Bhaskar Parichha
Transformation – Three Decades of India's Financial and Banking Sector Reforms (1991-2021) – A Great Turnaround of the 1990s and Emerging Challenges by Dasarathi Mishra comes in handy for the beleaguered banking sector.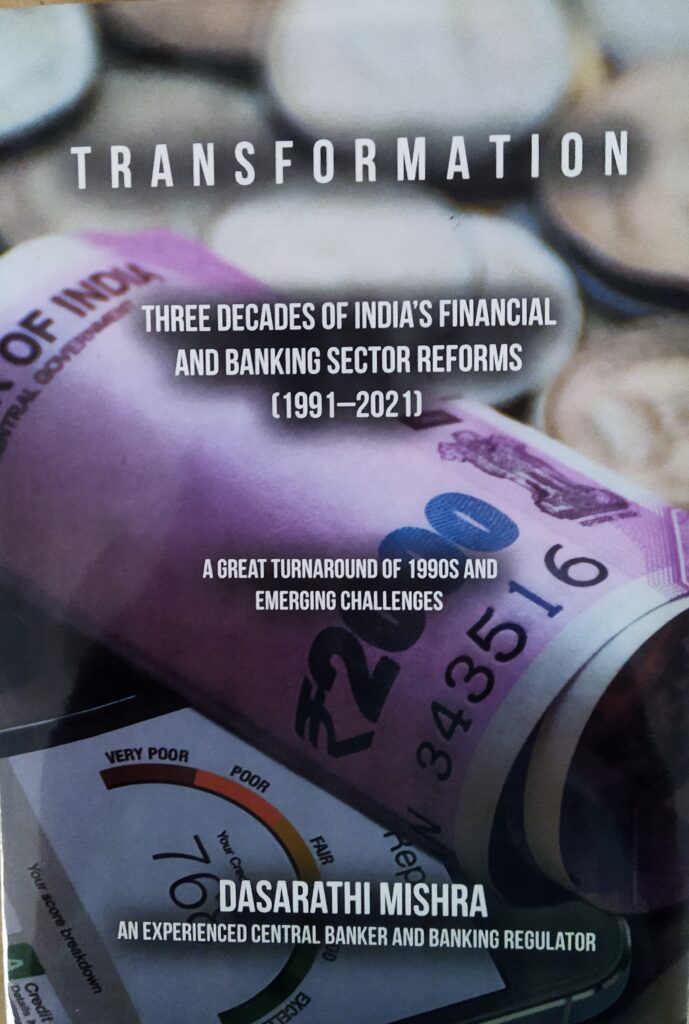 India's banking system, as it has evolved in the past two hundred years, is a mixed bag. It has cooperative banks, domestic financing institutions, scheduled commercial banks, regional rural banks, pre-reform traditional private sector banks, tech-savvy private banks, and foreign banks. One can add to this protracted list the newer entities — small finance banks, payments banks, and a large number of mobile applications.
Even as India's banking sector has expanded tremendously in the past few years, there is a lot to be desired from these financial institutions. Banks have, of late, been the government's whipping boys, and the so-called reforms have only been half-baked. Bank mergers have taken place but they are yet to show up on their balance sheets.
While Non-Banking Financial Companies (NBFCs) have grabbed the space vacated by commercial banks, the financial stability of banks is at crossroads. Monitoring and supervision have fallen drastically, reflecting the persistent growth in Non-Performing Assets (NPAs). Post – Covid, there is an unfathomable shadow on India's banks. It is in this scary backdrop that this book carries enormous importance.
Transformation – Three Decades of India's Financial and Banking Sector Reforms (1991-2021) – A Great Turnaround of the 1990s and Emerging Challenges by Dasarathi Mishra comes in handy for the beleaguered banking sector.
Mishra – a former Chief General Manager of the Reserve Bank of India – had 34 years of experience. He is endowed with rich experience and expertise in the regulation and supervision of banking, international banking, foreign exchange business, and non-banking financial companies. He was a member of important working groups in RBI – particularly the merger and amalgamation of commercial banks.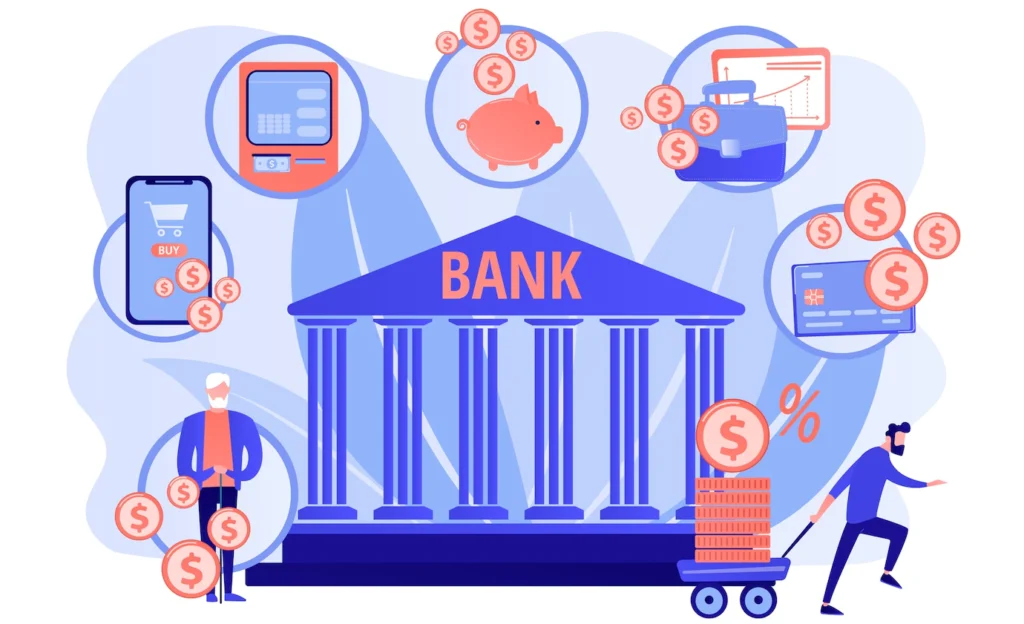 The volume is comprehensive because it deals with almost all aspects of Indian banking. With a Foreword by former Deputy Governor of RBI Shyamala Gopinath, the hardbound has a whopping twenty-seven chapters. The 400-plus page book is laid out well with a detailed analysis of the different sides of Indian banking.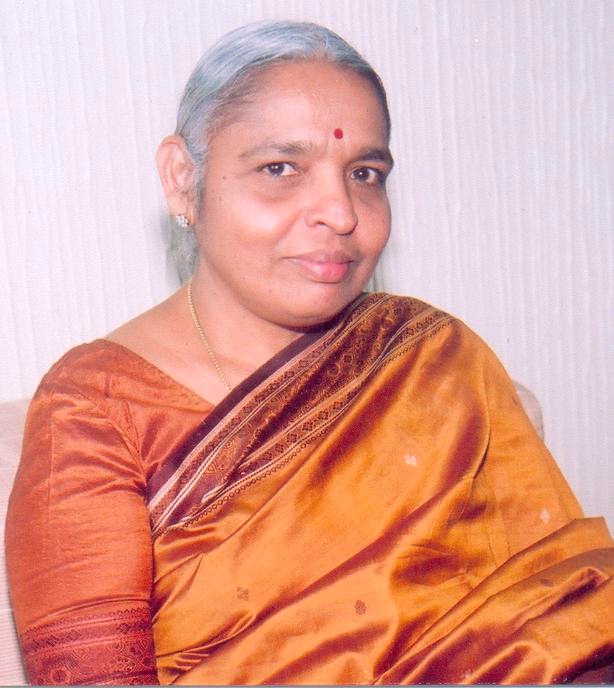 Writes Gopinath in the foreword: 'the financial sector reforms in India started in 1991, envisaged promoting a competitive, diversified and efficient financial sector in the country to improve the allocative efficiency of available resources, strengthening the financial health of the banks and financial institutions. The reform process resulted in visible improvement in the profitability and efficiency of banks. The new standards focused attention on banks' soundness and stability by introducing wide-ranging reforms from infusing competition, to introducing more stringent prudential norms to compliance with international regulatory standards. On the recommendations of the Narasimham Committee, licenses were given to new private banks which heralded a new generation of banks that were fully automated from commencement and had a demonstration effect on the public sector banks to enhance the use of technology.'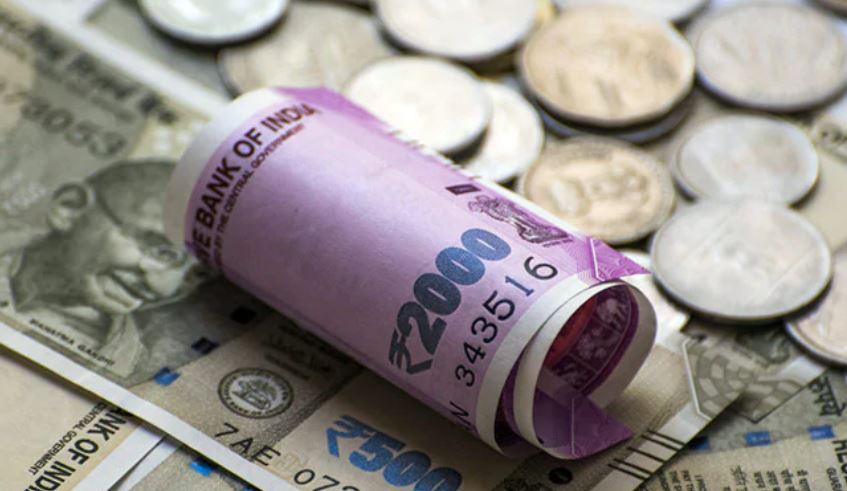 From how India's financial sector reforms did a great turnaround to competitive efficiency; how entry of new banks in the private sector differentiated banking in India; foreign banks 'presence in India; Indian banks' foray overseas; ownership and governance of banks; banking regulation in India; banking supervision from rule-based to risk-based; external sector reforms; the impact of Covid; technology in banks; payment and settlement system; fintech revolution; credit information system In India, capital account convertibility; Crypto ecosystem; consolidation of the Indian banking sector reforms in the NBFC space; protecting small depositors; financial inclusion; financial literacy; NPA management; demonetization of high-denomination notes; transforming India's infrastructure into a pragmatic gold policy and India's external debt – the author covers almost all areas with exhaustive analysis – supported by facts and figures.
Says Mishra: 'governments and central banks have responded on a war footing to face the financial challenges at the onset of and during the Covid-19 pandemic. Per the Reserve Bank of India (RBI), the central bank of the country remains committed to mitigating the impact of Covid-19 on the economy. The policy responses of the government and RBI have been unparalleled. During these critical years, inflation, liquidity, and non-performing asset (NPA) management are on the right track and the right measures, are laudable. By steering the economy well through a well-coordinated approach by the government and the reserve bank, macroeconomic stability has been maintained.

On the importance of credit information, Gopinath writes in her foreword: 'the development of an efficient credit information system is considered critical for the development of a sound financial system. Setting up of Credit information companies piloted by RBl has been a landmark development. CIBIL the first credit bureau in India was incorporated in 2001 and was launched its operations in April 2004. Following the enactment of the Credit Information Companies (Regulation) Act (CICRA) in 2005, Rules and Regulations made in 2006, three other Credit Information Companies (CICs) were set up.'
She further writes: 'the pandemic continues to have an overwhelming influence on global and domestic macroeconomic conditions. In this milieu, the Reserve Bank has taken many pre-emptive and proactive steps to safeguard the economy from the ravages of the pandemic. The book is comprehensive in coverage and has captured very well, the three decades of Indian banking sector reforms from 1991-2021.'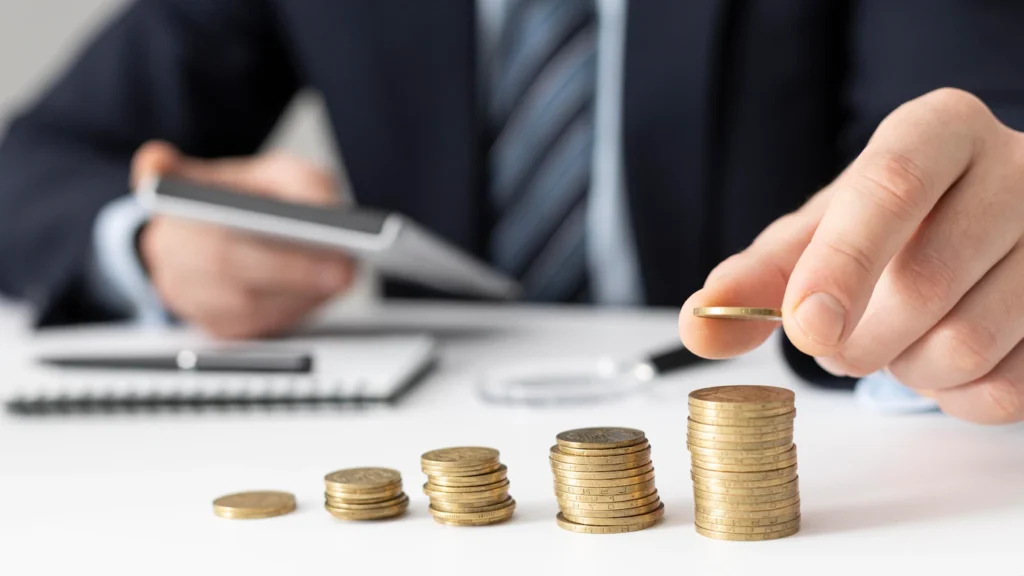 Mishra's book is propitious and valuable. With his long experience in banking, NBFC regulation, and expertise in areas such as credit information, foreign exchange, and gold policy, the topics have been deliberated in an articulated and modest style.
This volume is a excellent reference book and useful for researchers, practitioners, students and those who are interested in banking and finance. It is a decent addition to the literature on the post-reform Indian banking system. If strength and flexibility remain critical to a strong, sustained, and inclusive economic growth of the country, books such as these serve as a pointer.
Transformation
Penned by Dasarathi Mishra
Partridge Publishing
India
(The author Bhaskar Parichha is a Bhubaneswar based senior journalist and columnist. Views are personal)
Tags: #bookreview #Transformation #NBFCs #ReserveBank #DasarathiMishra #CreditInformationCompanies #nonperformingasset #IndianBank