Manas Ranjan Mahapatra
A decade ago I was doing a festival in collaboration with the Sri Aurobindo Centre of Culture. Prof Ranjan Mitter, then Principal of The Future Foundation School was the main architect and we named the festival as Kolkata Festival of Children's Contents. I was to go to Bangalore – now Bengaluru – after the festival. My ticket was booked for an Air India flight as per government regulation at that time.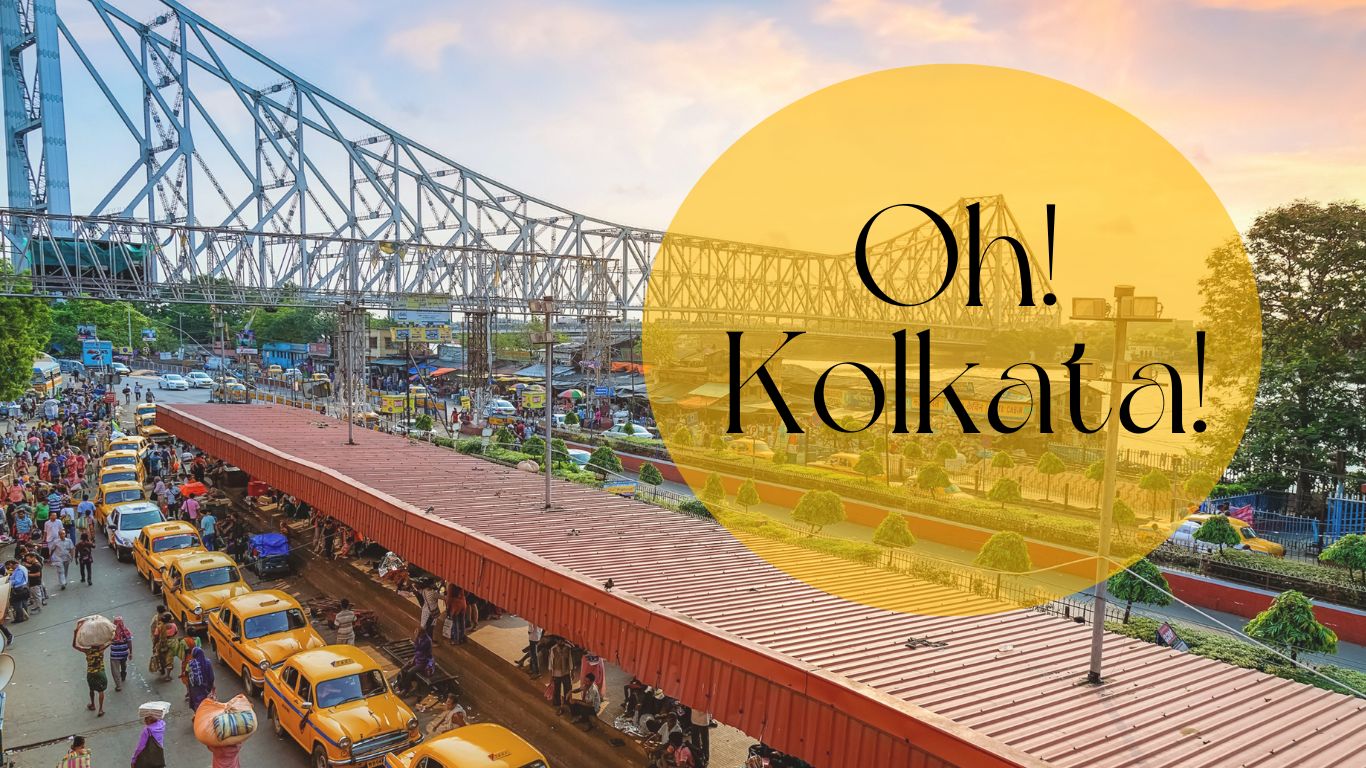 If you board an Air India Flight, you should leave your fate to it, anything can happen. My Air India flight to Bangalore was late by 4 hours at Kolkata Airport. Initially, I was bored, but the delay took me down memory lane.
I have been listening to Rabindra Sangeet for the last half a century and am aware that Rabindranath Tagore is the best creative artist India has ever produced. I came to Kolkata – then known as Calcutta – for the first time in the year 1981 to appear for an interview for the post of West Bengal Government's new Information Officer at Cuttack. The expert was an Odia Information Service or Tourism Service officer and he after the interview appreciated my performance as well as hoped that I should get the post.
My arrival at Kolkata Railway Station was memorable. New Platforms were simply not there. Passengers were to come through a mini tunnel to Bus Stand. As we were moving, suddenly two people came close to another person and moved with him closely as friends. About 100 meters after they separated and went in another direction. Once we reached the Bus Stand the person cried loudly, his money – twenty thousand rupees that he brought to buy clothes for selling in his village shop – was looted by those two people. Such incidences were happening regularly in Howrah Station in the 1980s.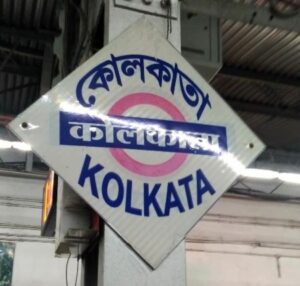 We had a lady living with us. She came as a maid, but later became a family member and lived with us on our bad days. We affectionately used to call her 'Banani Nani. Her son Rabi Bhai used to stay in Bhawanipur and she gave me his address. I was also given the bus number.
I reached Bhawanipur. A small lane. There lived a lot of poor Odia, Bengali, and Biharis – in huts or shared accommodations. Rabi Bhai was a taxi driver, he introduced me to his friends. A girl came. She took care of me and was affectionate to the best as if she is taking care of a family member. Later I came to know that she was in love with Rabi Bhai. But our crude caste system did not allow them to marry.
Rabi Bhai took an off from his work that day. He took me to Writers Building where I had to appear for my interview. It was the Secretariat of the then-West Bengal Government. I appeared for the interview.
And, the officer appreciated my performance. But I was not involved with SFI or any other Communist Organization. Somebody with the reference of Shivaji Patnaik – the then CPM leader and once MP – got it. I wrote to the Government of West Bengal for a fair deal and I got a reply that the recruitment has been done with full transparency and fairness!
Rabi Bhai introduced the ever-charming Kolkata to me. He took me to Maidan, Kalighat, Dalhousie, and finally, saw me off at Howrah Station. I didn't have a confirmed reservation. A Coolie was his friend and he arranged a seat for me. I came back to Puri. I don't recall if my elder sister had joined Bhadrak Women's College by then. If she was, I may have then got down at Bhadrak. And, if she was there, I was then at Cuttack working as Sub Editor in J Mahapatra & Co and may have come to Cuttack. But these minute details I fail to recollect from memory.
The flight had no trace. Air India Staff had also vanished from Gate Number 23 from which the flight was to leave. I had a dry cough and so, was trying to remain busy by moving around. The departure lounge of the so-called Kolkata International Airport didn't have a Medicine Shop those days. But, I was recollecting Rabi Bhai and those painful years. Strange, I was then running for a job from pillar to post way back in 1981 that can give me a salary of a few Hundred Rupees. And, I retired from the level of Director last year.
Banani Nani passed away a few years ago. I have not met Rabi Bhai for years…….Don't know where he is these days!
(The Author Manas Ranjan Mahapatra is a former editor of National Book Trust, New Delhi. Views are personal)