OdishaPlus Bureau
TiE Hall of Fame 2.0, a Startup and entrepreneurship promotion event by TiE Bhubaneswar was held in Bhubaneswar featuring 25 budding startups from IT and non-IT backgrounds to expose them to industry big wigs, mentors and investors.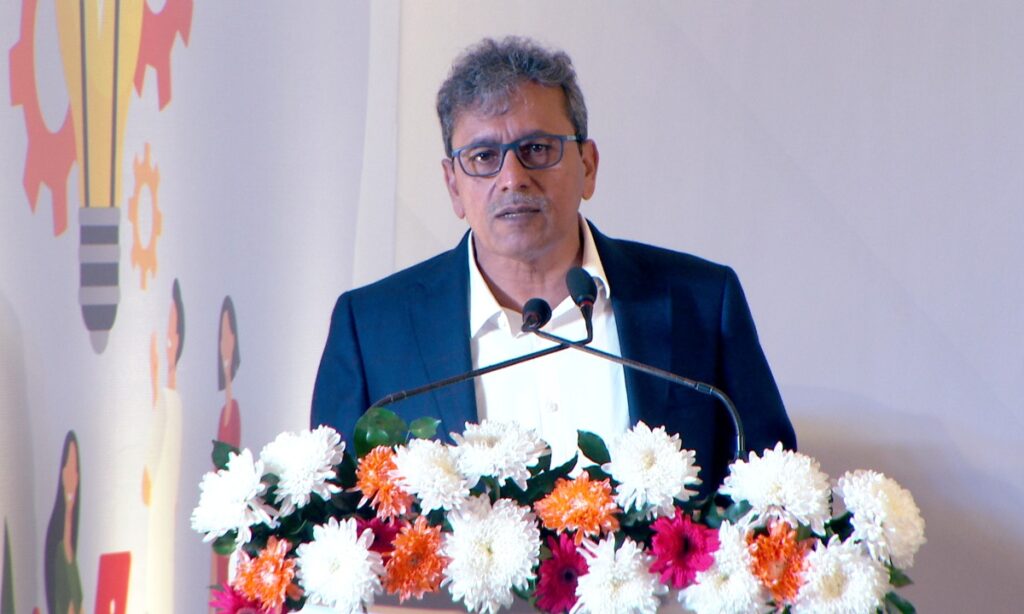 The opening session of the daylong event was graced by Manoj Mishra, Secretary Electronics & IT Dept, Govt of Odisha. Dr Omkar Rai, Executive Chairman Startup Odisha featured on the panel along with TiE Bhubaneswar President Debasish Patnaik &TiE Bhubaneswar Vice President Sunil Taneja.
Dr Omkar Rai addressed the gathering at the opening session and said that the Startup ecosystem in Odisha is growing each day with new and exciting ideas coming to the fore. "It is evident that various new startups and entrepreneurs are coming forward because we see various rounds of discussions and investment events for startups in Odisha", remarked Dr Rai.
While in FY 2022-23, Odisha startups have got investment worth Rs 100 crore, the total investment in Odisha by Angel Investors and Venture Capitalists has risen to 359 crore. The Startup Odisha Growth Fund, a fund of funds by Startup Odisha has got a commitment of investment to the tune of one thousand crore by the Govt of Odisha. The same shall be available for startups in the next 5 years, informed Dr Rai, in his address.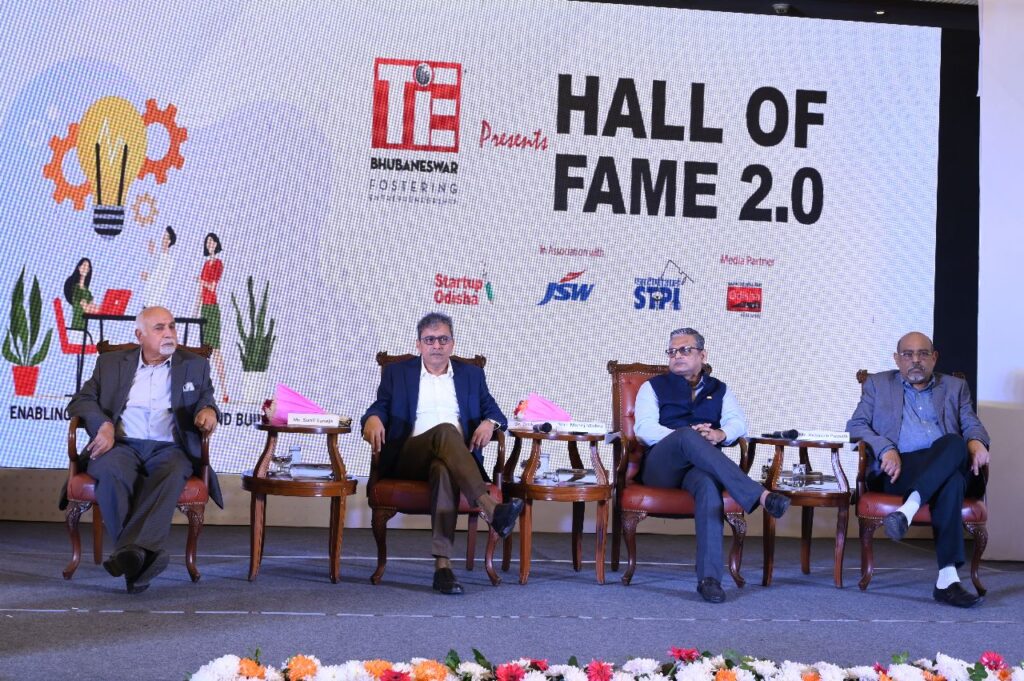 The recently concluded Odisha Startup Yatra 2.0 is testimony to the youth's brilliance as it saw various young minds from small villages to towns coming up with ideas and pitches. Odisha's pool of mentors, startup incubators and the startup policy is envious and it contributes immensely to the growth of Odisha Startup Ecosystem. "The new and improved Odisha Startup Policy shall be unveiled at the upcoming Make In Odisha Conclave 2022", shared Dr Omkar Rai.
Startup Odisha currently has over 1400 registered startups, 28 incubators and a pool of Research & Development (R&D) institutions with it. When the academia, industry, government, and other stakeholders work together, along with institutions like TiE Bhubaneswar, Bhubaneswar Angels and others, the results will soon follow. Any startup desirous of handholding and funds, shall definitely get it with support from Startup Odisha, said the Executive Chairman, Startup Odisha.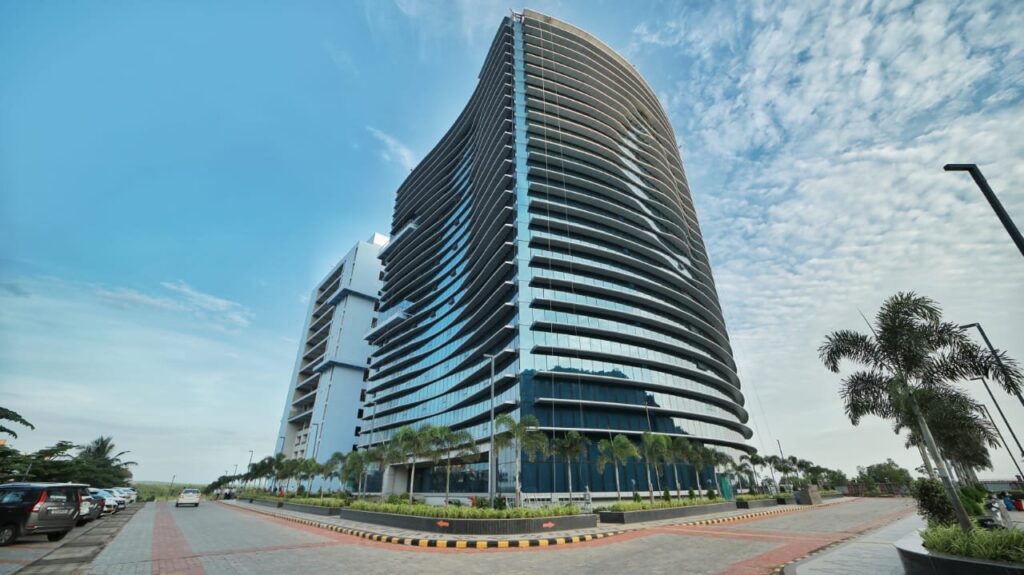 The Indus Entrepreneurs (TiE) Global was found in 1992 with like minded entrepreneurs, corporate executives, and senior professionals. Today, the organization has over 12 thousand members across 60 chapters in 17 countries. TiE aims to foster entrepreneurship by connecting startups and entrepreneurs with Mentoring, Networking, Education, Funding, and Incubation.
Tags: #TiEBhubaneswar #IndusEntrepreneurs #StartupOdisha #MakeInOdishaConclave #MIO2022 #TiEaims #GlobalEntrepreneurs #OdishaStartupYatra #StartupEcosystem