Kapilas Bhuyan
At 45 Dilip Tirkey, the legendary field hockey player of Odisha stands unique as no other sportspersons of the state achieved what he has already accomplished. Dilip Tirkey, a Padma Shri Awardee, who has won the Arjun and Ekalavya Puraskar is currently the President of Hockey India.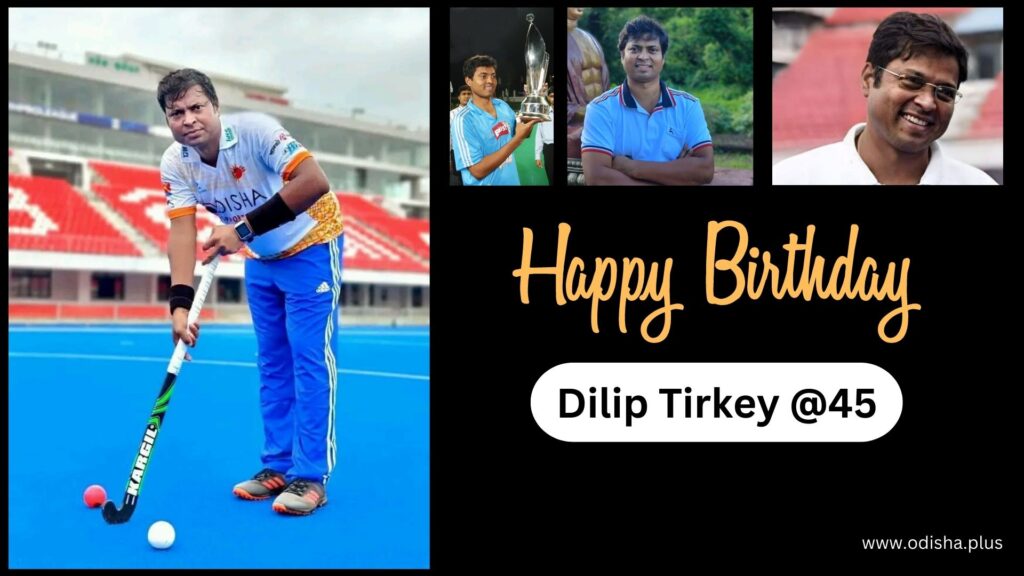 Born to a modest parent Resina and Vincent Tirkey on 25th November 1977, he is the second child among four brothers and one sister, and belongs to Saunamara village of Balisankara block in Sundargarh district. As a child he used to accompany his father to watch seniors playing hockey in the village fields and get engrossed. However, it was not known that one day he would turn out to be a finest hockey player, not only inside the country but on the global arena too.
It was a chance occurrence that he got shortlisted from among 220 participants of the National Sports Talent Contest (NSTC) into the list of top 24 and qualified to join the Sports Authority of India (SAI) hostel in 1987. Subsequently he joined the Bhavani Shankar High School which was being adopted by SAI to nurture sports talents.
Bhavani Shankar High School represented Odisha in the Sub-Junior Neheru Cup held in 1989, and it was there Dilip's talent was noticed and appreciated a lot. Until before that Dilip had been playing as the left half forward. However, the legendary coach A. K. Banshal could notice some talent in him for which he made Dilip to play as the full back in Sub-Junior Neheru Cup, and he clicked. It was an addition to the traditional two backs as a third back, which was technically called a sweeper back. Dilip clicked in that position during the rest of his playing career, and his performance had been so good that he turned out to be the number one full back in the world and was nicknamed as 'The Wall'.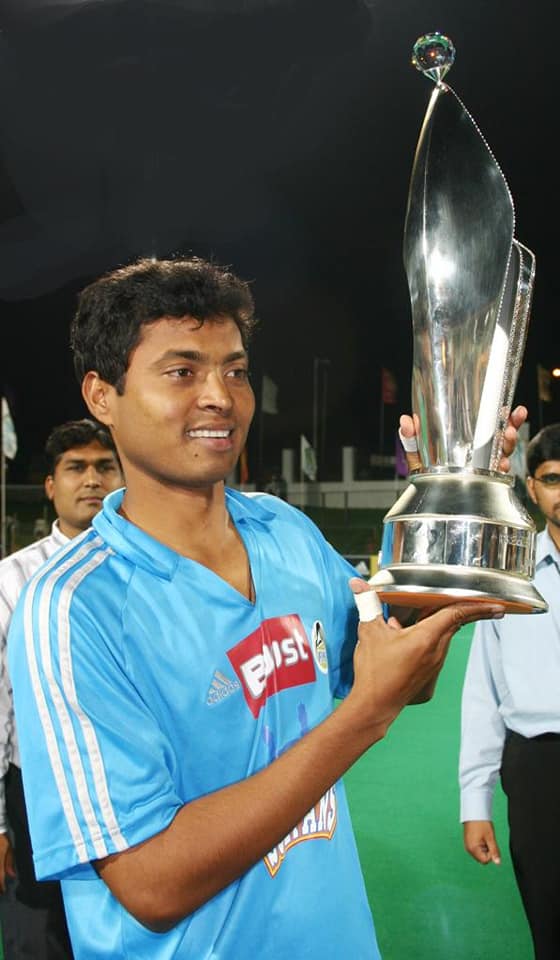 As a sportsperson Dilip had been very hard working, besides having immense talent, temperament and dedication. He first played his international tournament in 1995 being part of the India team against Malaysia for the 8th Indira Gandhi Gold Cup. India went on to win a Silver medal, and there was no looking back for him since then.
Dilip had been part of the national team to represent India in three consecutive Olympics in Atlanta, Sydney and Athens respectively in 1996, 2000 and 2004. In the Athens Olympics he was leading the team as the captain. He was the first adivasi player to do so after Jaipal Singh Munda, who had led the national team as captain to represent India in 1928 summer Olympics held in Amsterdam.
Today Dilip Tirkey is considered an idol for the younger generations, those who want to play hockey both at national and state levels, particularly in Sudargarh district which is considered as the cradle of hockey in India.
Long live Dilip Tirkey!
(The writer is a Senior Journalist and Filmmaker having won National Film award. Opinions are personal.)