OdishaPlus Bureau
Special Awareness Programme for 'Complete Diabetes Management'
Watch Video
Monday, November 14, is being observed as the 'World Diabetes Day'. To mark the occasion, OdishaLIVE and Swasthya Plus are collaborating to launch a comprehensive media campaign titled, 'Diabetes 360', for spreading awareness on 'Complete Diabetes Management' among people.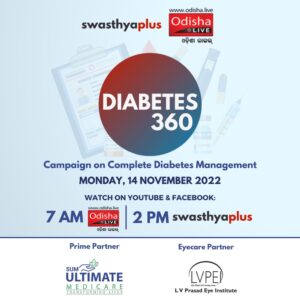 At 7 am on Monday, a special video programme will be aired on the Facebook handle and YouTube channel of 'OdishaLIVE', Odisha's leading digital news channel, as part of the 'Diabetes 360' campaign.
The programme will also be broadcast on the Facebook handle and YouTube channel of India's leading multi-lingual health and wellness destination 'Swasthya Plus Odia' at 2 pm on that day.
The main objective of the campaign is to create extensive awareness among people suffering from diabetes for the effective management of the disease.
The programme highlights the crucial counselling on medical treatment, food, yoga, exercises, along with the required eye care etc. which are necessary to combat diabetes. A massive sensitization on 'Complete Diabetes Management' is being generated through the programme.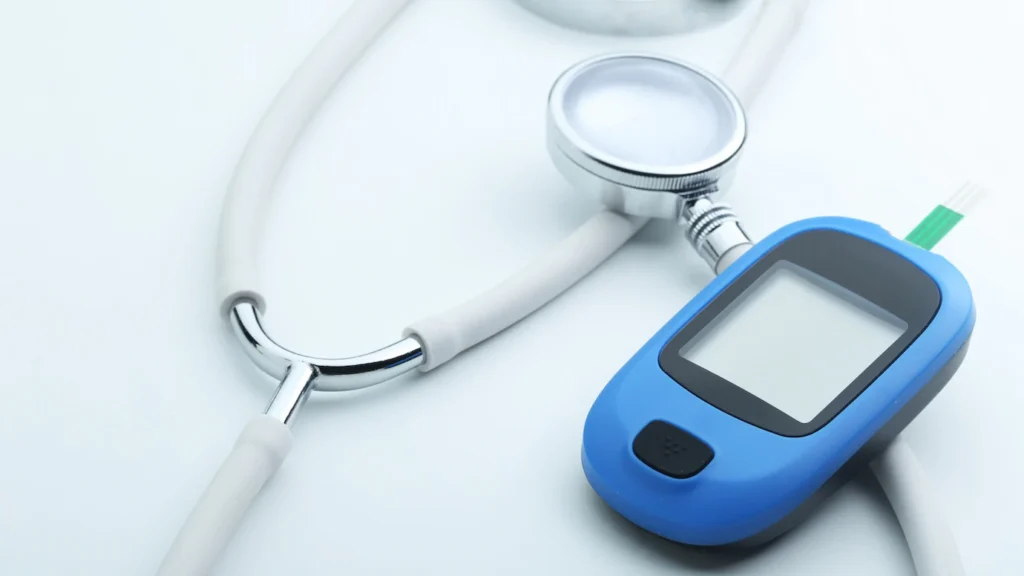 Convener of the campaign & CEO Swasthya Plus Network, Sidharth Rath said 'short videos' and 'polls' will be posted on the various social media pages of OdishaLive and Swasthya Plus platforms in order to popularize the programme among diabetic patients, their families and ordinary citizens.
'Diabetes 360' is supported by SUM Ultimate Medicare as 'Prime Partner' while LV Prasad Eye Institute (LVPEI) has joined hands with the initiative as 'Eyecare Partner'.
Tags: #diabetes360 #worlddiabetesday2022 #diabetesday #healthnews #SwasthyaPlus #OdishaLIVE