Manas Ranjan Mahapatra
It is almost four and half decades since I have not seen Pashori Didi.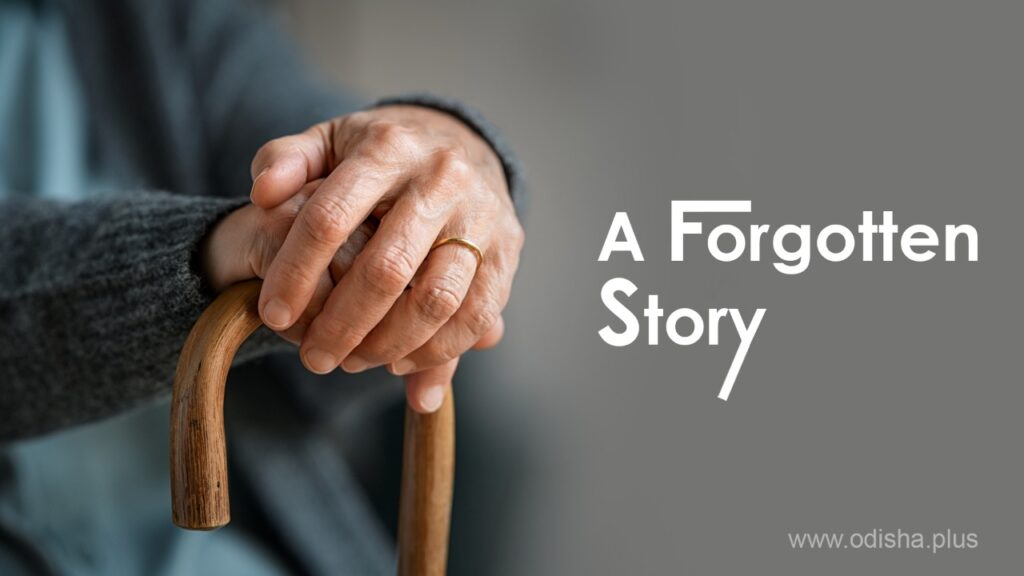 It was 1971. I was staying at my uncle's place at Sarvodaya Nagar. My father was staying at Ramachandi Sahi, moving throughout the town in search of a cheap rented house. We did not have a house of our own. My uncle had and both my sister and I were staying with him. I used to visit my parents at times.
One day while visiting my parents I found an old lady of hardly 4 and a half feet with my mother and my mother introduced her as Pashori Didi whom she met when she was a young unmarried girl of 15. Pashori Didi was a child-widow from East Bengal ( Now Bangladesh ) and she was a Mata ( Female Saint ) in a Matha (Monastery ) in Puri.
Later, after the death of Mahant ( Head ) of that Matha, the Chelas ( Disciples ) sold the properties and Pashori Didi became a nomad again. She was literally begging, but not in the streets. She was only meeting the visiting Bengali tourists and asking for help. Probably, she was working somewhere too. She was almost 65 at that time. There was no old age home at Puri.
My father was in a hand-to-mouth condition. The whole family was half starved. But, if somebody was coming during lunchtime, we were sharing our food. It was 2 pm. We ate whatever we had with Pashori Didi. She was hungry, and so were we. She blessed all of us and left in the evening.
I met Pasori Didi again in my Sacred Thread Ceremony. It was May 1972. After getting the sacred thread, one has to do Brata Bhikshya, begging from the people present in the ceremony. It is said that in Brahmin families, after this sacred Thread Ceremony, the Brahmachari will beg, and whatever he gets, will go with that to the Gurukula ( Teacher's Place ). Pashori Didi gave me Twenty Paisa. It was big for her as she was a pauper. Twenty Paisa was sufficient for lunch at that time.
Our next meeting was at our house, a dilapidated building near Banki Muhana and DAG Office. Then I came to know that she has, like us, found a place to stay nearby, in another dilapidated building. A few years passed, the building was repaired, and its owner gifted it to Red Cross Society. And, Pashori Didi was displaced again as a Paediatric Hospital Chandan Hajuri Sishu Chikitsalaya came up in that building. They preferred to displace this old woman to create space for children!
I was seeing a lot of dreams those days. I had earned a name as a writer, doing student politics in my college. No proper food, no dress or books, and fighting for students' causes. I used to wear white Kurta and Pyjama those days, my friends thinking that I am wearing it as it was those days the dress of people in politics. But in reality, this was the cheapest, my father did not have money to buy more than a pair of dresses for me or for my siblings.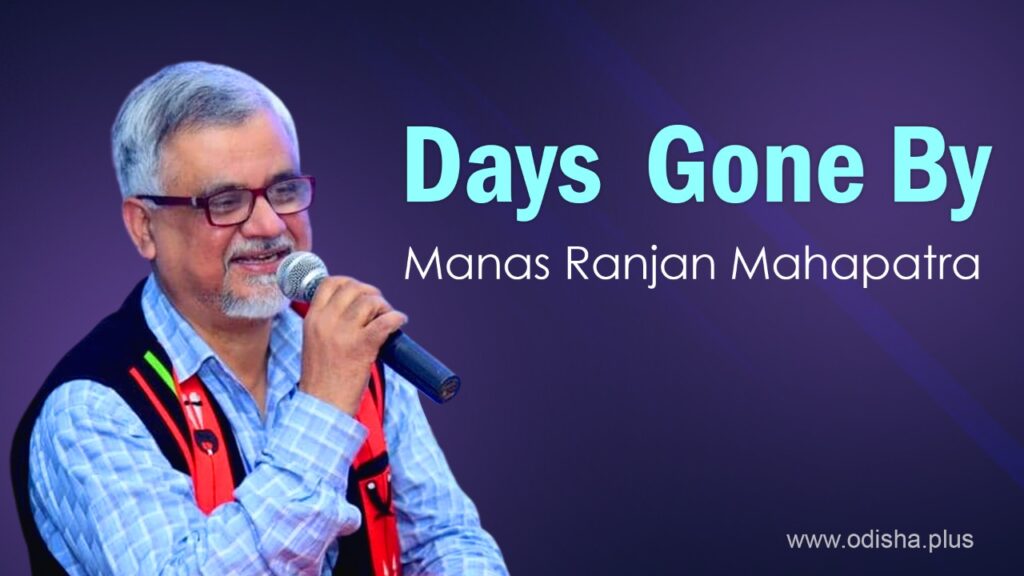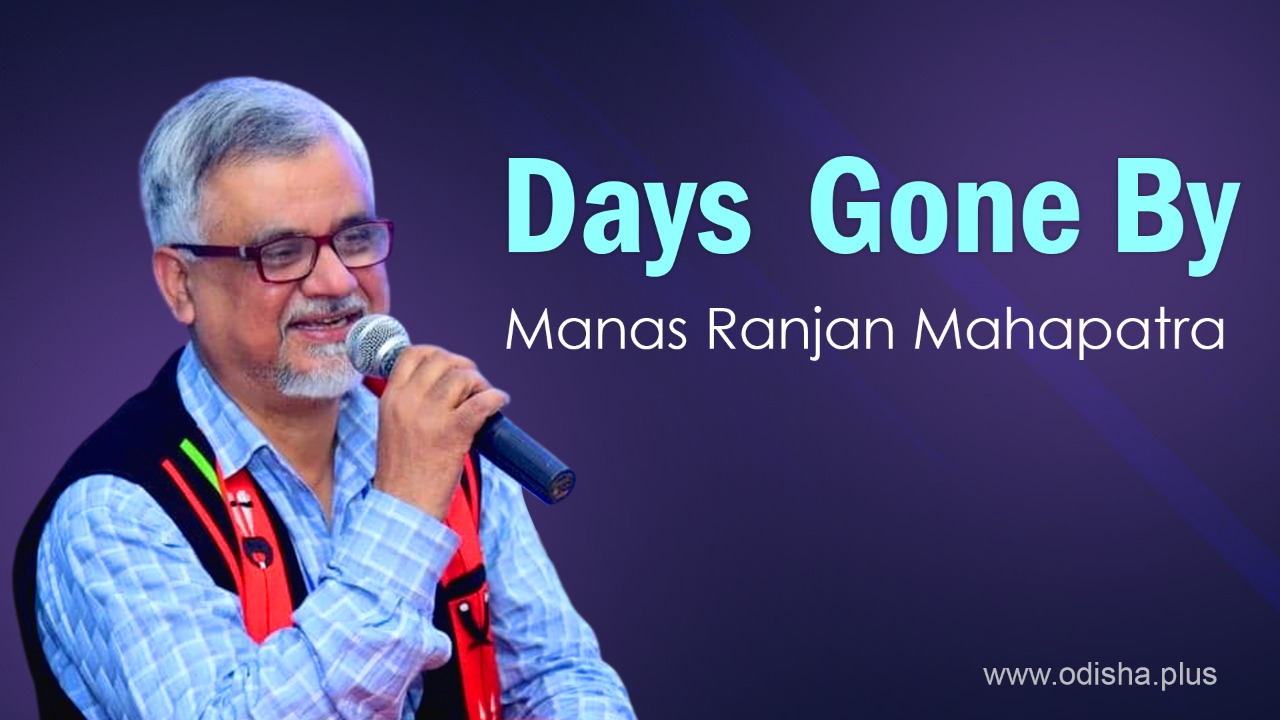 Many times, while coming back from college I used to meet Pashori Didi. She used to bless me, embrace and say,' Tu Dine Bada Habu Bapa, Mate Tike Sahajya Karibu' ( You will be a big man one day my child, and you will help me a bit ).
Soon the hospital came up and I lost Pashori Didi again. The owner of our building sold off it and we were shifted to another house in Penthakata.  I graduated and went to Ravenshaw College. But I  could not continue studying there, came back to Puri to study M A in English. The same fate was waiting for me. I first joined J Mahapatra & Co as a Sub Editor and later, a Press at Puri as its Manager to earn some money to help my father.
So many things went on happening. one after another…..my inter-caste marriage, a difference of opinion with my father, getting a government job, going to Umerkote, Koraput as a school headmaster, and so on. My mother suffered from TB and died in 1984, just after a few months after my joining a Government Service, she could not enjoy the comfort that I could have given her as a Government Servant.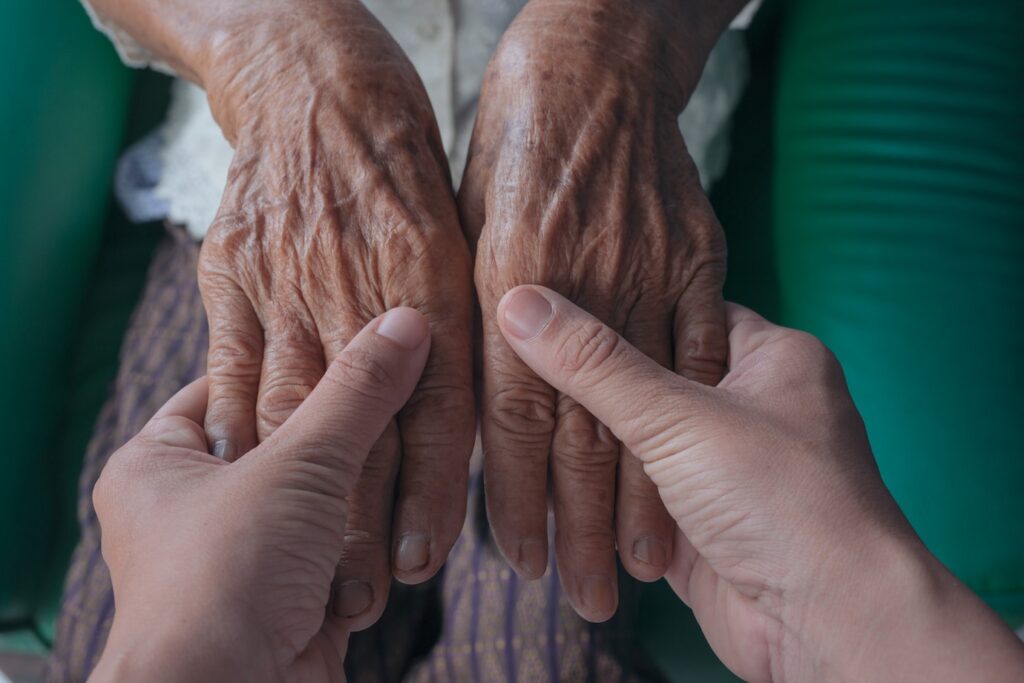 My mother told me once,' If you get a job, please help people like Pashori Didi. I searched for Pashori Didi a lot, she had vanished. Maybe, she died somewhere unnoticed, suffering from starvation.
In my later life as an Officer of NCERT and NBT, I traveled the whole country, and met many Lakhs of people, but could not find Pashori Didi, she wanted me to take care of her if I became big. I could not be that big, but it was enough to help her.
Alas, I could not get her. My younger sister says, she starved for days together and died on the Verandah of a temple.
(The Author Manas Ranjan Mahapatra is a former editor of National Book Trust, New Delhi. Views are personal)