Bhaskar Parichha
'Cinema is not for women'- hundred years ago this was the common perception in regard to the role of women in Indian cinema. When the 'motion picture era' began in 1913, it was men all the way.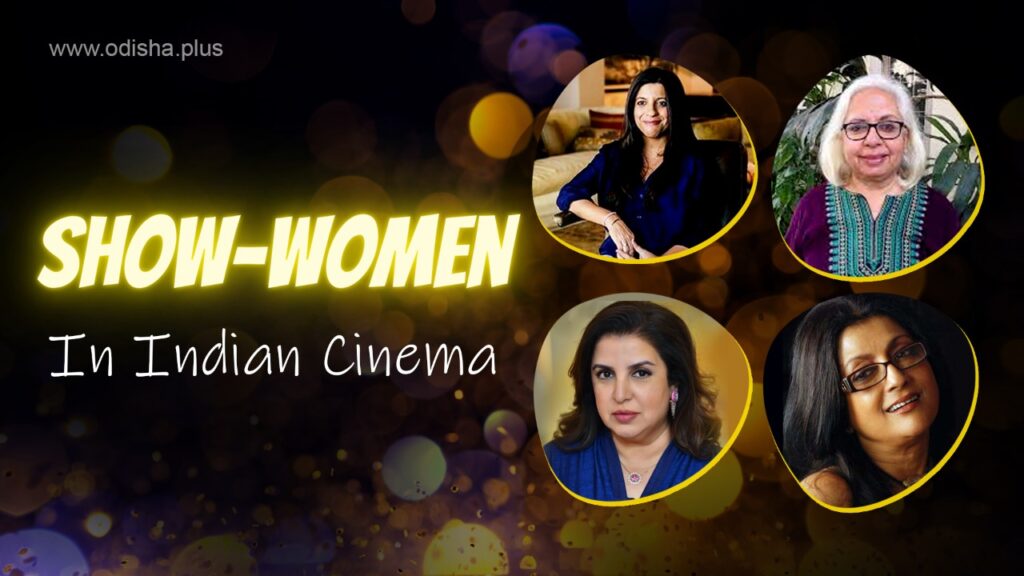 This perception continued for a pretty long time with the male fraternity invariably performing the character roles of women.
Of course, in its infancy, a few women ventured to don their actual roles. Kamlabai Gokhale (Reena Mohan has made a documentary on her entitled Chupke Chupke) was one such women-indeed she was the first to come in a role in the film 'Mohini Bhasmasur' by the time the talkie era had begun. That was the beginning of a new epoch and it laid the roadmap for bigger things to happen on the silver screen.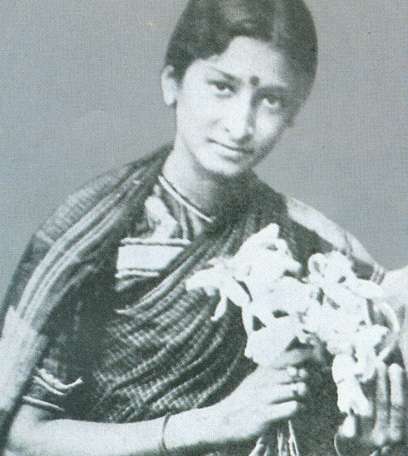 Kamlabai was the mother of actor Chandrakant Gokhale and the grandmother of actor Vikram Gokhale. As time progressed, more and more women came into films, so much so that today women have come to occupy a prominent place in Indian cinema and no one says cinema is not for women or is not their cup of coffee.
Not to be immersed in flashbacks, women on the celluloid shunned acting and stood at the back of the camera. If one were to talk about women who debuted in direction, the name of Sai Paranjape comes to mind instantly. Sai was such a versatile filmmaker who thought critically about issues and always handled difficult themes.
Jadu ka Sankh, Sparsh, Chasme Baddoor, Katha, or Disha- take any of her films the craft is so overwhelming that they touch the core of the 'aam Zindagi. None of these films ever say or show something beyond or different from the truth. For her contributions to Indian cinema, Sai Paranjape was awarded the 'Padas Bhusan' in 1996.
Then came Aparna Sen. Aparna has been a multitalented actress on the Bengali screen. But it was she who established that women are not for acting alone, indeed they could take on other roles too.
A myth-buster, Sen's directorial debut 36 Chowringhee Lane proved beyond doubt that if it came to direction women too can be at par with their male counterparts. Paroma, Mr & Mrs. Iyer, 15 Park Avenue, The Japanese Wife, and Iti Mrinalini -all these films have the viewers agog with approbation. Each one of Aparna Sen's new films is eagerly awaited by her fans.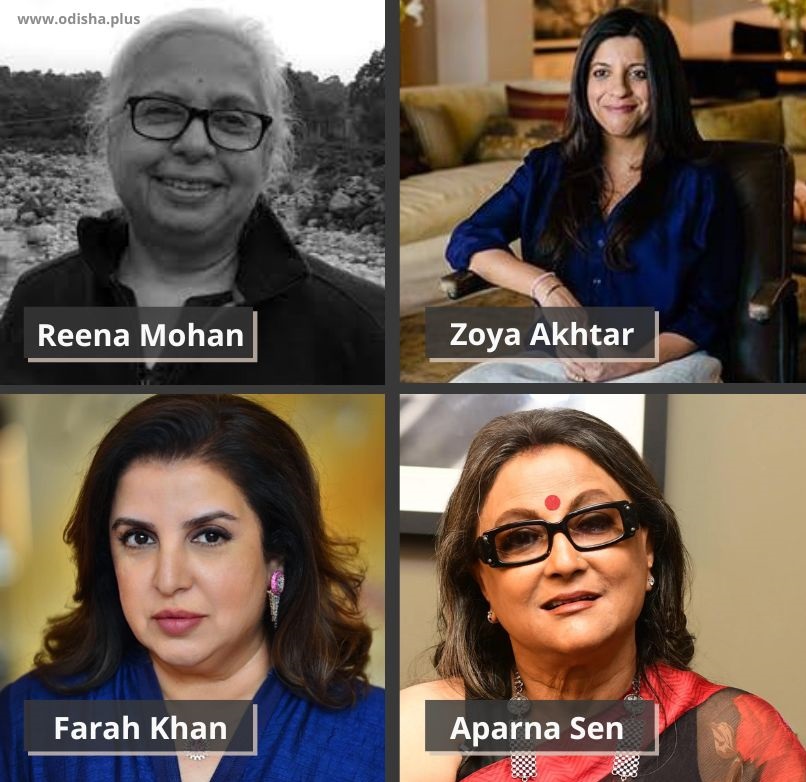 Saroj Khan had been a choreographer of repute and her role is in the same tradition of being one whom the industry went ruptures over. Besides being a successful choreographer, Farah Khan has also been directing films in her inimitable style and approach. Films like Mai Hoon Na and Om Shanti Om are in the genre of clean entertainment and she did nothing that left the audience disheartened. Even at the box office, her films were super hits.
Zoya Akhtar is another director with immense possibilities. She was the inheritor of a creative lineage, but with only two films she has proved her directorial abilities. The audience appreciated both her films Luck By Chance and Zindagi Na Milegi Dobara put this young director in an enviable position. It's the likes of Zoya Akhtar who can show a new path to the films that deal with relationships. For some time, the role reversal of women on the Indian celluloid was put on a show and for the better.
(The author Bhaskar Parichha is a Bhubaneswar based senior journalist and columnist. Views are personal)
Tags: #BollyoodCinema #BollywoodBuzz #WomenDirectors #WomenLeadership #womenempowerment #womenleaders #indefilms #Filmmakers #IndieMovies #bollywoodexclusive