OdishaPlus Bureau
As the world is observing World Breastfeeding Week from Aug 1-7, and when WHO has listed it as key in achieving the SDG 2 (zero hunger) and SDG 3 (well being and health of all age groups), the comforting news for Odisha is the state has witnessed a nearly 8 percent rise in exclusive breastfeeding (upto 6 months) during the last 6years.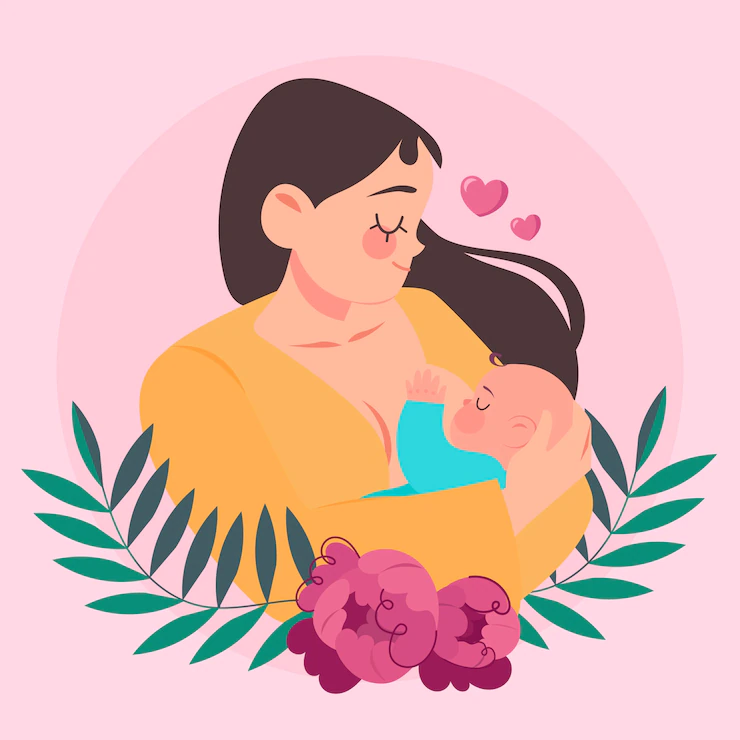 As per the recently released NFHS-5 data, in comparison to around 65 percent of newborns upto 6 months age were being exclusively breastfed in the state during the year 2015-16, the proportion in 2019-21 has increased to 72.9 percent. Odisha numbers stand better than the national average of 63.7 percent.
Rural Odisha at the Forefront
Rural Odisha shows the way in the practice of exclusive breastfeeding to newborns upto 6 months. The state especially the rural belts haveposted a sharp rise vis-a-vis the urban areas.
In 2015-16, children under age of 6 months exclusively breastfed in rural and urban Odisha stood at 65.8 percent and 64.3 percent, respectively.
However, in the NFHS-5 survey in 2019-21, the proportion of rural children under the age of 6 months exclusively breastfed increased to 73.7 percent, the same proportion in urban Odisha has risen to 68.3 percent.
The documentation of the two National Family Health Surveys (NFHS) shows that when the breastfed proportion in rural Odisha rose by nearly 8 percent, the urban areas posted a mere 4 percent rise.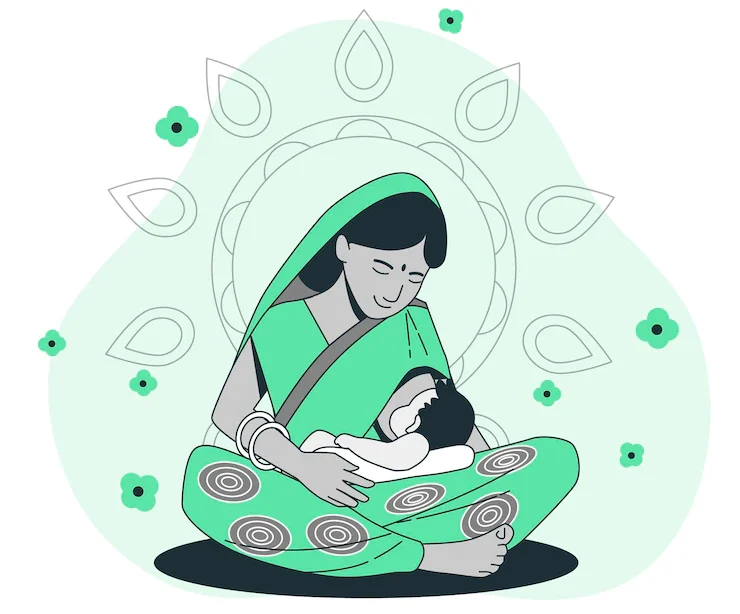 Odisha Vs Other States
A look at the NFHS-5 data reveals big. Tribal majority states like Chhattisgarh, Jharkhand present a better show than economically developed states like Punjab, Goa, Gujarat, Karnataka, Kerala (top state in all health indicators in country) and Tamil Nadu.
A sub-national comparison further shows that while Odisha trails in exclusive breastfeeding practice behind states like Chhattisgarh (81 percent in rural,73.8 percent in urban), Haryana (urban -70 percent), Jharkhand (78.6 percent in rural), Madhya Pradesh (75.2 percent in rural), the state is way ahead of Gujarat, Karnataka, TN, Rajasthan, Bihar and Uttar Pradesh.
Breastfeeding-Baby's Immune Shield
Breast milk provides the ideal nutrition for infants as it has a nearly perfect mix of vitamins, protein, and fat required for baby's wholesome growth. It contains antibodies that help your baby fight off viruses and bacteria.
• Breastfeeding lowers your baby's risk of having asthma or allergies.
• Breastfed exclusively for the first 6 months, without any formula, will prevent ear infections, respiratory illnesses, and bouts of diarrhea.
• Study shows breastfeeding boosts higher IQ scores in later childhood.
• Breastfed infants are more likely to gain the right amount of weight as they grow, rather than become overweight children.
• The AAP (American Association of Physicians) says breastfeeding also plays a role in the prevention of SIDS (sudden infant death syndrome). It's been thought to lower the risk of diabetes and obesity, and certain cancers as well.
Experts Take In Odisha
Speaking to Odisha Plus, former HOD, Pediatrics at IGH, Rourkela and currently a faculty member of Asian Institute of Public Health (AIPH), Dr. RadhanathSatpathy said, breastfeeding is not only beneficial for the newborn child, it is equally a nectar for the mother.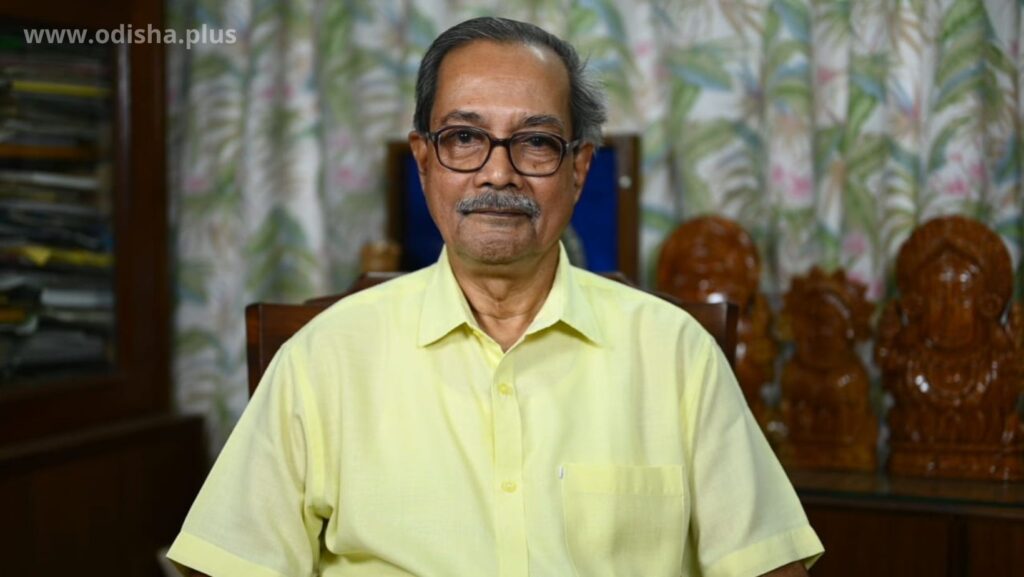 "Exclusive breastfeeding practice for children under age of 6 months is beneficial for mothers. It prevents obesity, diabetes, and even some cancers in women," he added.
Satpathy further added that AIPH has been actively involved in promoting, supporting and propagating the concept of exclusive breastfeeding in the State.
"This is an arena of public health. As AIPH is established to cater to the exigent public health need in Odisha, the institute plunges itself in encouraging the breastfeeding practice among the general mass. The concern in Odisha is while breastfeeding babies during the first 1-2 hours are high; the practice drops as the baby grows. We are actively involved in inculcating such a feeding behavior across the communities in the State," he observed.
Tags: #zerohunger #breastfeedingweek #ImmuneShield #childnutrition #Motherchildhealth #Publichealth