Odisha Plus Bureau
AIPHU Bhubaneswar, eastern India's first and only public health university organised a workshop on the occasion of Anti Dengue Month 2022. The event was held in collaboration with Molbio Diagnostics. Dr B N Nagpal, Scientist WHO SEARO, delivered a talk on the topic 'Bioecology of Dengue Vector Aedes and Implications on its Control'.
"There is no medicine or vaccine for Dengue. Prevention is the best tool to control this vector borne disease. The Dengue cases are increasing because there is no vector control. We all must know the breeding places of mosquito and keep our surroundings clean to stop the dengue menace", says Dr B N Nagpal, Scientist WHO, SEARO, New Delhi.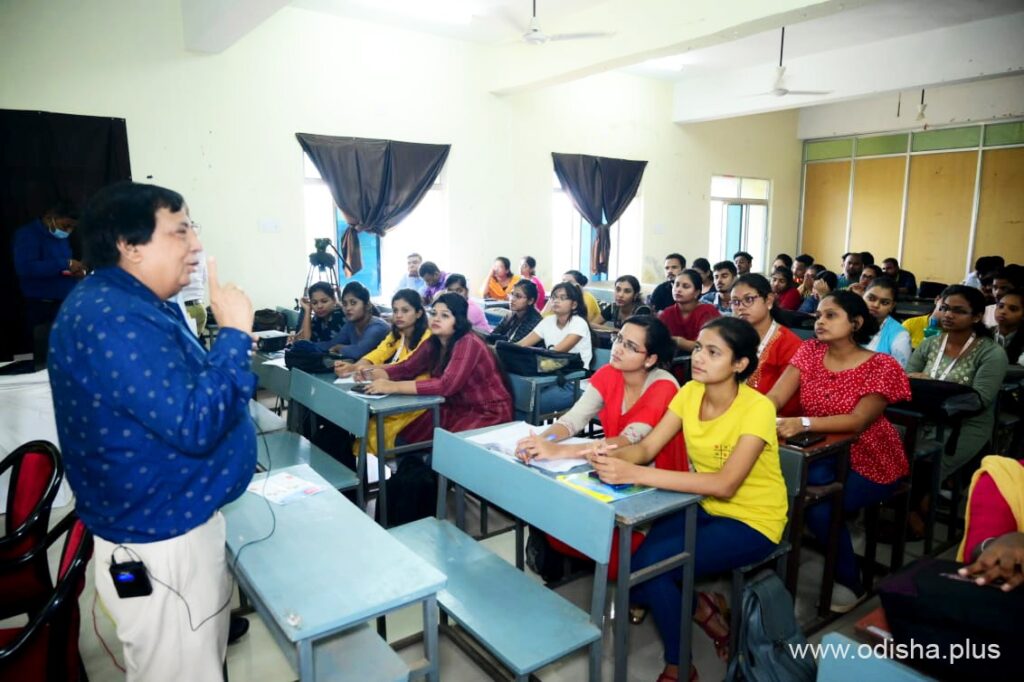 In the technical session, a team from Molbio Diagnostics demonstrated and explained the uses of TruNat machine. The students got handson training on the usage of TruNat machines on the occasion.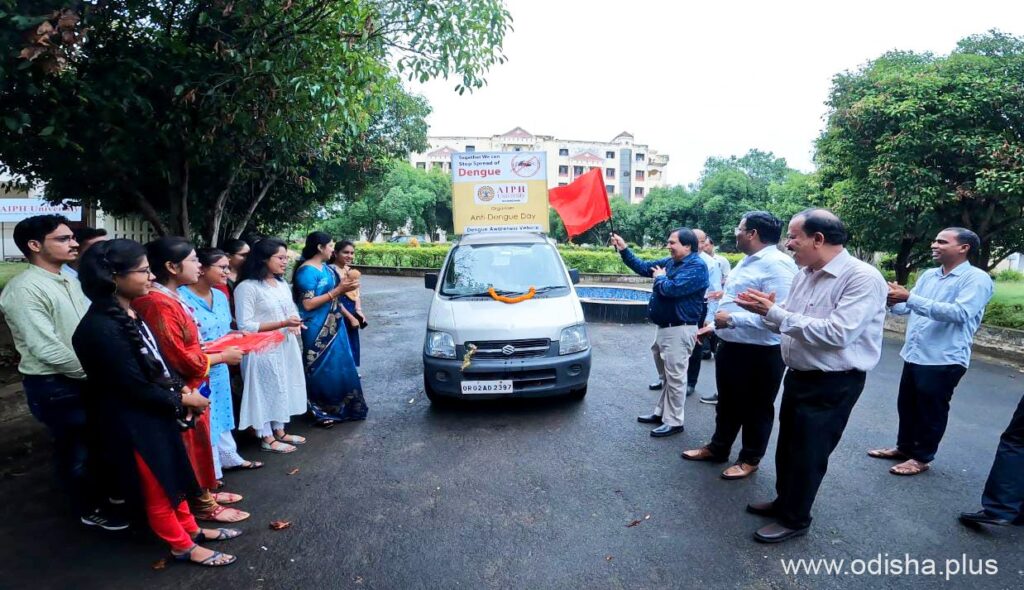 "Dengue poses a significant threat to public health. Unless we have a vaccine, we need cutting edge technology to control Dengue. Dr B N Nagpal, a scientist at WHO delivered the keynote address followed by live screening on TruNat machines. Students also got to know the functions of TruNat machine", said Dr Pradeep Kumar Panda, Dean School of Public Health, AIPH University Bhubaneswar.
An awareness vehicle was also flagged off on the occasion by the Dean School of Public Health. The vehicle moved across various places in Bhubaneswar to create awareness among people on Dengue. Dr Nagpal, students and faculty visited Bilipara village Sarkana GP of Balianta block in Bhubaneswar. The students sensitized the people on symptoms, causes and prevention of Dengue.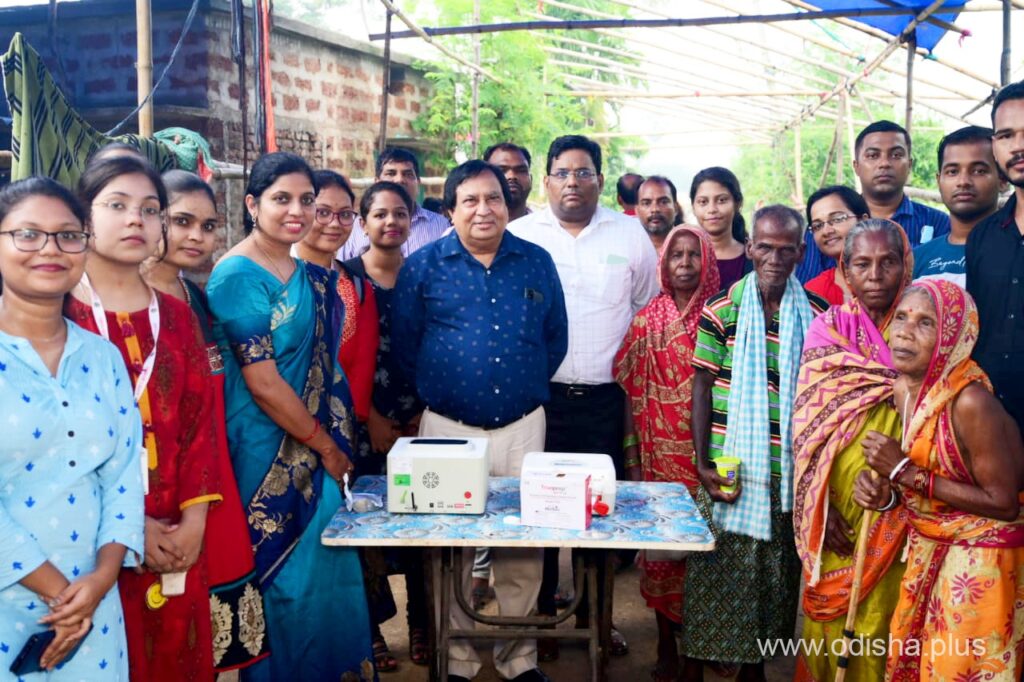 Among others, Business Development Manager Public Health Molbio Diagnostics Mr Mohit Kumar Mittal, Dean School of Biological Sciences Prof Niranjan Behera, other Faculty members and students from various departments participated in the workshop.
Tags: #DengueAwarenessMonth #Dengueinfected #MolbioDiagnostics #Aedesmosquito #AIPHUniversity #SEARO #TruNatmachine #PublicHealth #PublicHealthUniversity