Dr.Fakira Mohan Nahak
THE TELEVISION NEWS INDUSTRY IN ODISHA HAS GONE THROUGH A PROGRESSIVE JOURNEY IN THE PAST TWO DECADES. IN THIS SERIES DR. FAKIRA MOHAN NAHAK PRESENTS THE MEDIA HISTORY BLENDED WITH HIS CLOSE OBSERVATION ON THE FAST-CHANGING INDUSTRY.
With the blindfold in her eyes, holding the scales of justice in her hands, the Goddess of Justice standing silently in the corner of any court across the globe believes in the maxim that thousands of guilty may be acquitted, but never let an innocent man be punished. But there are exceptions to this phrase.
There are many instances where the innocent has suffered due to administrative negligence and judicial callousness. Some have been in prison for the rest of their lives and never been able to return to the normal life.
Just imagine how tragic is it to find someone spending years in jail even after getting acquitted by the Hon'ble court. Yes.. Such an incident had happened in the Boudh district.
Pratap Naik, an innocent teenager from Boudh, was imprisoned for many years after being acquitted by a court. There are very few people in the society who come forward to reach out to such innocent people and fight for their justice.
In 1989, Phulbani police arrested Pratap and five others in connection with a murder case in the village over a land dispute. At that time, he was only fourteen and was in eighth grade. After hearing the case, Phulbani District and Sessions Judge ruled life sentence to Pratap and acquitted five others.
Since Pratap was a minor, his trial was supposed to be taken place in a Juvenile Court. But the court sentenced Pratap to life imprisonment, citing his advanced age as provided by the police. Pratap's family was at the doorstep of the Odisha High Court against the lower court's ruling.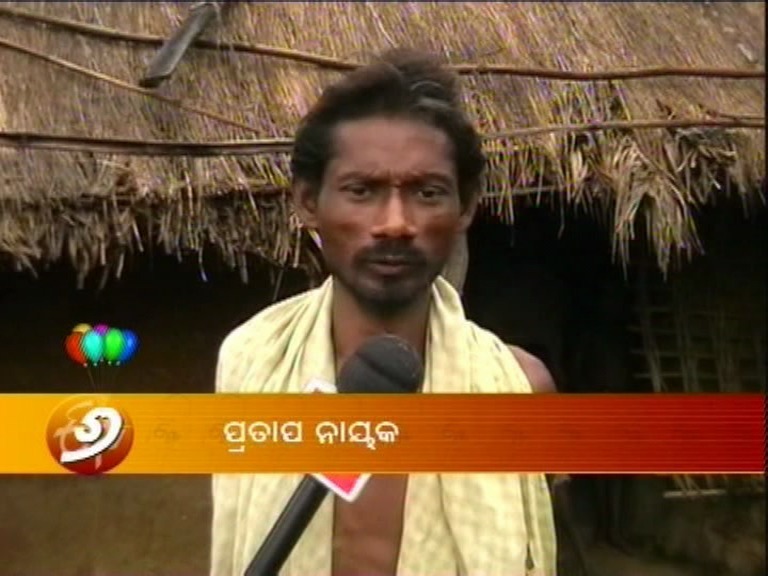 The High Court delivered its final judgment on October 31, 1994. In it, the High Court ordered Pratap to be acquitted. Ironically, the High Court's order took about eight and a half years to reach Pratap's jail. It clearly implies the sorry state of affairs in our judicial system.
The Hon'ble High Court's order on the whereabouts of the accused was lost during the subsequent investigation. Even the lawyer fighting for Pratap's case did not consider it necessary to inform his parents regarding his acquittal order.
However, about 12 years after Pratap's imprisonment, and about 14 years after the murder, Pratap's innocent parents went to the prison authorities to release his son. They thought that their son's life sentence was over as he has already spent 14 years of his life inside the cell. There will be no problem in releasing his son from jail.
The judiciary realized how big a mistake it was on their part only when Pratap's parents approached the jail authorities to release his son. Pratap was immediately released from jail. By then, however, the young Pratap had already spent the last 14 years of his life in prison.
Pratap was mentally and physically affected by his long imprisonment. He was a victim of mental illness for a long time. Even after his release from prison, the 28-year-old was completely dependent on his elderly parents. It was as if he had lost all hope, aspirations, and excitement of his life.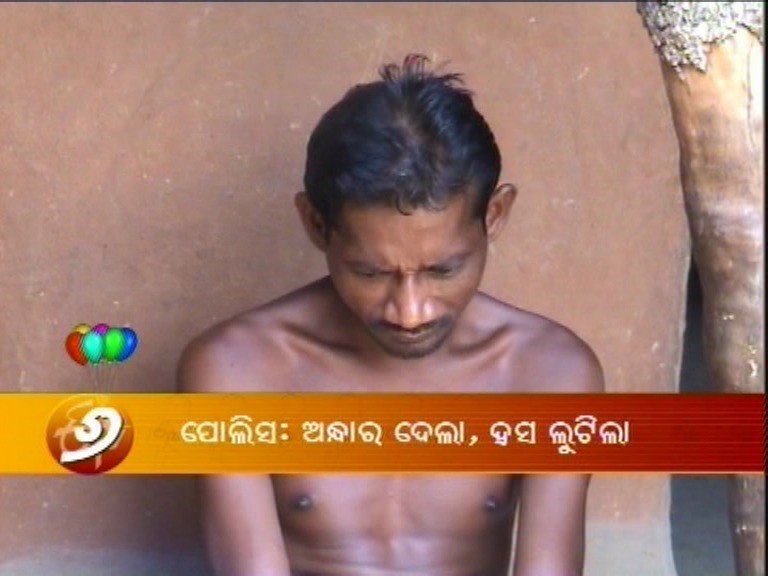 Prabir Kumar Das, a young lawyer and human rights activist filed a writ petition in the Hon'ble High Court of Orissa to address the injustice against Pratap. He continued pursuing the case until the High Court ordered the state government to compensate Pratap.
Judging the incident as a judicial injustice, the Hon'ble Odisha High Court had directed the state government to pay Rs 8 lakh as compensation for Pratap's maintenance and provision.
Since 2005, ETV Oriya has been broadcasting a series of programmes after learning that Pratap was serving a prison sentence even after acquitted by the court. Sanjay Kumar Jena, the then representative of ETV in Boudh, and Tapan Kumar Swain from Cuttack were regularly covering the case.
When the Hon'ble High Court ordered Pratap's compensation after Prabir Das and ETV's continuous efforts, it seemed as if the joy of being a spokesperson for the common men was nowhere else to be found.
The ETV team proved that journalism is not just a profession; it is an extreme addiction and an endless mission.
(Dr. Fakira Mohan Nahak is a writer and former media professional. He is currently working as the Head of the Department of University Institute of Media Studies, Chandigarh University at Mohali, Punjab. Views are Personal)
Tags: #ETVOriya #OdishaHighCourt #Boudhdistrict #SanjayKumarJena #Justicetoinnocent #etvnews #ETVIAN #etvspecialstory #ETVcoverage