Suresh Chandra Sarangi
This book is indeed unique in many ways and even after so many years, it has not lost its charm and still resonates with the story of an old man, a young man and life's greatest lesson. Written by Mitch Albom, an eminent author, and this book is a gift to mankind.
Every day is a gift from God and let us unwrap life every day with love, and gratitude filled with joy. The Professor of Mitch Albom, tries to decipher the same about life in twelve sessions, while sleeping in a debilitating condition, in a wheelchair, with a frail body, whose days are numbered. Los Angeles Time wrote, "It is a story of the heart, told by a writer with soul." The book is so sweet, the dialogues are so nourishing and as the book unfolds Tuesday after Tuesday, the pearls of wisdom appear to dazzle before your eyes, with a discovery of life through a person approaching death. The simplicity with which the complexities of life are told is enchanting.
Morrie Schwartz was a professor, and Mitch Albom was his student. Towards the last part of his career, he faced a terrible disease, after a bout of small illness, it was revealed by his doctor that he was suffering from a terminal neurological disorder, known as Amyotrophic lateral sclerosis (ALS), a brutal, unforgiving illness, of the neurological system. There was no known cure, and at best two years of his life were left. It is a disease where the nerve cells break down which impacts the physical function of the muscles.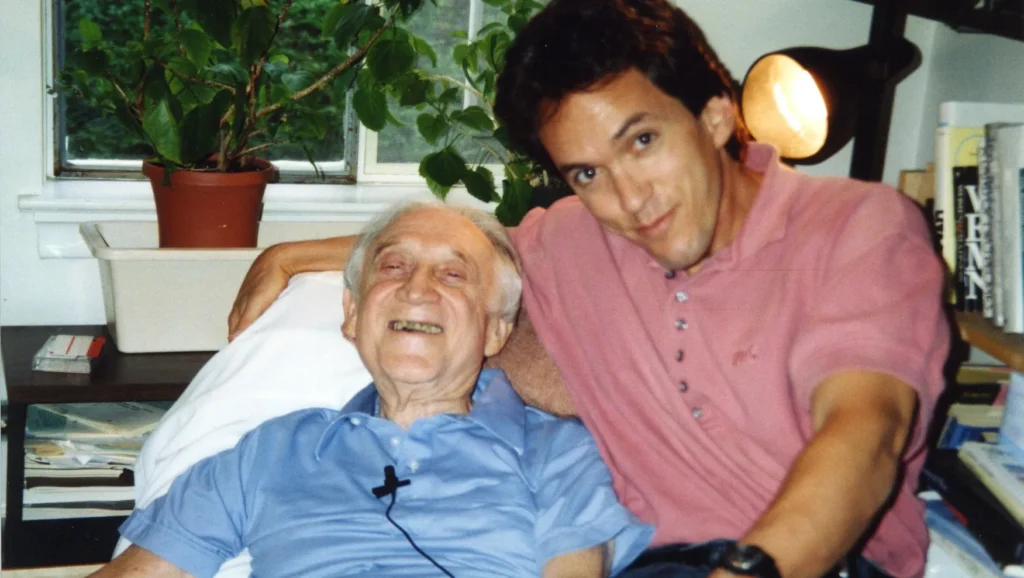 That is when the nerves and muscles are not in sync, the degeneration starts and you become immobile and gradually all parts of your body becomes ineffective rendering oneself a mass of a frozen flesh. Morrie with his wife Charlotte, who were staying together had to face this problem without any complaints and grumbles and when his body was withering away, he was reminiscing the beautiful days of life. Mitch Albom, separated for years from his Professor, chances to see him in an audio visual and decides to meet him on a Tuesday after Tuesday, and like this 14 Tuesdays and learns the biggest lessons of life.
Morrie was, in fact, crossing the final bridge between life and death and in his journey he deliberates about life, feeling sorry for oneself, life's regrets, death, family, emotions, fear of aging, money, how love goes on, marriage, culture, forgiveness, in vivid discussion. The story is poignant and powerfully moving and dropping life's greatest lessons in an evocative manner. No classroom, no book, but many subjects such as love, work, community, family, aging, forgiveness, and finally death were discussed here.
Morrie, a man under death's shadow, says, "Accept what you are able to do and what you are not able to do, accept the past as past, learn to forgive yourself and forgive others." Knowing that death is a truism, he says that dying amidst a loving and caring soul is a blessing. He considers death as a great equalizer.
The best thing about life is how to give love and be loved. In his second visit, Mitch Albom, the student, converses regarding kindness and compassion – the two streams that make a man human. The seeds of death inside the shriveling frame of the body creates a feeling of trust, which helps you to navigate through the strong waves of life. Morrie is critical of today's life wrapped up with egotistical things.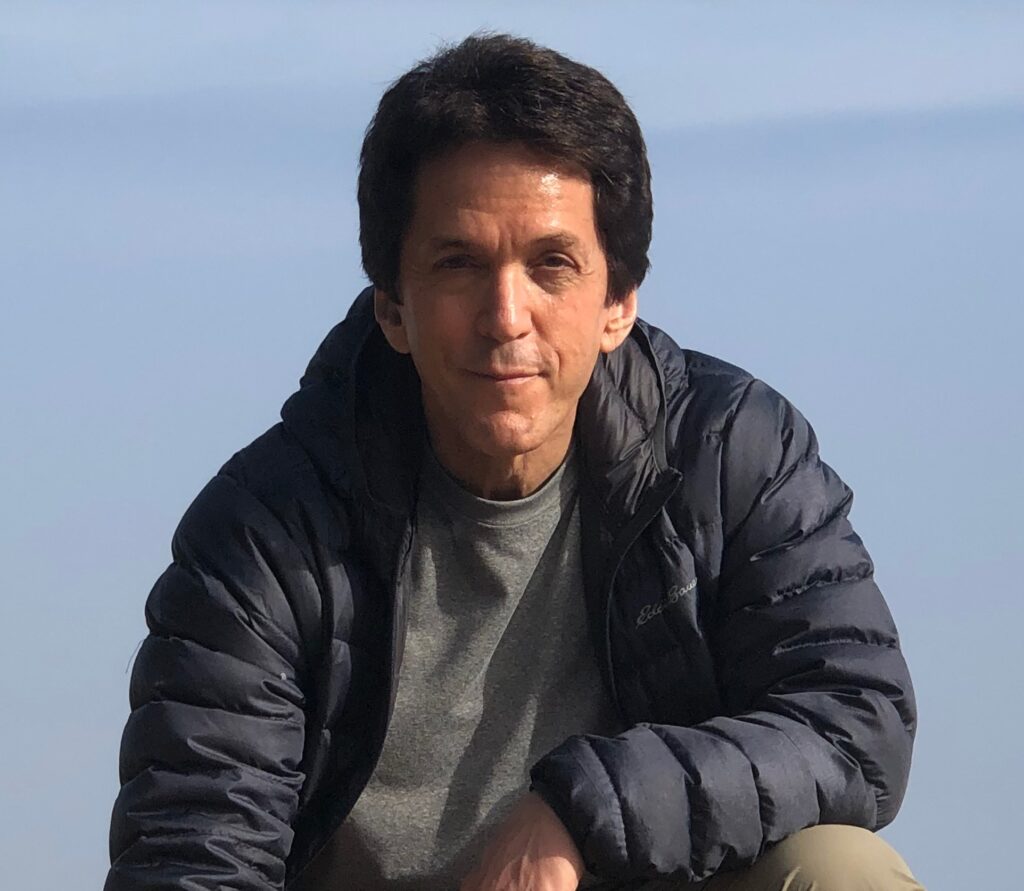 Everybody knows they are going to die. But nobody believes it and that is how we risk life without breaks. Morrie speaks of the Buddhist philosophy, being ready for the day to accept your death. He says that if you learn how to die and then you will learn how to live. Family is a great thing nourished by love and if you do not love each other, you will perish. Without love, we are birds with broken wings. Morrie believes in the Buddhist philosophy of detachment and advises not to cling to things, as everything is impermanent.
Morrie's life Lesson about aging is a gracious acknowledgement of what is natural. Aging is nothing but gathering experiences in life. In their conversations, Morrie deplores the attachment of man with money and says you cannot substitute material things for love, kindness etc., Do kind things that come from the heart.
Morrie says, "People haven't found meaning in their lives, so they think about the next car, next mortgage, next big job which they know are meaningless. One has to respect each other in marriage, learn how to compromise, be open and thus marriage becomes successful." It is more of love and sharing, with perfect understanding.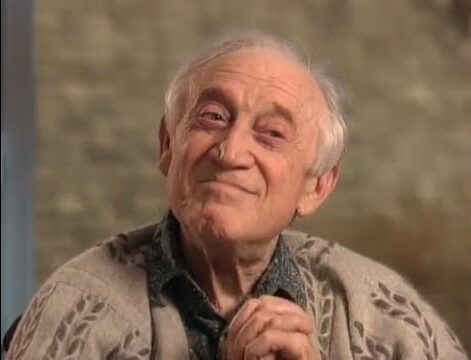 Society, Morrie advocates, is a melting pot of human values and one has to treat all alike. One has to forgive oneself and others as well as once you have forgiven, there are no grudges against life. You need to make peace with yourself and everyone around you. Peace and happiness is the ultimate aim of living.
While communicating with Mitch Albom, Morrie wants to be buried, on a hill beneath a tree, overlooking a pond which is very serene and a good place to think, which is the beauty of life. Morrie passes away as his system gives way and he is buried in a place of his dream as mentioned above. It is a beautiful story that dwells on life through the teacher's imminent death. It is a tribute to death and life, a story of heart and soul and that leaves an indelible impact on answers about how to live.
(Suresh Chandra Sarangi is former General Manager, Bank of India, and lives in Bhubaneswar. Views are personal)
Tags: #MorrieSchwartz #BookReview #TuesdayswithMorrie #MitchAlbom #WritersHub