Pradeep Biswal
I am reminded of this iconic advertisement of Onida TV in Doordarshan years ago, which was a hot topic then and also brought instant success to the advertisers. Those days so many private channels were not in existence and the TV manufacturers were at loggerheads to capture the emerging market. Onida TV became a major brand overnight through this particular advertisement. It's no longer in circulation, it is a different story altogether.
A few days back I had an encounter with an old buddy and in the course of the discussion, he became so agitated that his envy towards me was quite apparent. Once Samuel Johnson observed that whoever envies another confesses the superiority of the other person. Of course, I am in no way superior to him. So, I felt very amused by the behavior of my friend. No wonder, he has benefited from me in many ways in his life which it is now uncomfortable on his part to confess. Recently he has published an autobiography where he chose to mention me once but in a derogatory manner. I never expected it from a friend for decades.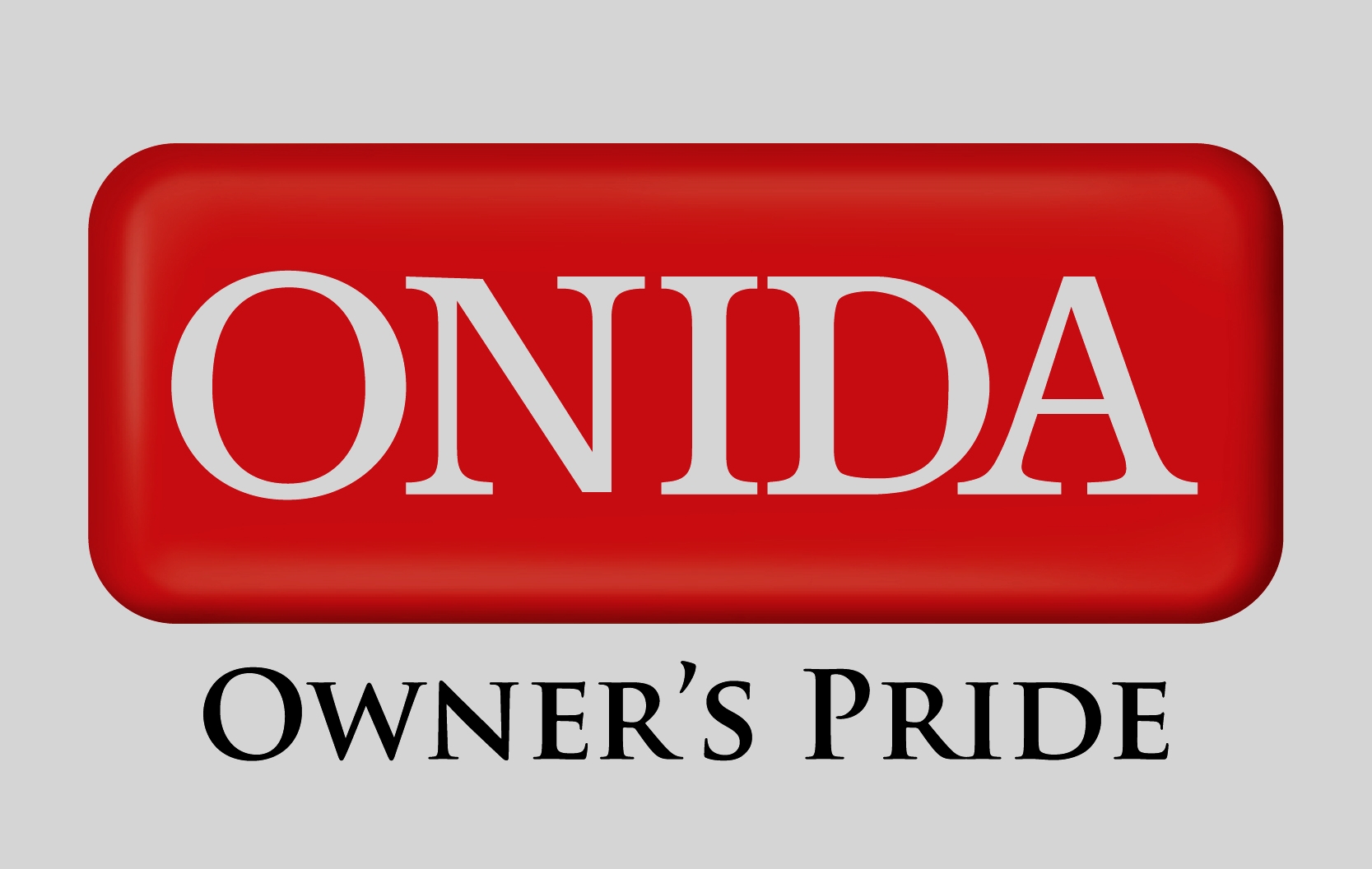 Of late he has perhaps started comparing himself with me and feels jealous of my success and attainments in life. My dear friend never realizes that jealousy is no doubt troublesome to others but always a torment to themselves. He should understand that no two people are equal in this world and everyone has his destiny to follow. Now I genuinely feel sorry for him.
This is not the first instance in my life. From my student days I have always encountered this type of behavior from my friends. When I was doing well in the examinations, they used to dub it as the result of my nexus with the teachers. In my service career I was always in the limelight and my bosses and seniors had a special fascination for me. My colleagues termed it as my unusual proximity with the bosses. They even cast aspersions on my caste or nativity if the boss belonged to my caste or locality. The fact remained I was vocal, transparent, upright and efficient in my official dealings, which was admired by the bosses with whom I had no past acquaintances. I was never a timid and self-seeker like them.
In my life, I never considered anyone as my competitor and had no opportunity to envy anybody. For me true confidence has no room for jealousy and envy. When you know your potential, you have no reason to hate people.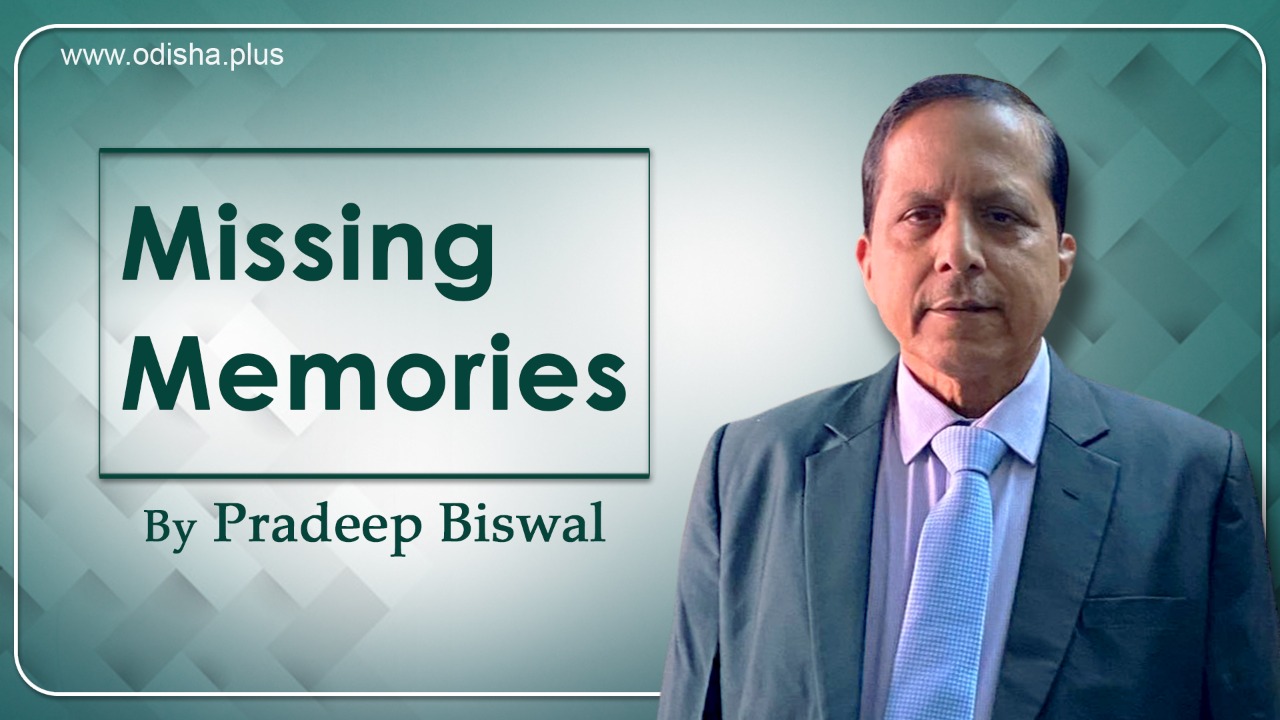 It's said that winners focus on winning, losers focus on winners. In fact, I never look towards others and always concentrate on my own work. Even though I don't bother with criticism people usually heap upon me. I know finally I will accomplish my goal and they will never succeed in tarnishing my image. My basket is full of success stories one after another which are acknowledged by all except a few.
These are not my selfish gains but manifest my commitment to the state and the people I am supposed to serve. I should not claim the sole credit for such successes but there is always a team behind me. As a true leader I have inspired them and led them to the goalpost. They have equal share with me for scripting the success story. I admire them and love them for their commitment to the cause.
Coming back to my esteemed friend, I pray God to bestow him with a sense of tolerance and a trouble-free time ahead. Let him enjoy the beauty of life and acknowledge the greatness of the supreme being who has given a bountiful life to us.
Really, I am obliged to Him for whatever I have in this life and I have no room to be jealous of anyone.
(Mr. Pradeep Biswal is a bilingual poet writing both in Odia and English. His poems are widely anthologized. He is also an editor and translator of repute. A retired IAS Officer, Mr. Biswal presently holds the position of Member, Odisha Real Estate Regulatory Authority and stays with his family at Bhubaneswar. Views are Personal)