Manas Ranjan Mahapatra
Twenty Twenty-two happens to be the centenary year of my father Lakhmidhar Mahapatra, the forgotten freedom fighter and author of eminence. Simultaneously, Manipur is proudly celebrating the centenary of its painter author M K Binodini Devi. This is the centenary year of Surendra Mohanty, one of the pioneers of progressive literature in India. A few days ago centenary celebration of Freedom Fighter former DCC President Gobinda Tripathy took place in his village.
My father Lakhmidhar Mahapatra was born in Puri. Joined Indian National Congress and Freedom Movement 1939 at the age of 17 and was arrested, put in Puri Jail, released after 6 months. Arrested in 1940 and lodged in Brahmapur Jail. Released after a year. Arrested in Quit India Movement and kept in Brahmapur Jail 1942-45.His known jail mates included Dr Harekrushna Mahatab, Banamali Pattnayak, Jadumani Jena, Dinabandhu Mishra , Loknath Mishra ( Pandababu) , Nityananda Mahapatra and Gobinda Tirupati.He was in Hazaribagh Jail for some time, but no record is available.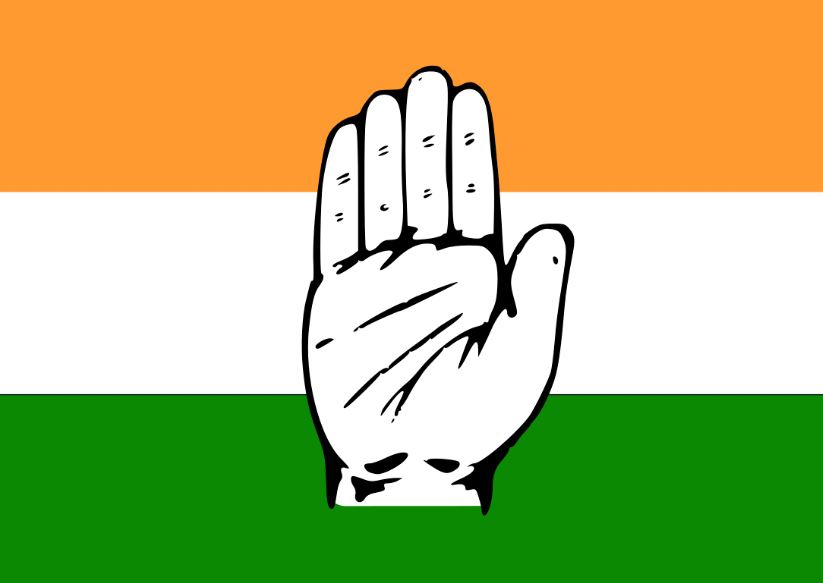 After the Independence of India, he was a member of DCC, Puri till 1951 and then joined Ganatantra Parishad, became District Correspondent of its daily newspaper Ganatantra. It merged with Swatantra Party and began publishing a daily newspaper Swarajya of which he became District Correspondent at Puri besides General Secretary of the Party. Edited Janamata weekly newspaper from Puri, 1967-70. He became Vice President of Puri District unit of the party till it merged with Pragati Dal in 1972.
He was Executive committee member, IFWJ, 1970-73.Left party after its merger with Pragati Dal in protest and took voluntary retirement from active politics.He also got the prestigious pension to Freedom Fighters in 1972 and honored by PM Indira Gandhi,1974.Member, Sakhigopal Regulated Market Committee for coconut growers, 1978-83.He was honored by Chief Minister, Odisha several times for social service till death in 2008.But , could not build up a house in his lifetime.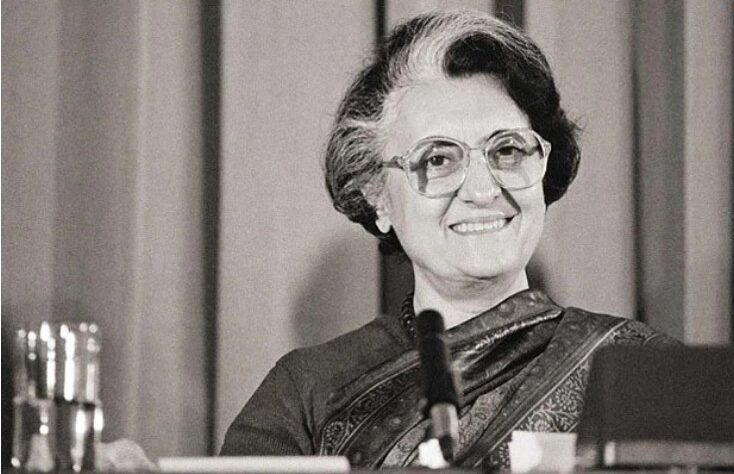 My father remained a Congressman throughout his life and so is I. Congress is a way of life of selflessness. Both my father and I could not buy a piece of land for ourselves.And, these days a village Sarpanch has a few houses in the district headquarters with acres and  acres of land and bank balance of Crores.
(Fourth in  a series by Manas Ranjan Mahapatra,former editor of National Book Trust, New Delhi.Views are personal)