OdishaPlus Bureau
A weekly column on human psychology, youth & leadership with Dr. Debilal Mishra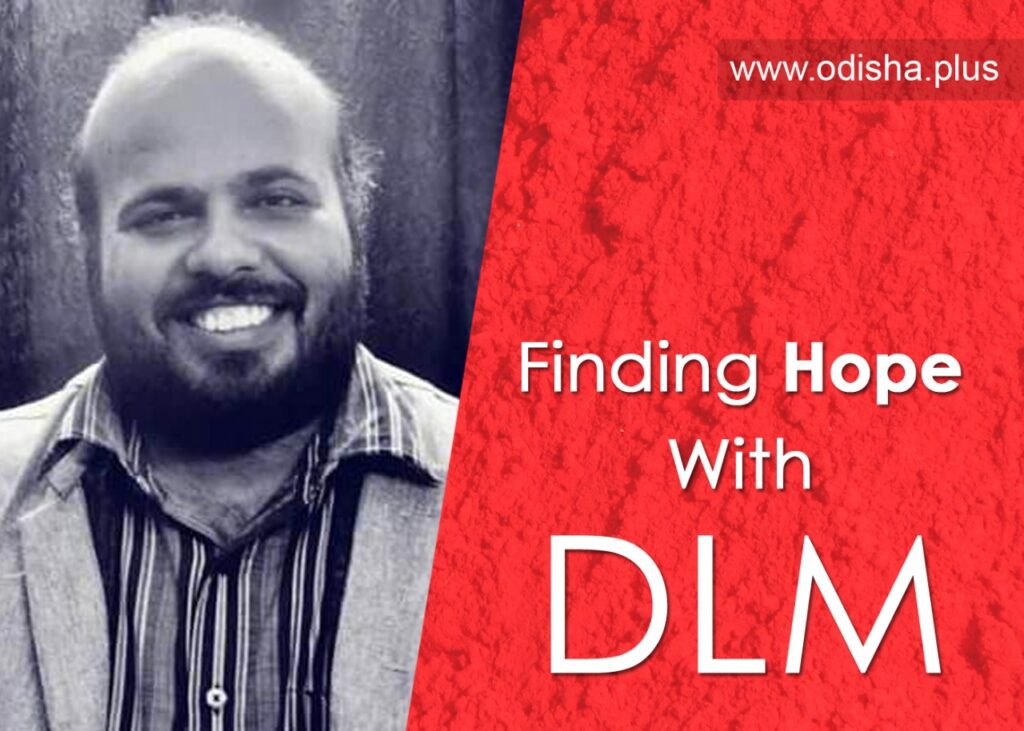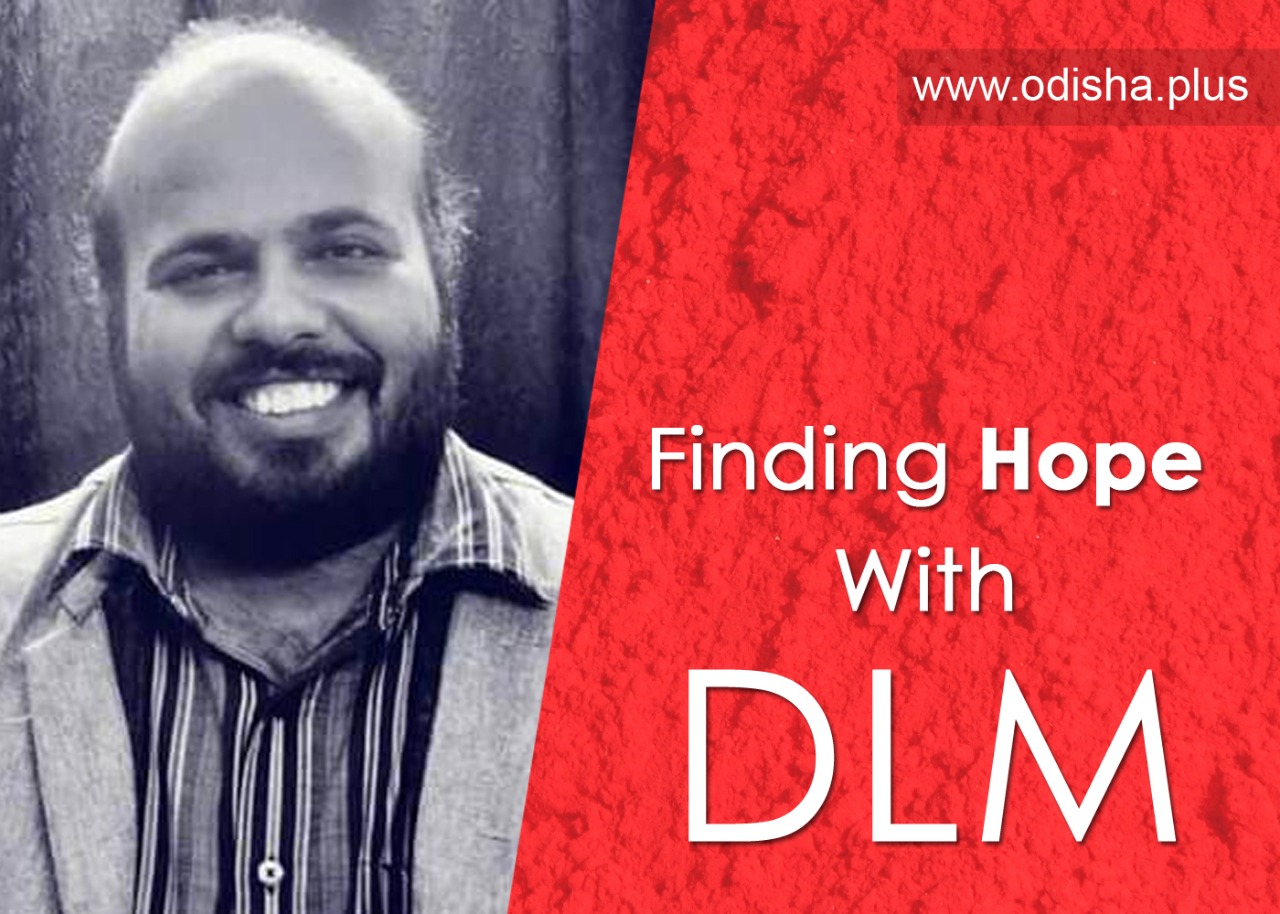 How can we understand mental health?
The mental health primarily concerns your ability to think, feel, and act as desired by the situation you are in. The concept of mental health involves our psychological, emotional and behavioural well-being. Our mental health plays a crucial role in determining our overall growth and progress.
What are the major challenges to the mental health? 
Negative environment is one of such major challenges. Human mind is a complex phenomenon. Moreover, it's largely susceptible to the emotional dynamics of our environment. That way positive emotions have a positive bearing on the mind and the negative emotions have a negative bearing. Emotional factors like hatred,  loneliness, excessive expectation, immoderate  dependency, sense of failure, hopelessness, psychological alienation, inordinate attachment to something/someone etc exercise a negative control on our minds and it all affects our sense of being.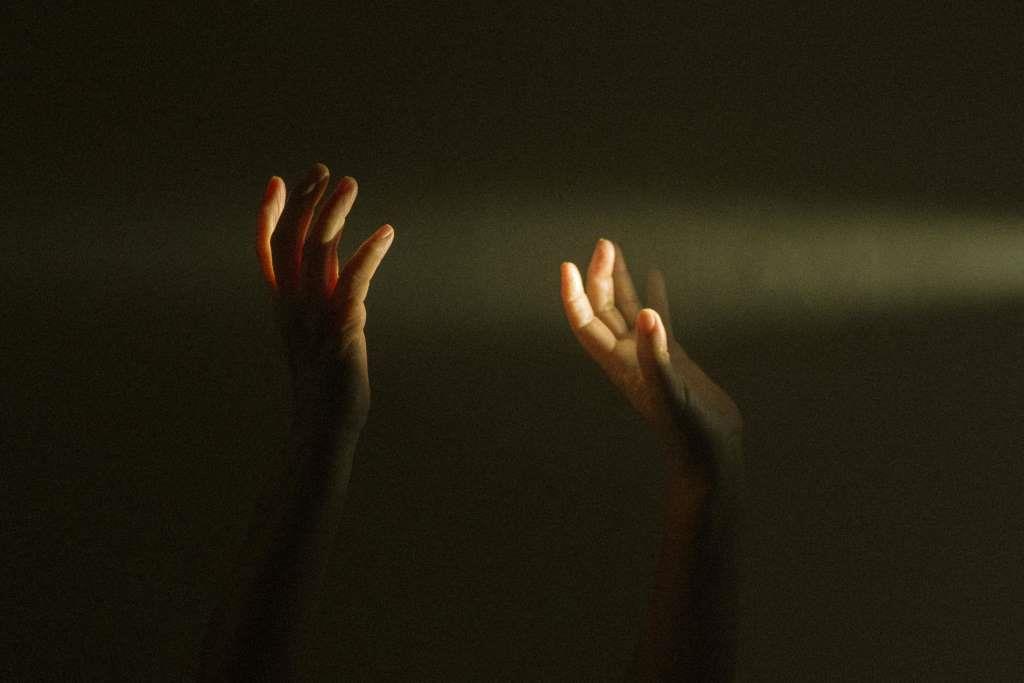 How can the mental health be protected? 
First thing is our mental health is our own responsibility. It can't be left to anyone else. A good mental health thrives on two important conditions: self-love and self-belief. As long as we keep loving and believing in ourselves, no situation can ever affect our progress. We need to understand that everyone in this world is unique, and so are their psychological  ways of response and behavior. We simply can't expect everyone to behave the way we like. In any case we mustn't believe that we are weak or mentally impoverished. Effort creates hope. We need to focus on that. We need to practice self-control in the context of emotional dependency and expectations. The real happiness lies within. Self-exploration adds meaning to our life.
More importantly, whenever we have a relationship we must respect it. Lack of respect signifies lack of love. And lack of love is always  detrimental to our mental health. We must listen to people around us. It takes patience and understanding. We mayn't be able to do anything at times,  but we can show a sensitive heart. That can do a lot! Sometimes we don't have the idea that when we start communicating we start solving various unseen and unsaid problems.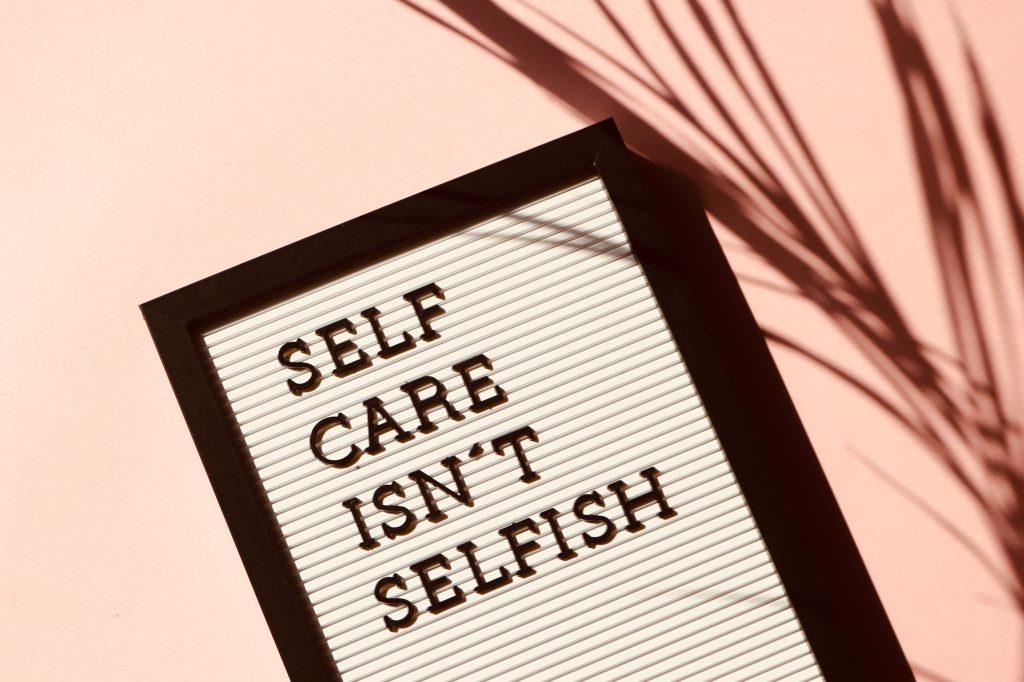 What should someone do when they face such situations? 
Instead of fearing, we must start working on the solution of every problem. An unflinching faith in our inner strengths is central to all our endeavors for excellence. Emotions may lead to expectations, but our expectations shouldn't give us pain. We need to lock the negative mind that often expects,  competes and compares; and we must unlock and unleash the positive mind that believes, explores and celebrates. We must keep immune to all negativity, negative vibes. Talk to people you like. Even if there is no one, spend some time in knowing yourself and see how wonderful you are! Have some positive vibes around you. Follow your creative passion. Express the real yourself. And stay fearless.
There can be no beautiful life without a beautiful mind. And it's only by our inner positivity and creativity that we can achieve a beautiful mind. Moreover, life can be more beautiful if we can replace fear with faith, pain with patience, loathing with love, and ego with enlightenment!
(Dr. Debilal Mishra is a communication specialist currently working at Ravenshaw University, Cuttack, Odisha as Assistant Prof., Dept. of Journalism and Mass Communication)