Dr Shisir Kumar Das
The magical spell of Art in Bhubaneswar in 1986 captivated Sudhakar. His academic stint in Bibhuti Kanungo College of Art & Craft had a dreamy feeling with infinite hopes and possibilities. Among the leading artists during his college days, Professor Baladev Moharatha was the Head of Applied Arts department. However, Sudhakar was a student of Graphic Art. Baladev Moharatha's painting, late Asit Mukharjee's cover design and Late Chhanda Charan Acharya's illustrations style had a great impact on his mind. He shifted his interest to applied arts with a hope to share the same fame as the stalwarts.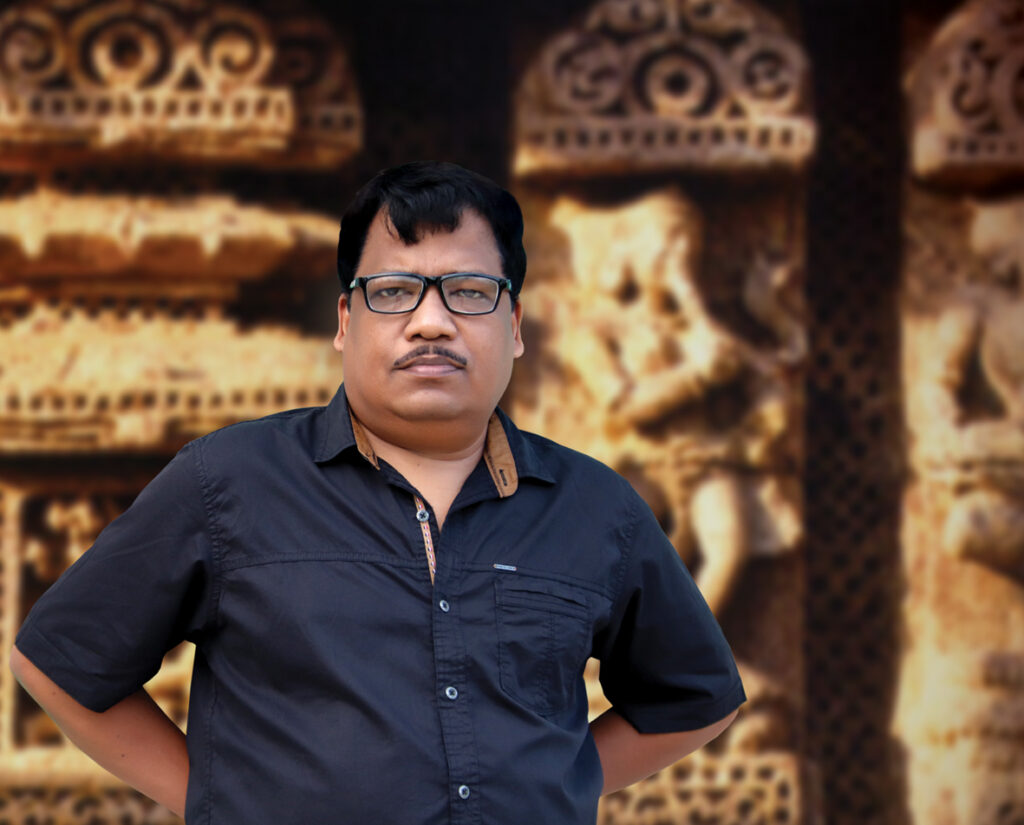 The scope of practicing commercial Art was limited and was confined to wall painting, hoarding, sign board and posters. The paintings at the Shriya or Stuti Cinema of Bhubaneswar or handmade cinema hoarding of Badambadi, Cuttack had a great impact on him. The wall paintings on Lipton Tea and Cycle Tyre could be accomplished in association with Rangadhar Bindhani, a good wall painter of the times.
The year 1989 witnessed the return of Prof. Siddhartha Raut to Odisha, a leading creative director in the advertisement domain. 'Media World' was also a very well -known advertising agency during those days. Sudhakar was a part time design artist of the agency. Under the guidance of Prof Siddharth Rout, Sudhakar had the privilege of working in advertisement designing, dark room and photography lab.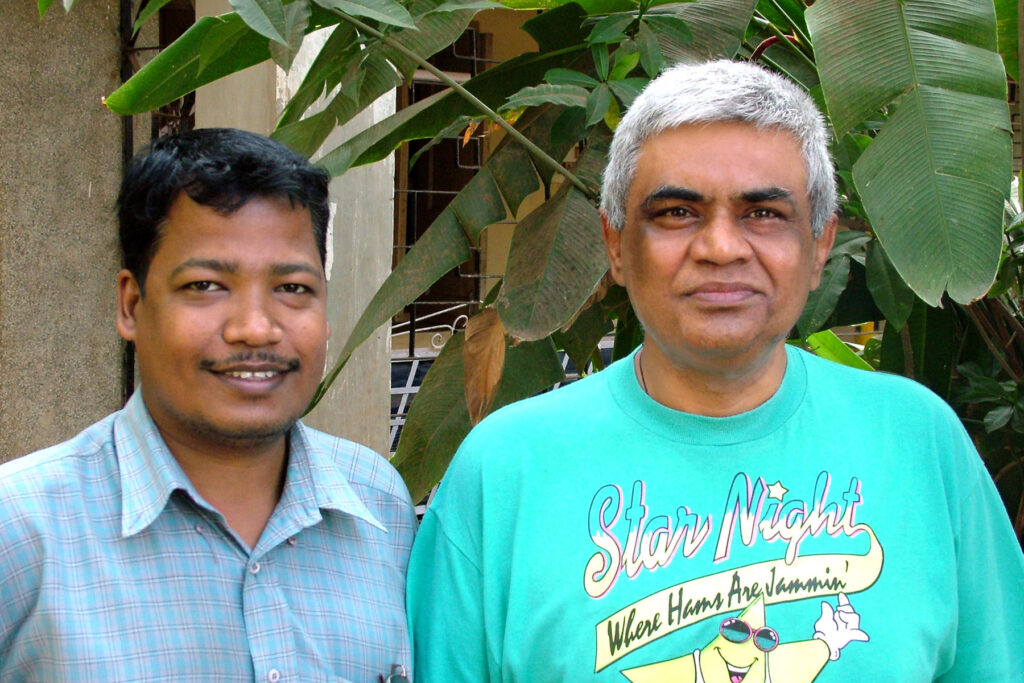 Sudhakar designed a number of advertisements for Nalco, Konark TV, OMFED, Oil Orissa, OFDC, OSIC, IMFA Group, ELCO Ipitron TV, TVS, Hero Honda, Bajaj Auto, Spencer and Maniraj Biscuits, Odisha Forest Corporation, Boyanika, Paradip Phosphates and Index Orissa Trade Fair.
He owes the maiden recognition in Illustrations to Literary Magazine i.e, SAMABESHA after late Art Guru Asim Basu offered to publish Sudhakar's drawings in 1989 autumn issue of SAMABESHA. It was followed by first cover design of April issue of 'Avarta'. Sudhakar's drawings also got published in the Sunday literary pages of Dharitri.
During 1992 to 1999, he had a number of marvellous drawings and illustrations in Katha and Paurusha Magazine with more than 200 cover designs to his credit. He was influenced by comic artist Pratap Mullick and Chandamama artist K.C. Sivasankaran.
In 1998, Sudhakar came across a computerized design hoarding of Hindi film 'TAAL' in front of a cinema hall. This incident worked as a game changer in his career. But the emerging technology of computer and multimedia language in colour design was inaccessible for Sudhakar. Fortunately, he got himself trained inn computer as he worked as a cover design artist for school books published by ORICOM. By the year 1999 Sudhakar acquired adequate skill of computer-based drawing art.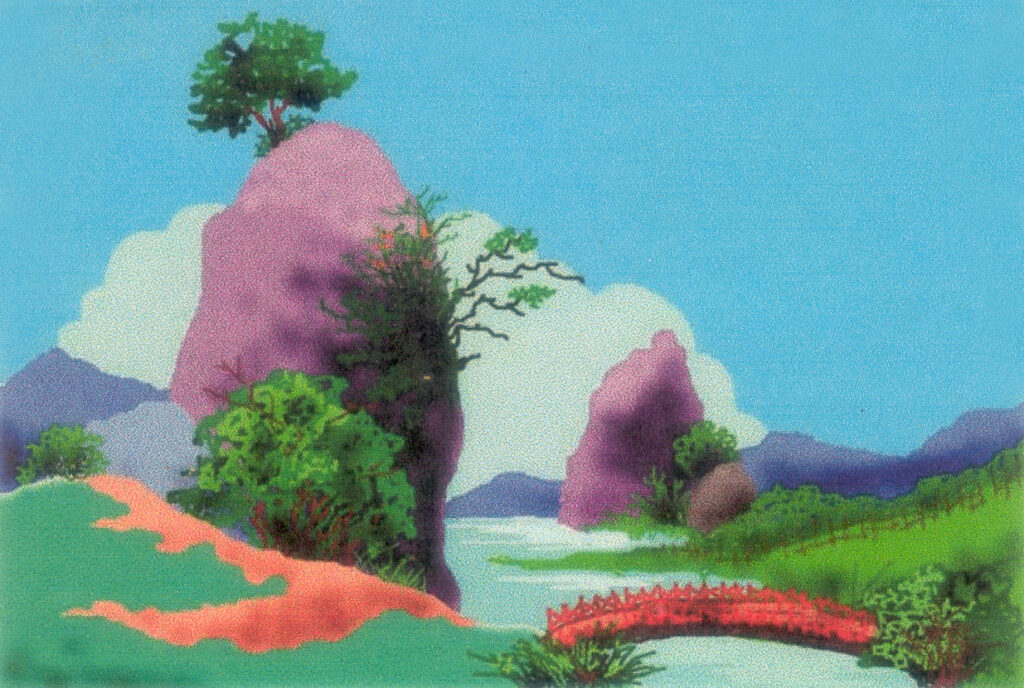 It's a long time traversed between the years 2000 and 2020. He had never spared any opportunity or possibility to give vent to his artistic talent whatever came his way. He has a long list of commendable advt. designs for many business houses, companies and social organizations like Swosti Hotel, Prachi Pub, CYSD, CPSW, TVS Suzuki, UNICEF, Bajaj Auto, ALMONARD FAN, Hunter Tea, Suddha Masala, BSNL, Trupti Foods, Enjoy Chocolate, ORMAS Honey, ORMAS Nuggets, Odisha Tourism, Sweet Dream Incense sticks, Trade Fairs, Paradip Phosphates, Community Radio Surabhi and Odisha LIVE TV etc.
The joint initiative of Sudhakar and legendary Photographer Dillip Dhirsamant has successfully led to brilliant outputs in terms of Admission and Information Booklet, Poster and Publicity designs for KIIT Group, MITS Group, Krupajal and Siksha O Anusandhan institutions.
Internationally acclaimed Art conservator and the then Director of INTACH Anupam Sah assigned Sudhakar the task of designing a multi-language book on palm-leaf conservation. The stupendous success of the book claimed appreciation from Dr.O.P Aggrawal, Director General of INTACH.
Sudhakar's contribution as a digital restorer in the field of conservation in major projects of INTACH is remarkable. He has efficiently restored more than 200 historical photos and documents of Utkal Gourav Madhusudan Das project, more than 1200 old photographs, documents of Netaji Subash Chandra Bose project and more than 100 photos and documents of Kolkata Club conservation project. He has also made an identity as a visual display designer of internal scenes of Odisha State Maritime Museum, Cuttack and Netaji Subash Museum, Puri.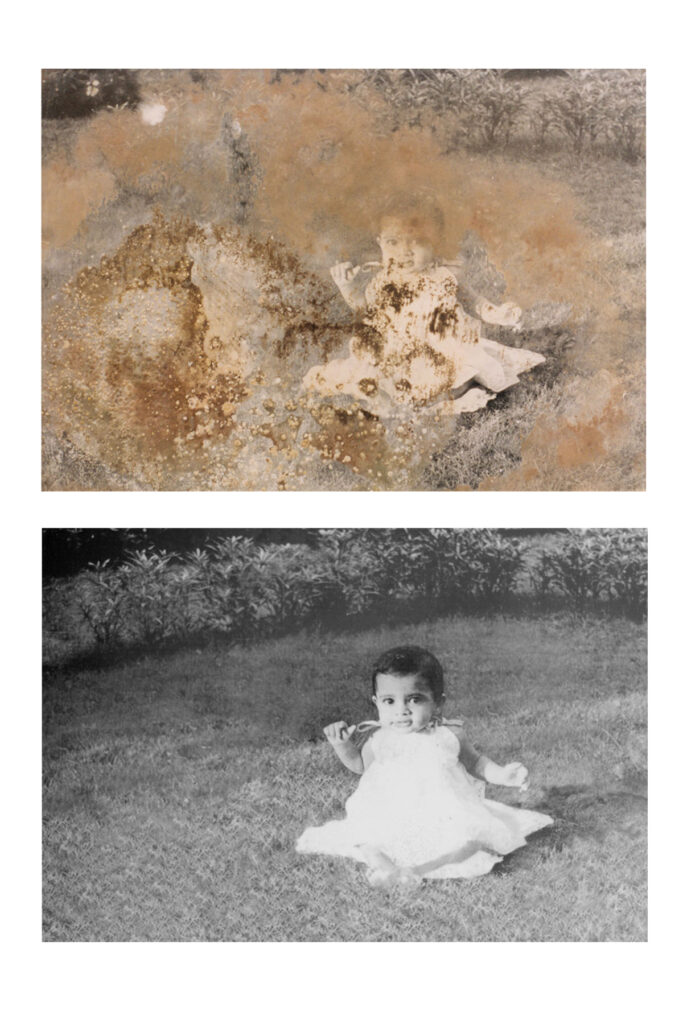 Sudhakar was again back with a bang to front cover designing and inner layout of literary magazines. The two-coloured publications of Bhabana magazine in modern printing were designed by Sudhakar. He also designed the coverpage of Odia edition books on Taslima Nasrin, Sobha Dey, Mahasweta Devi, Indira Goswami, Veerapa Moily, Sashi Tharoor, Kapil Sibal and Ruskin Bond.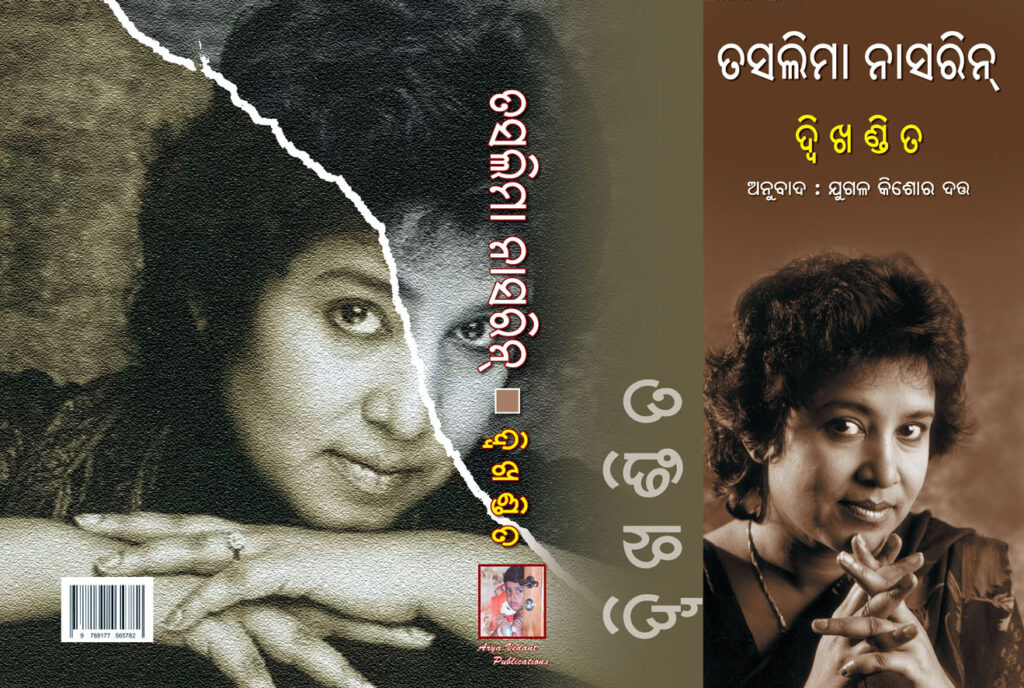 He had designed the advertisement Poster of Dipti Naval acted Odia Movie 'Ae Sangharsha' in 1990 which was published in Prajatantra. Subsequently Sudhakar reigned as permanent designer of 'Cine Sambad', the highest read cine journal in Odisha. He then teamed up with Dillip Dhirsamant for the publicity design campaign of Rohit Gandhi's TV serial 'Dhara Shravan' and 'Deep Sikha', Kamyab Channel's serial 'Ganga, Jamuna Saraswati', Tarang Channel's 'Devi' and feature film, 'Kotiere Gotie Mana'.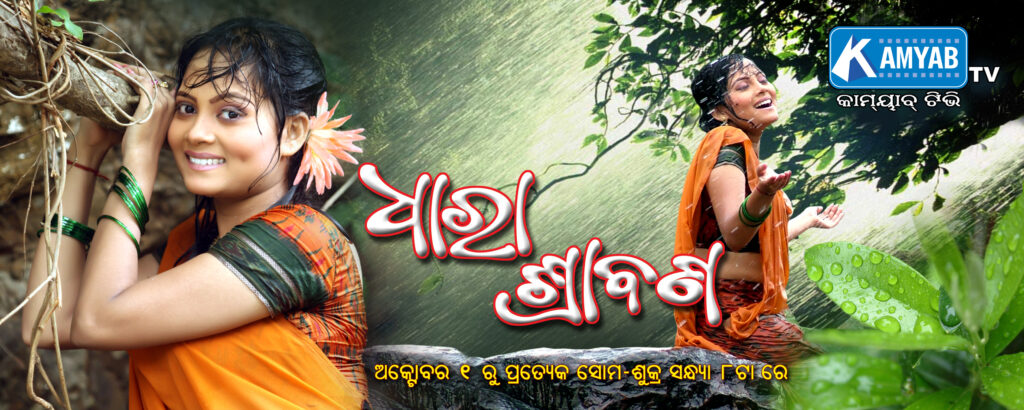 Sudhakar has worked as a visualiser and designer for Odisha Panchayati Raj department, ORMAS sponsored Gramshree Mela, Pallishree Mela and Sisir Saras etc. He has left footsteps of his creative mastery on several canvas of Indian Rural Cottage industry and Artifacts including designing of stalls, gates and stage for large exhibitions.
He has also proved his mettle in designing mega events like Odisha Live organised Biswa Odia Sammelan, Sarala Puraskar sponsored by IMFA Group, Biju Patnaik Centenary and Utkal Gourab Madhusudan State Level Event. Sudhakar has also successfully accomplished many event designs on the occasion of Krupajal Groups completion of 10 years in terms of Pankaj Udhas Nite, Talat Aziz Nite and Shiv Khera lecture event etc.
It is under the dynamic stewardship of Sudhakar that Information bulletins, publicity materials and coffee table books for Forest & Environment Deptt. Odisha to highlight major sanctuaries are designed and produced. Birds of Chilika, Birds of Satkosia, Birds of Sudargarh, Birds of Chandaka, Birds of Kuldiha, Birds of Puri, Birds of Hirakud, Mammals of Balukhand and Mammals of Chandaka are some of his monumental creations.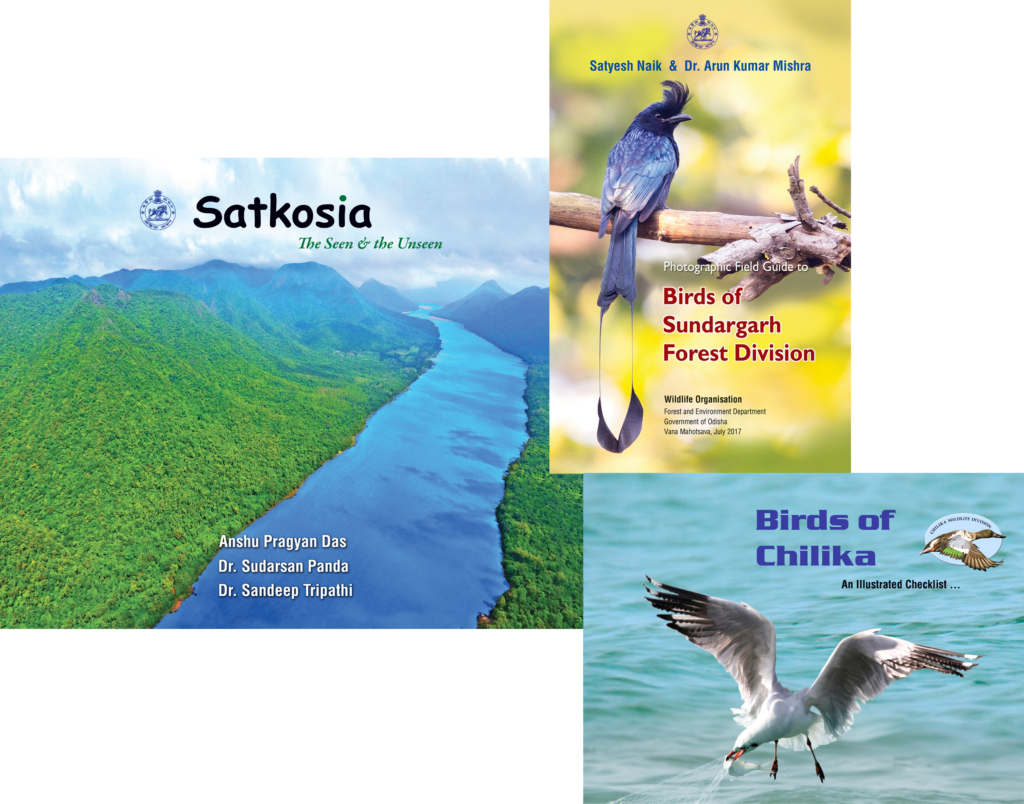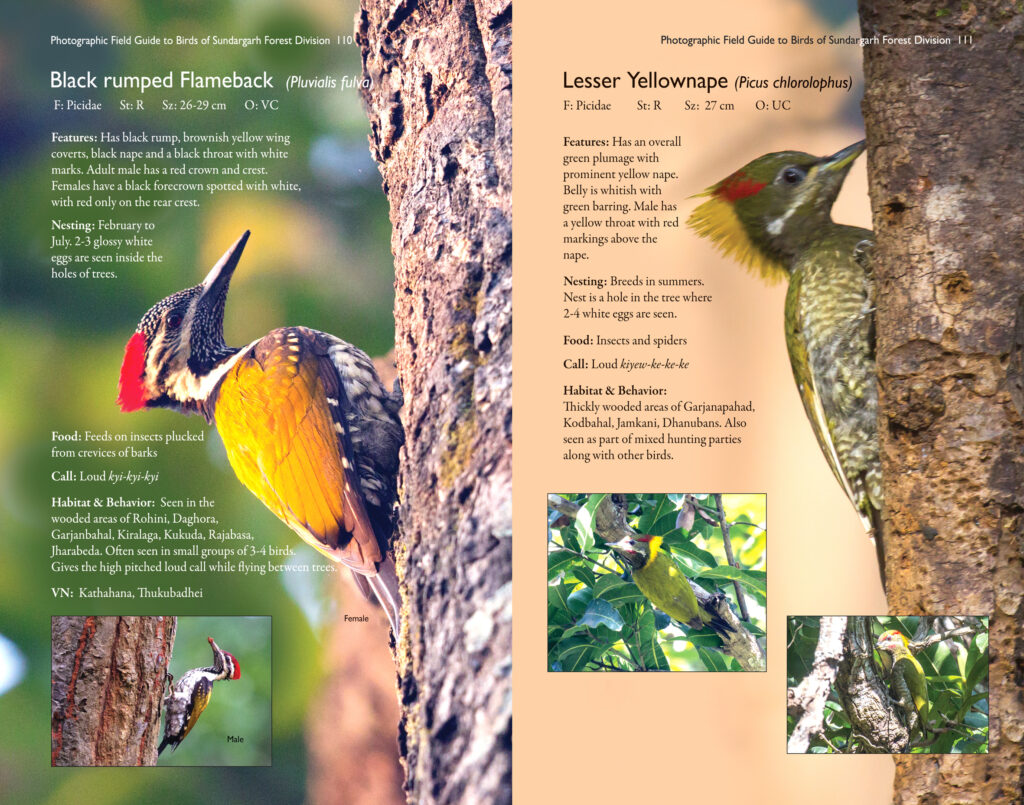 Sudhakar has earned accolades as a designer in association with Himalayan Society for Heritage Art conservation by furnishing the National festival and having produced design on Indigenous methods of conservation for National Mission for manuscripts. He has distinguished himself as the only Odia designer among the group members engaged for the Ekamravan Heritage project sponsored by the Forest & Environment Deptt. and UNDP.

Currently residing in Bhubaneswar Sudhakar Biswal, an artist par excellence was born in 1970 in a remote Kharidali village under forest covered Hindol subdivision of Dhenkanal district. He feels privileged in the creative journey to have contributed designs for Sir Anirudh Jagannath, Former Prime Minister of Mauritius, Poster design of Srilankan Palmleaf conservation, Orissan Mural Painting title display design in York University and the Himalayan Heritage Project design of the Prime Minister of Nepal.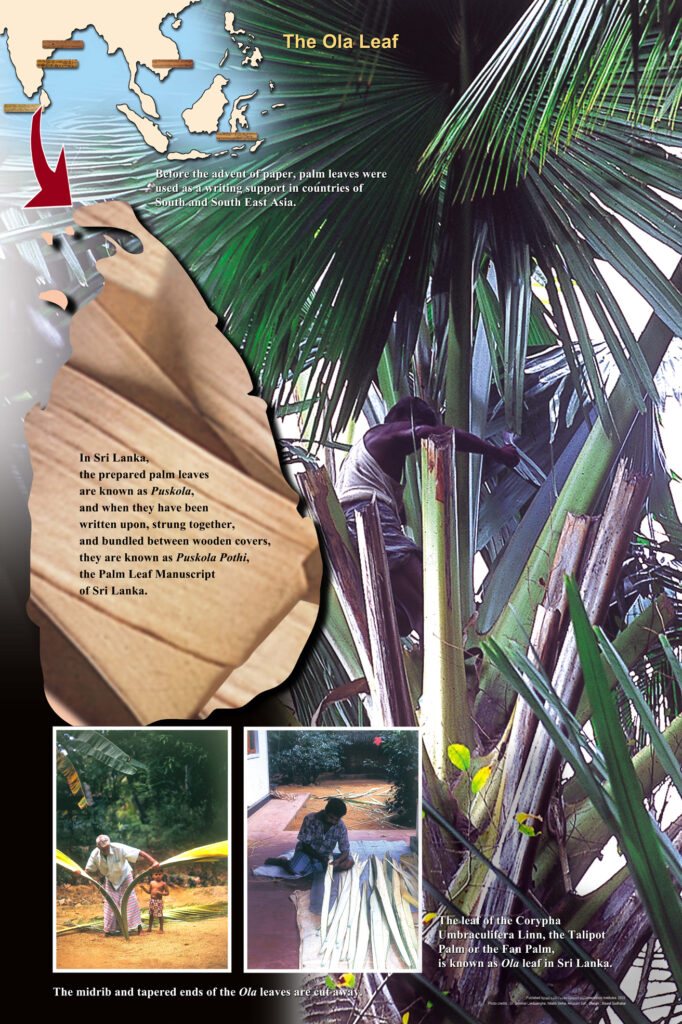 He feels nostalgic reminiscing all the golden moments of his career but still sails the ship with dreamy eyes with an unstoppable thirst to conquer the unknown frontier.
(The author is a Social Scientist and Director IIEC.)