OdishaPlus Bureau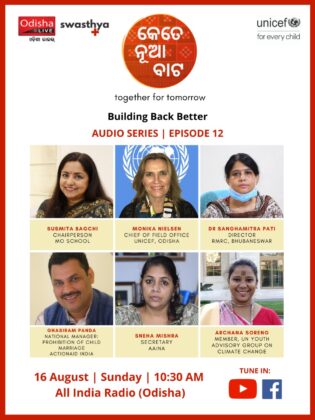 A joint initiative of OdishaLIVE and Swasthya Plus
Supported by UNICEF, Odisha
Brings insights on COVID-19 management in the state
Stories of COVID Warriors and COVID Heroes
Advises by Doctors and Specialists
Radio series airs every Sunday at 10.30 AM
Emphasis on children, education, health, youth and more
The Covid-19 epidemic has had a profound effect on people's lives. Not only Odisha, but the whole world is going through the crisis. Various manufacturing units and business sectors have been severely affected. Everyone is looking for new ways to get rid of the crisis. With the thought  in mind, the radio series 'Kete Nua Bata' has focused on  'Building Back Better' in its 12th episode.
With the help of UNICEF, Odishalive and Swasthya Plus's joint campaign Kete Nua Bata' airs from all radio stations every Sunday at 10:30 am. It is also being broadcast simultaneously on social media channels such as Swasthya Plus and Odishalive's YouTube and Facebook.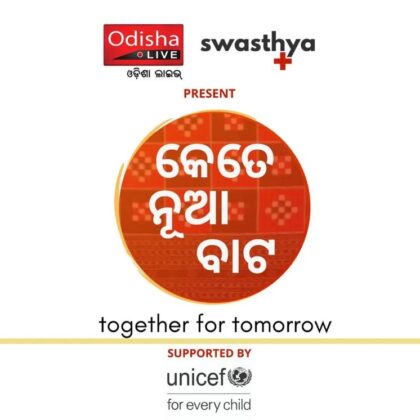 Each episode of the radio series "Kete Nua Bata" contains new topics and the stories of the Corona warriors. The 12 th episode deals with 'COVID-19: Building Back Tomorrow' and will be broadcast on August 16.
This time, many eminent personalities of the society have joined the 12th episode of "Kete Nua Bata" radio series. Among them are Mo School Chairperson Sushmita Bagchi, UNICEF Odisha Chief Monika Nelson, RMRC Director Dr Sanghamitra Pati, Action Aid India National Manager Ghasiram Panda, Aaina Editor Sneha Mishra and Member of the UN Youth Advisory Group on Climate Change Archana Soreng.
"The COVID pandemic has affected everyone. People from all age groups, the working and labour class have suffered the most. They are looking for ways to move forward. UNICEF has taken various steps in collaboration with the state government," said UNICEF Odisha Chief Monika Nelson.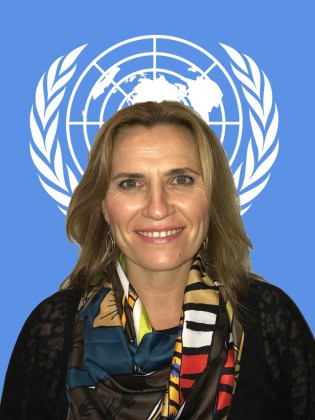 Odisha has been in the grip of Corona since last March. "With the reduction in the infection rate, everyone is awaiting for its end," said Sanghamitra Pati, director of the RMRC. "Three things notably, Speed, Number and Reach need to be given proper attention in order to control a pandemic," she said. In addition, more emphasis is now being placed on testing. Rapid testing is being done through Rapid Antigen Kit, Trunate Machine and RTPCR. Apart from this, serological surveys have been launched in various parts of the state that gives a clear indication on the growing immunity among the people.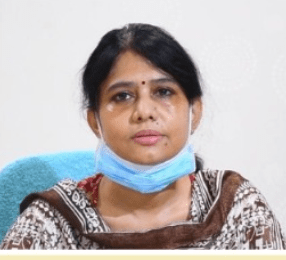 Domestic violence has escalated during this period. Women in particular have been the silent victim. To stop this social curse, the steps that have been undertaken are described by Sneha Mishra, a social activist and editor of the Aaina. "Even before Corona, women were subjected to various forms of violence. But now it has grown manifolds. Organizations working to prevent domestic violence could not reach out to women during the lockdown. The police have been deployed to maintain normalcy during the lockdown. Hence women and children could not lodge complaints. So, everyone needs to be vigilant, "said Sneha Mishra.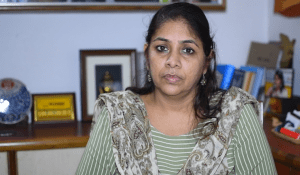 Schools are now closed due to COVID-19. 'Mo School' Chairperson Sushmita Bagchi discussed in detail what initiatives are in store for the children in the future and how they will be prepared for tomorrow. "We have to embrace innovation as the traditional teaching system came to a dead end due to COVID-19. Teaching methods need to be reconsidered. Plans are now underway to teach online. Online education is not just about the availability of internet or smartphones, it is equally important for everyone to be mentally and intellectually prepared. "Various international organizations, education officials and alumni have extended a helping hand, "said Sushmita Bagchi.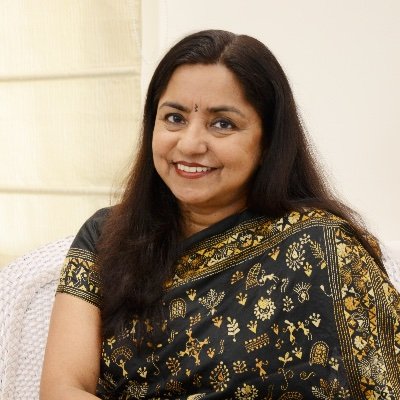 Children with a troubled childhood are looking for ways to move ahead. Ghasiram Panda, National Manager of the Ending Child Marriage Programme of Action Aid India focuses on the ways to help out the needy children.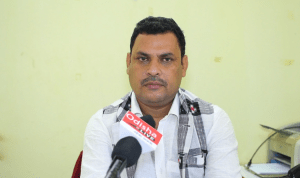 Efforts have been made at all levels to fight Corona. Younger generation in particular have shown much determination. Let's find out what Archana Soreng, a member of the UN Youth Advisory Group on Climate Change, has to say. "There are reports of environmental pollution all around. As a result, there is a risk of climate change. The younger generation needs to come forward and make people aware of this problem. First and foremost, young people need to understand why climate change is happening. In addition, you need to know about various laws and regulations," says Archana.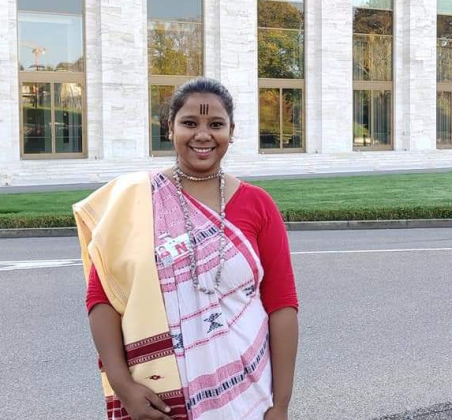 'Keta Nua Bata', written and produced by Nilambar Rath, Founder & Editor-in-Chief, OdishaLIVE and mentor of the campaign, is designed with 13 episodes and it shall go on air till 23 August 2020. As a part of the campaign, the media is carrying series of stories and interviews on the subject which are being published across more than 10 web and social channels. UNICEF's popular animation and audio series, titled 'Meena', is also being aired and podcast under the 'Kete Nua Bata' campaign.