BookingJini's new app for the hotel industry during COVID-19, is launching on August 24th. Nilambar Rath, Editor-in-Chief, OdishaLIVE, discussed on various features of the app with Sibasish Mishra, CEO, BookingJini in a recent conversation. 'BookingJini Reloaded' aims to make the transactions between hotel and guests digital, contactless and safe.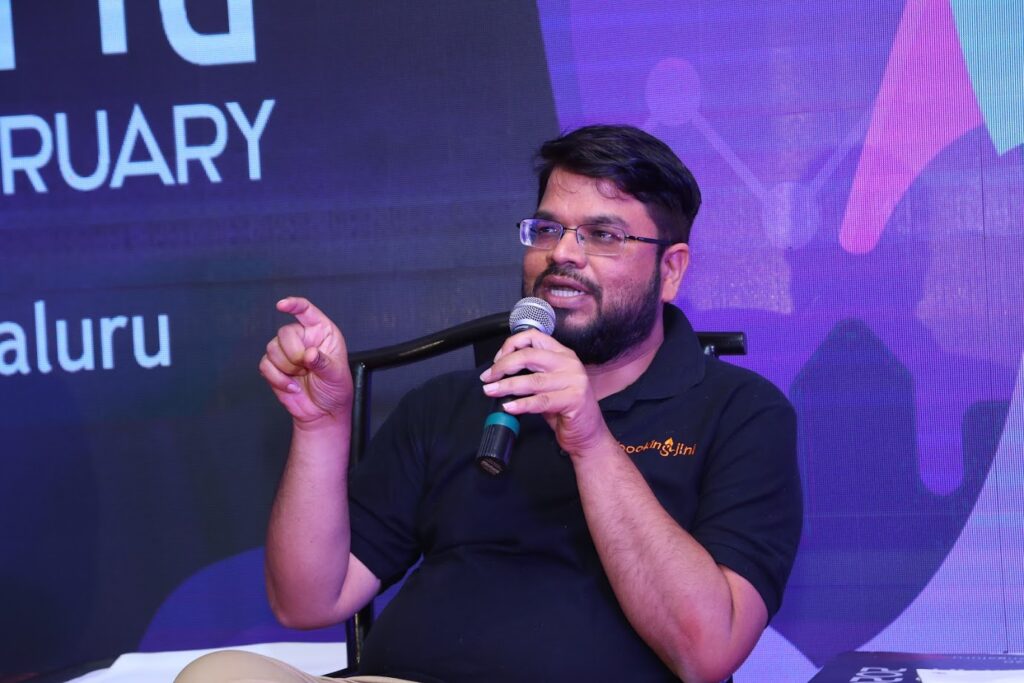 The whole world is now worried about the pandemic. The impact has been devastating for the hotel and tourism industry. After a period of complete closure, hotels are slowly reopening. Now, are hotels safe for guests during COVID-19? As COVID-19 reshapes hospitality operations, BookingJini is set to launch its new app 'Bookinjini Reloaded' in order to redefine the relationship between hotels and customers. The app is slated to launch on August 24. The app would process secure and contactless interactions between the guests and properties.
Why the new BookingJini app? What benefits can guests avail on the app?
Sibasish Mishra: With this app, guests can book rooms in hotels sitting at home. They can find out which hotel, floor number and what room to stay in, through the app. They can also view the interiors of the room.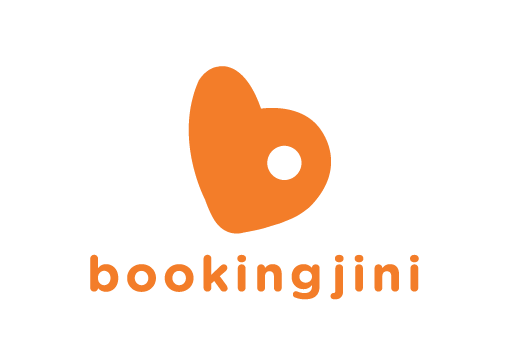 Not only this, with the help of this app you will be able to work as an associate or a partner during your stay at the hotel. It is true that a guest used to book a hotel, but only when they arrived at the hotel could they see the real picture inside the room. Therefore, a guest can choose the room of their choice from among the many rooms with an insider view built right into the app.
In addition, among all the online travel agents (OTAs), they used to charge up to 30 per cent commission from the hotel when a room was booked. But hotels do not have to pay commissions on this new platform. As a result, hotels are likely to offer better rates in the coming days. So, this app will benefit both customers and hotels.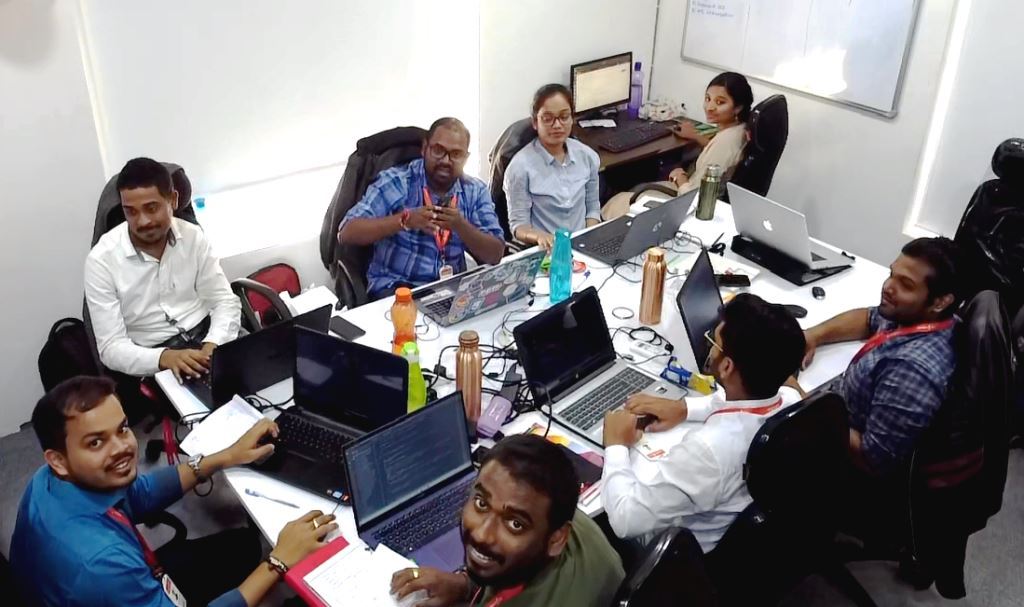 How can customers make a payment when booking a hotel on the Booking App?
Sibasish Mishra: Through this app, a guest will pay directly to the hotel. Therefore, guests do not have to pay through any other means or booking.
You have your presence in almost every part of the country. So how many hotels is BookingJini working with so far?
Sibasish Mishra: Before the COVID-19 pandemic, we used to work with bookings across more than 1,600 hotels. Now our new app is coming. We aim to connect more than 1,000 hotels with our services in the coming days. Now we will provide different services to both customers and hoteliers through this app. Hotels can also use the BookingJini app for free.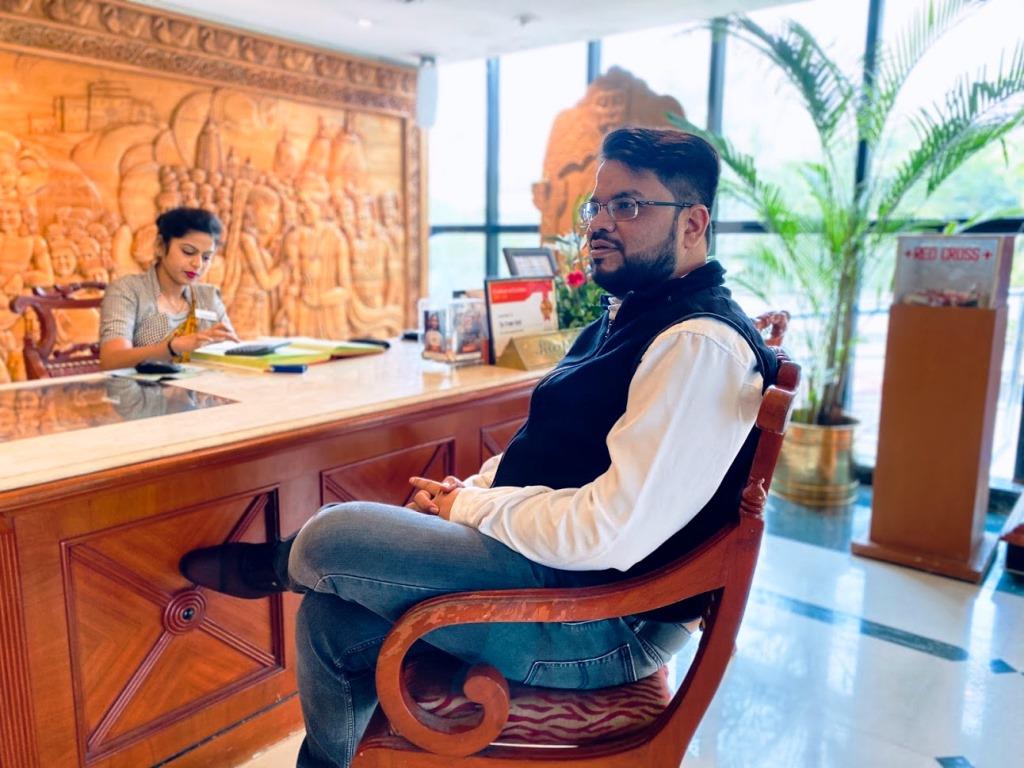 You were talking about online travel agents (OTAs). So how is BookingJini different from them?
Sibasish Mishra: There are more than 200 OTAs or online travel agents working in the industry. They charge a commission from the hotel for each booking. But BookingJini will not charge a commission. In the past, BookingJini was used only by hoteliers. Now anyone booking a hotel can download and use our new app on their mobile.
You were only in B2B mode before. Now comes B-to-C (Business to Consumer) and B2B. You said you will not charge a fee for using the app from hotels or customers. So what will be your business model?
Sibasish Mishra: We have kept this app free. So, for different types of additional or special services we will charge separately from the hotels of our partners. We all need to work on how the hotel industry will re-emerge in the aftermath of COVID-19 and provide services to customers and tourists. "The hotel industry contributes significantly to the economy of the state and forms a big part of revenue for the government. In addition, the tourism and hotel industries around the world generate huge employment opportunities."
That's right. The COVID-19 situation is a turning point in the hospitality industry today. What is your observation on the current situation in India and the state?
Sibasish Mishra: For the past six months, almost all hotels in the country have been closed. Hotels are now open in Punjab, Chandigarh and Rajasthan. They are operating at about 30 percent occupancy. Most business travellers come to the hotel today. We can no longer think of ordinary tourists only.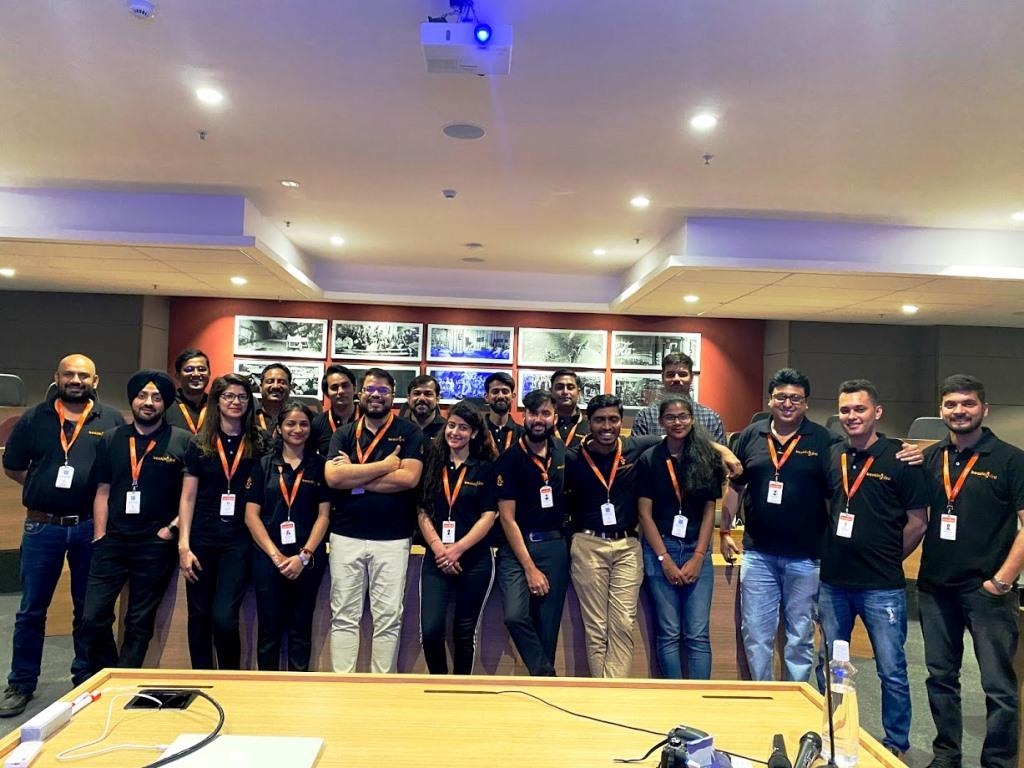 Similarly, about 10 percent of hotels are open in Odisha. A few hotels have reopened in Bhubaneswar, such as Swosti, Mayfair, Pal Heights and New Marrion. Others will open in the coming days. So, we aim to connect with these great hotels and give the guests a new experience and act as a digital bridge between the hotel and the guests.