OdishaPlus Bureau
Aligned with the objectives of 'Mo Sarkar' & 5T, a dedicated call center has been opened at the collectorate Sundargarh to directly connect and interact with the beneficiaries of the districts under different government schemes. The call center will help the district administration in ensuring the benefits of different welfare programs and schemes to the target population. Moreover, it will also support the administration in delivering emergency services.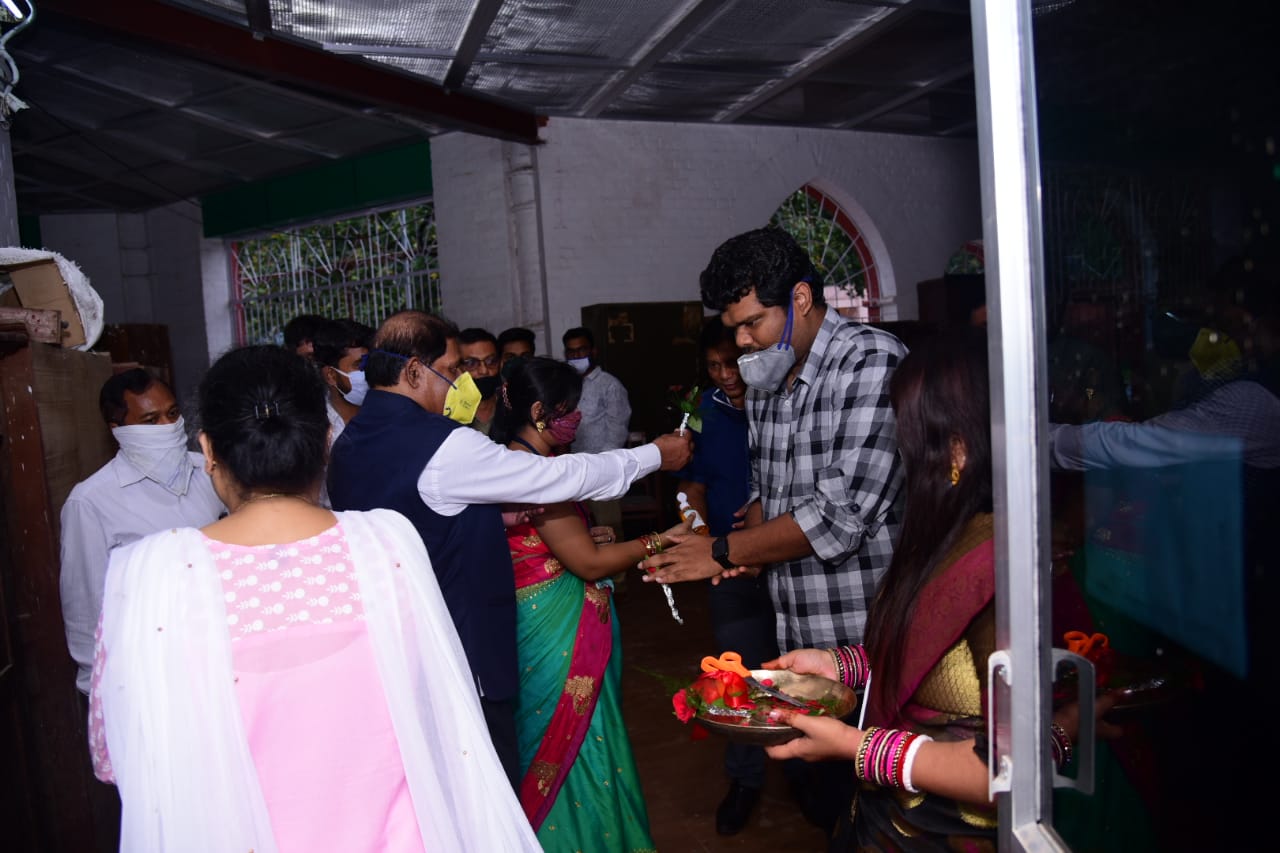 Inaugurated by the Collector & District Magistrate of Sundargarh, Nikhil Pavan Kalyan, the facility is funded by District Mineral Foundation (DMF), Sundargarh. The call center with tollfree number 01141182138, will remain open from 9AM to 6PM all days of the week. However, arrangements are being made to make it operational in 24*7 mode.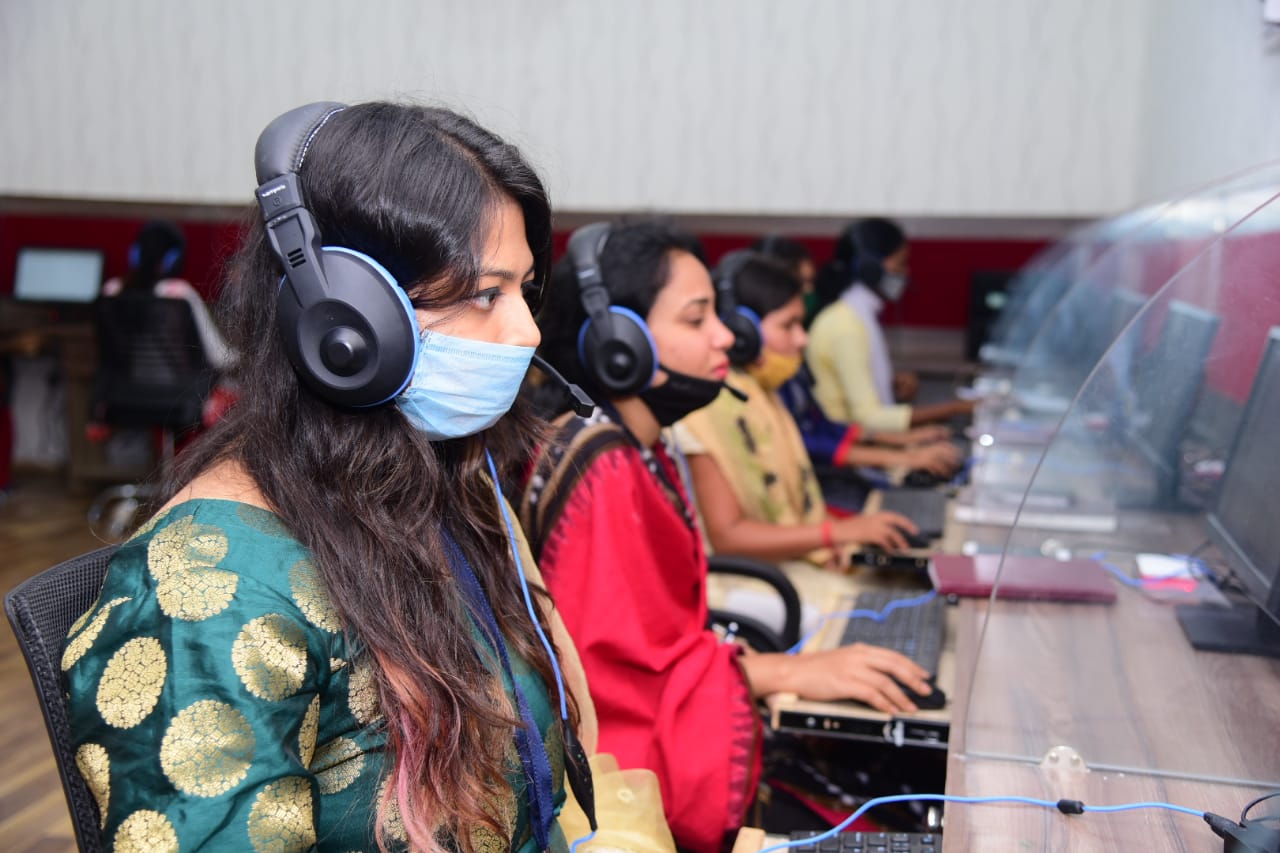 The call centre will engage the target beneficiaries through Tele-call, SMS, recorded voice message & emails. Largely it will serve the purpose of sharing and receiving information, creating awareness, giving follow up advice and expediting grievance redressal.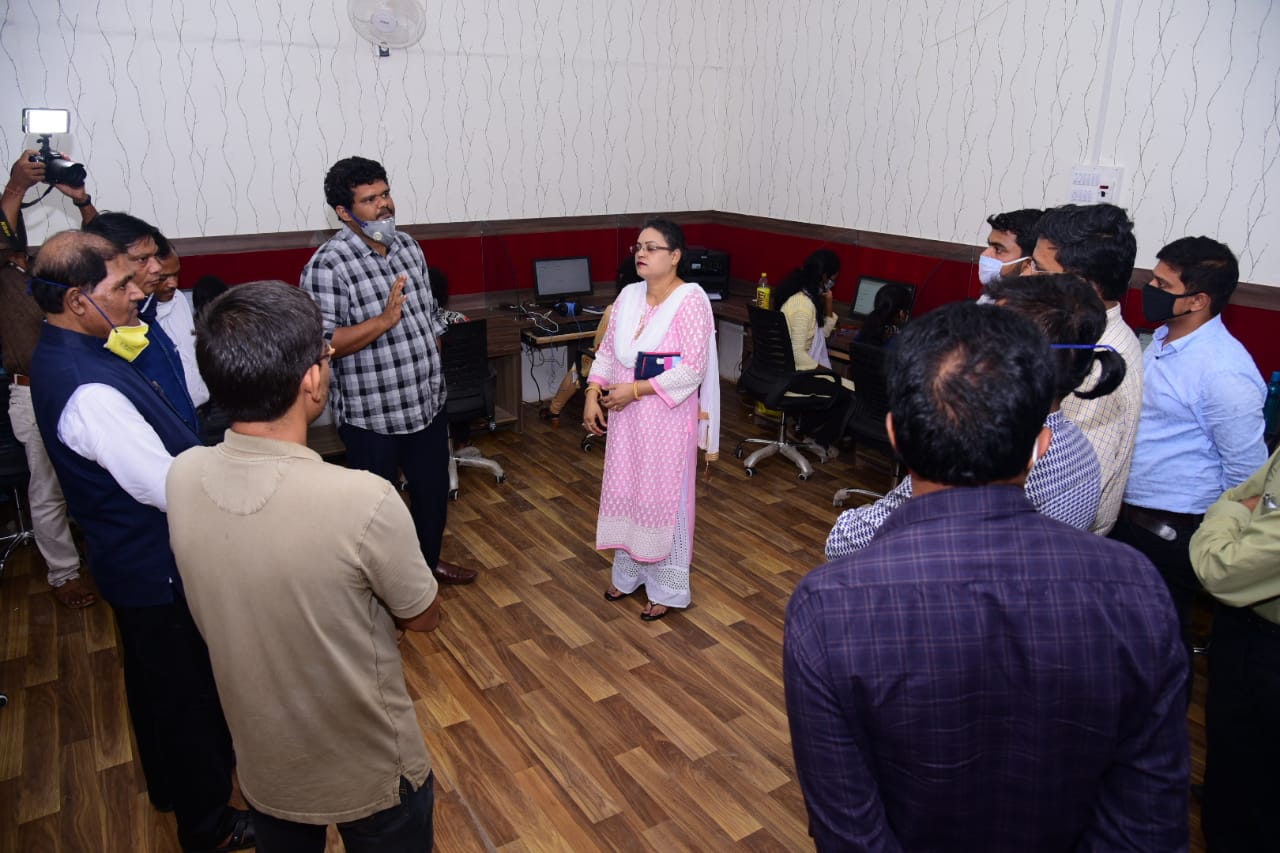 The call center will also contact all the government functionaries, including the field staff and office staff to ensure timely delivery of the services provided. The call center is going to address seamless implementation of different government programs including the delivery of health services, mother and child care, livelihood, rural housing, pension & other social security schemes.