Barnali Hota
George Floyd, an unarmed African American in Minneapolis, died during an arrest when a policeman pinned him down with his knee. Videos showing the sturdy cop kneeling on Floyd's neck for a few minutes as he gasped for breath have given rise to protests all over the US and on social media, with the trending #Icantbreathe. The four policemen involved in the case have since been sacked, and the officer who pinned him to the ground, Derek Chauvin, has been charged with third degree murder.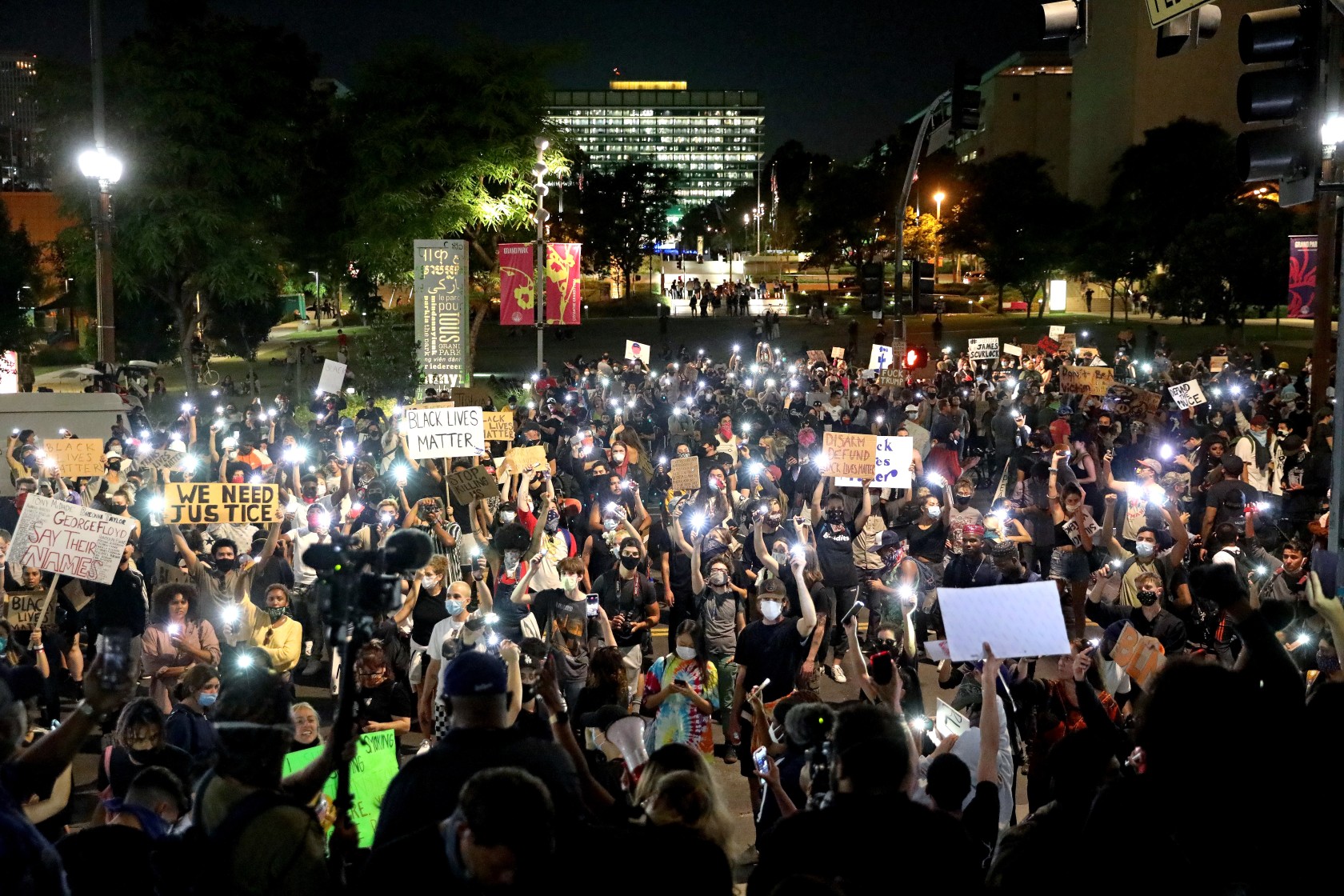 The death has triggered violent unrest in Minneapolis and other parts of the US. The incident has once again brought forward the US's deep rooted racism, the law enforcement's bias against the African American minority, with Floyd's death being the recent example of racially driven police brutality in the US.
Racism is something that is as ingrained in their conscience as the caste system that we have in the Indian societal system. It is something that has happened time and again and something that is forgotten with time. People protest for a few days, March in remembrance of the dead, and eventually everything gets back to normal.
But these incidents don't stop. Floyd's repeated cry for help, "I can't breathe" while being restrained can be compared to the death of Eric Garner back in 2014. Garner, an African American, had uttered the same words as he was held in a chokehold by a white police officer. So what do you think? Firing the police officers will do? In my opinion, NO! Time and again, cases like these have shown us what being an African American seems like.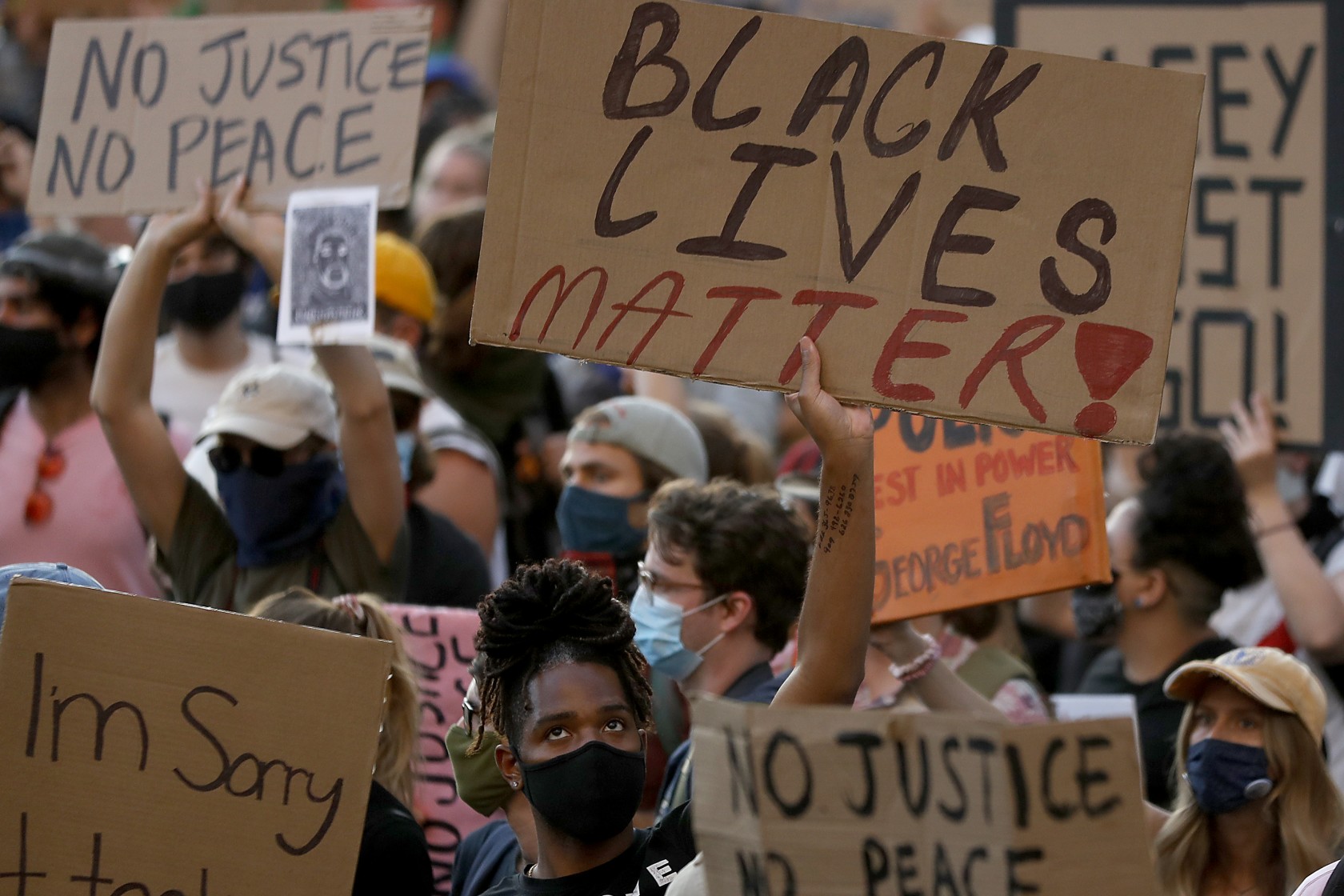 To be put to death sentence! What happened with Floyd shows the failure of humanity. When you hear someone calling for help, irrespective of who he/she is, you are supposed to help them. The white officer failed in this most basic human sense.
With the ongoing protests in the US, one in India can't help but draw parallels between the two countries, if the recent anti CAA and NRC protests are still fresh in your memories. George Floyd is murdered in America. Faizan is murdered by policemen as he lies helpless. He's beaten up with lathis. Ahmed Aubrey a black man is murdered by armed men in South Georgia neighbourhood.
For months, not a single arrest is made. Armed mobs enter JNU and attack students. No arrests are made. A black CNN journalist Omar Jiminez in Minneapolis covering the protests is arrested. Omar Rashid, a journalist covering anti-CAA protests for The Hindu is detained, kept for hours and questioned about his "Kashmiri" contacts.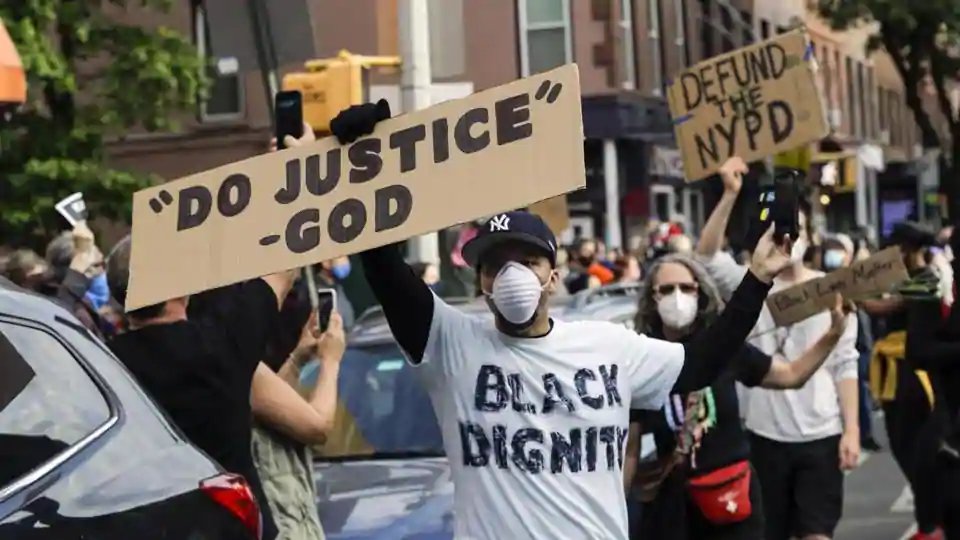 Almost all Bollywood stars speak out on Twitter about George Floyd murder. But they were all silent and didn't want to comment about the protests going on in their own country. Not a single celebrity except Deepika Padukone I suppose stood up with the students. Not only that, but thousands of Dalits in our country are also victims to same kind of brutality every year. Their blacks, our dalits. There is absolutely no difference.
And what's worse is the statement made by the US President, Donald Trump, threatening the use of force in dealing with the protesters, referring to them as "thugs" on Twitter. He wrote, "Any difficulty and we will assume control but, when the looting starts, the shooting starts." A similar kind of slogan could be heard everywhere, being used against the protesters in India and is still very much in use. "Desh ke gaddaron ko, goli maro saalon ko."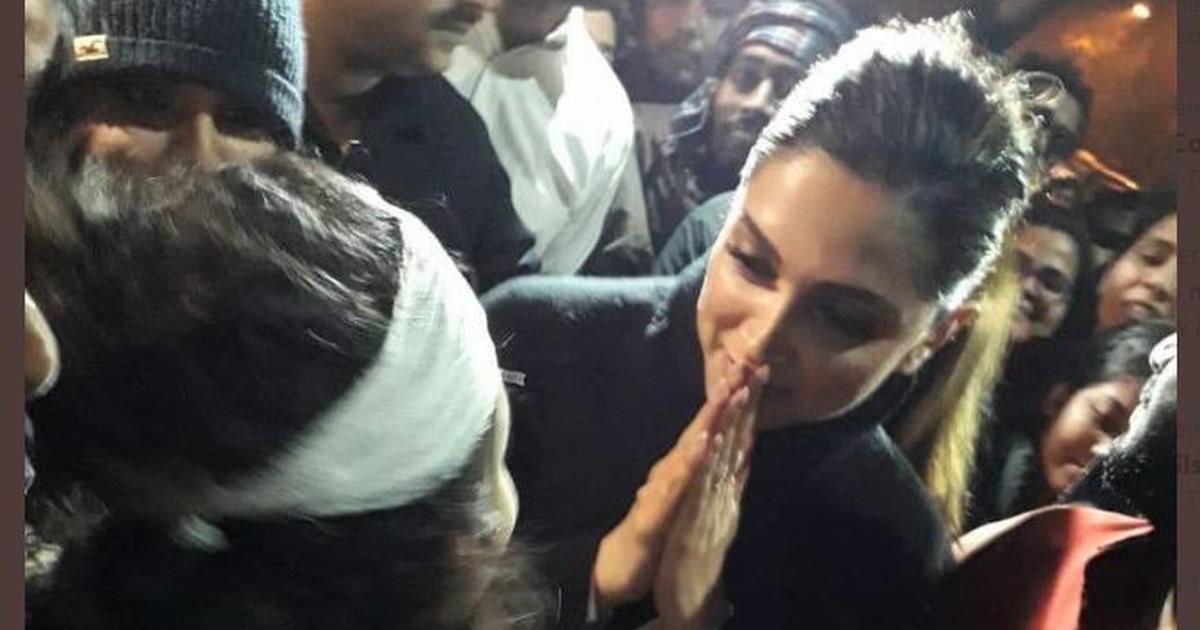 Coming to what happened post Floyd's death, the incident of police in Miami and New York kneeling in remembrance of Floyd, it's an amazing and unexpected gesture but shouldn't we look for something concrete? We should look forward to the day when they don't kneel on the blacks or shoot them. What if going down on the knees was just a trick to calm the protesters?
I'm not for a moment looking down upon the gesture shown by the officers. It's a good start, something that police officers in our own country should take a lesson from, but it's not enough. Just because you bring flowers to your victim's funeral doesn't let you go scot free of murder.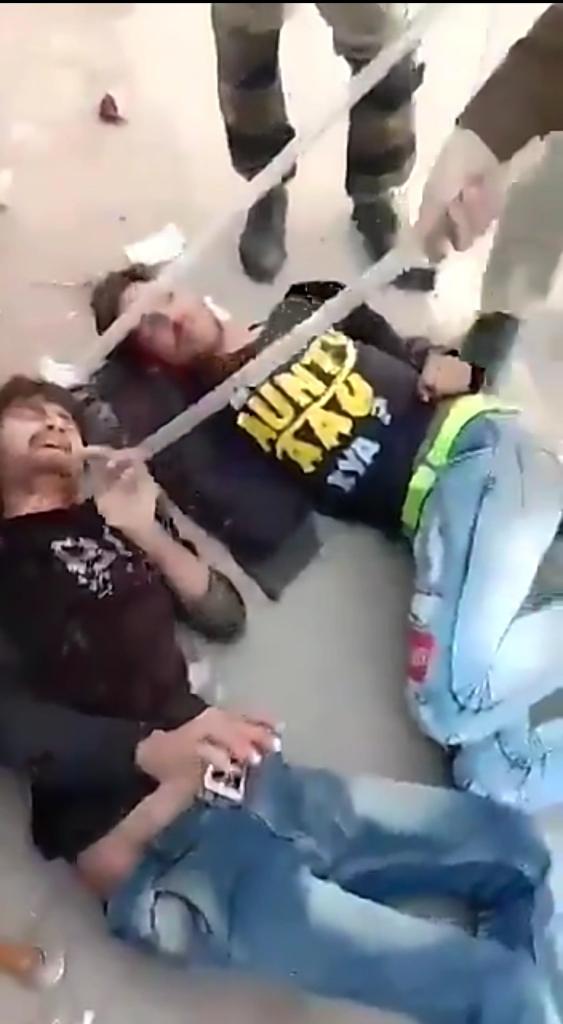 Merely bowing down in solidarity won't give peace to the souls of the many who have died and thousands who are protesting and might become a victim someday. George Floyd's case should be proclaimed as a first degree murder. It should and will be remembered as a classic case of police brutality in history.
(Author is a Bollywood singer & performer. Views expressed are personal)