Charudutta Panigrahi
Though feared for her polemical assertions much later in life, with access to power, Nandini Devi set in a discipline in public service. The Secretariat in Bhubaneswar was made to work in time and arguably its output was felt and perceived across the state. Early in life she propelled student politics for a prominent role to play in the state's governance. Governments could not ignore student's voice and campus rumblings. She galvanised student force like never before, leading from the front and memorable for her daring 'rasta roko' by sleeping under the vehicle of the authorities.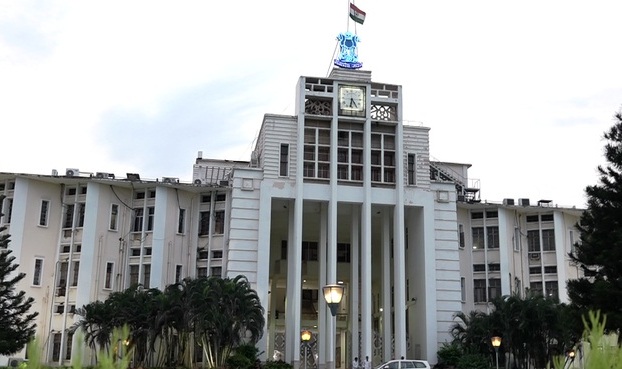 In the 50's her activism rattled the state and the country. The student movement she started in 1951 proliferated to a national youth movement; such was her conviction, mobilisation and firebrand leadership. She created a cult, unknowingly, one of an "iron lady". But her softer side made her one of the most acclaimed litterateurs of Odia language. She changed the style, from long descriptive to concise and crisp. Her contribution to Odia literature, specifically her translations of famous international writings, is equally highbrow and commendable.
From a house which was Odisha's cultural and political dugout with left of the centre leanings, to a house she made with Aurobindo's blessings, from a rabble rousing, political street fighter to one of the greatest writers of a language, Nandini Satpathy was the Agni Kanya. A daughter whose birth blesses a family and a society. She was once the inspiration for many plays and mainstream films of India.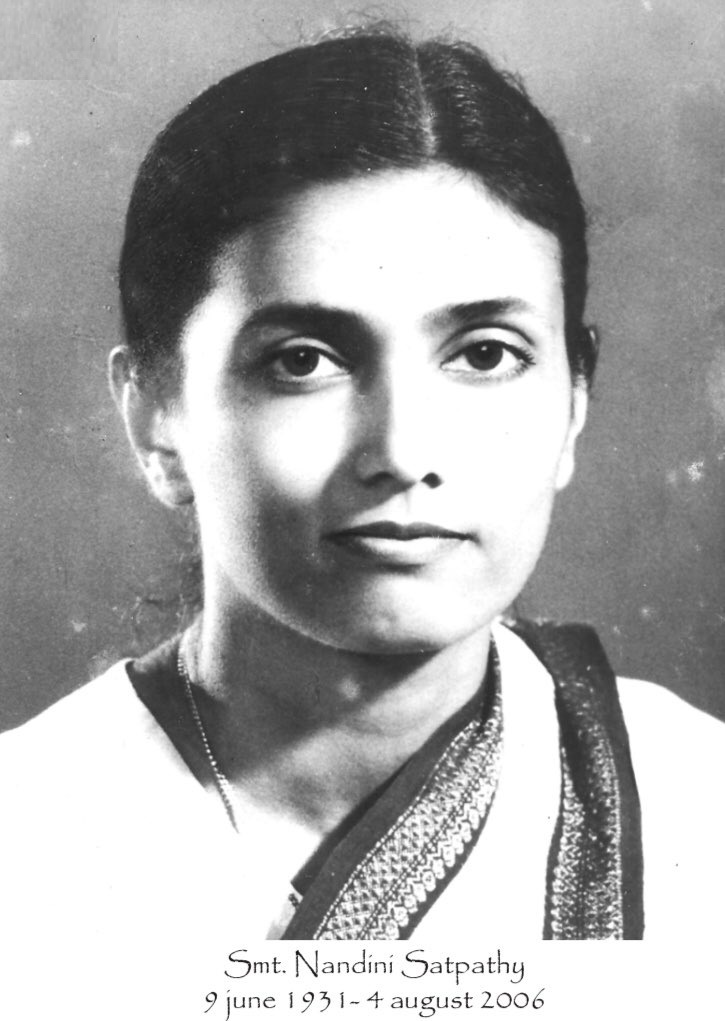 Her candour, forthrightness and decisiveness is legendary and so are her developmental works for the state. Mancheswar Industrial Estate, urban development of Cuttack, better equipped AIR, the active implementation of 20-point economic programme, tribal development works in Koraput, Kalahandi, Dhenkanal and Mayurbhanj, relief through the amended Odisha Money Lender's Act, schemes for the poor and meritorious students, Book Banks across the state are some of her noteworthy legacy. She ushered in a governance style where she debunked the supremacy of the bureaucracy and tried her best to bridge the gap between community, bureaucracy and politics.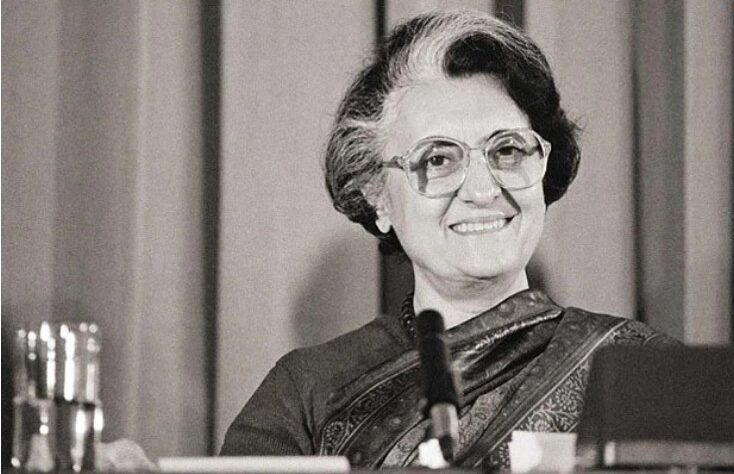 Independent minded, her relationship with Mrs Gandhi had to meet a bitter end. She had to resign and almost quarantine till recalled by the congress party much later in life. Till then the world of politics in Odisha had turned another animal. But even with different times, caucus and cliques, her directness had not dimmed a bit. One of the best orators amongst our leaders, she brooked no criticism, hostility and slander. She spoke her mind even against the powerful and sly political mafia of the 80's. On Nandini Diwas, daughters of the universe, resolve not to be cowed down. Never. Nandini Satpathy would remain an inextinguishable fire, forever radiant.
(Author is a writer and futurist. Views expressed are personal)