OdishaPlus Bureau
Charge D' Affairs of The Indian Embassy Mr. Norbu Negi on evacuation schedule of Odia people under Vande Bharat Mission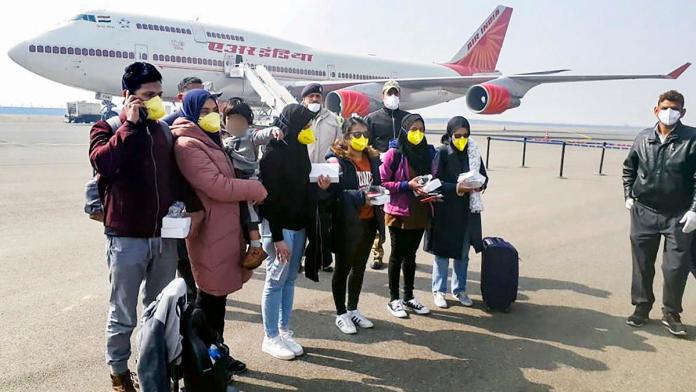 100 people for ODISHA have registered so far in Bahrain to return back to Odisha under the Vande Bharat Mission of the central government. Registration for the same is a must and the departing persons must have valid reason such as Medical, loss of employment, Suspension of employment, visa expired as per the criteria provided in the Registration form. In a relief to persons stuck due to Coronavirus impact on travel, the individuals whose Visas are already expired can also be registered for repatriation.
The Government of Bahrain announced an amnesty scheme for the people seeing COVID impact on their life and livelihood. Amnesty scheme as declared by Government of Bahrain for Visa Expired people is valid till June 2020 and people with Visa expired status will be allowed to exit from the Airport unless they have pending criminal cases or offenses.
It has been notified that free of charge repatriation will not be possible as per the guidelines of the Government of India and the corresponding ticket cost has to be paid. However, if the society or group wishes, they can be helped from their own resources. There is no FOC Ticket scheme for financially needy and poor so far for the first phase of Evacuation under Vande Bharat Mission.
All registered members will be intimated /updated on their respective contact mobile numbers and emails provided in the registration form. Direct Flight to Bhubaneswar may be arranged if 200 eligible Odia people (Registered & Eligible to travel /Ready to pay the cost) are available for Odisha.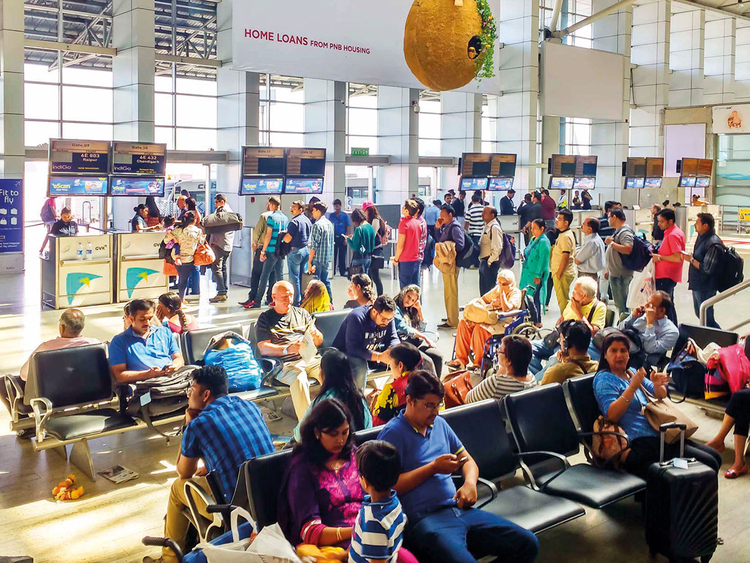 The Charge D' Affairs ( Acting Ambassador)  of The Indian Embassy Mr. Norbu Negi has been requested to approach the central Govt and provide Direct Flight  for Bhubaneswar and FOC tickets for financially needy.
Those who wish to come back to Odisha may do so on two conditions; (a) Must have registered with a valid reason (b) Must be ready to pay the Ticket Cost. Further possibility of pooling together with other destinations (say with Dubai or Oman) to meet the required flight capacity criteria was denied at the moment.