OdishaPlus Bureau
COVID19 has brought a disruption in many fields worldwide including Education where mass numbers of students study and stay together. CV Raman Global University Bhubaneswar is all set to welcome the new batch of students while keeping safety in mind and carrying on the process of classes and admissions, says Prof. Sanjib Rout, Founder President, CV raman Global University.
The lockdown was announced all of a sudden and it was very unexpected. We had not anticipated that it would affect India although it was spreading from China to other parts of the world. The academic activity was running in full swing when the coronavirus hit but the safety of our students is a priority, hence we sent many national and international students back home. Those few who could not go stayed back in their hostels with full arrangements being made for them.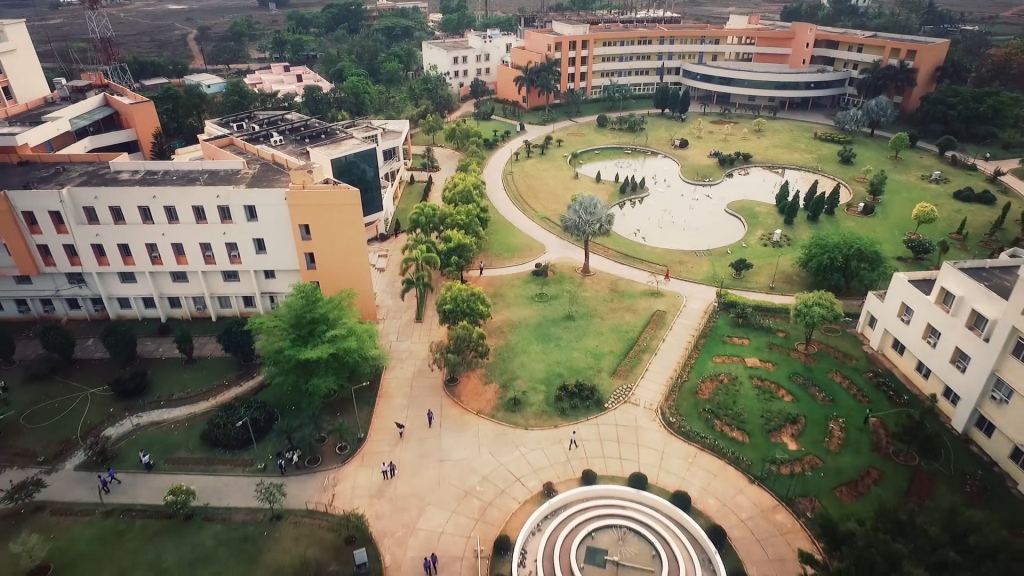 We ensured students continue their learning by facilitating online classes for them. Further, we plan on finishing the semester by conducting online exams in June. We expect the vaccine to be available soon as we want the children to enter the campus worry free. We are preparing for online admissions for the next academic year and if the situation demands, we may offer a few classes or the whole semester to fresh students online.
It is indeed a fresh experience for us because yesterday we were teaching the students in class and now we are teaching them online. I thank the faculty members because they are doing an amazing job and the effectiveness of knowledge transfer is good. The government of Odisha has recently accorded us the status of a private university and we are doing branding and advertisement of our university in India and abroad.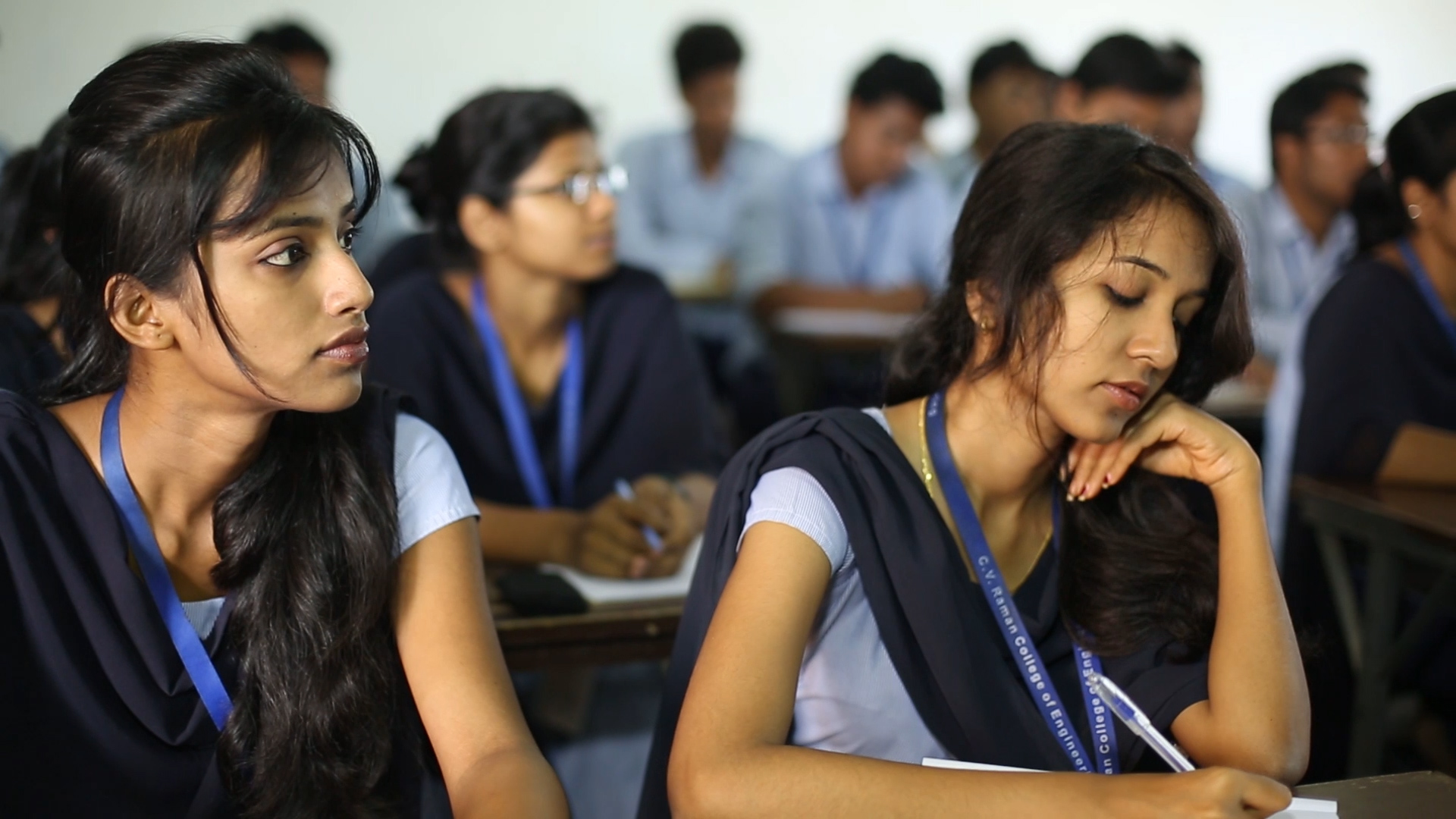 CV Raman Global University is a 'Future of Skills University'. We have advanced technical education courses and facilities in the university. Many of our partners have set up technology labs in the campus for the benefit of students. We have won a gold medal for our country at the World Skills Competition in Kazan, Russia. We have advanced skilling, futures, innovation and startup facilities for our students. In fact, we have incubation centers set up by the Government of India at the university.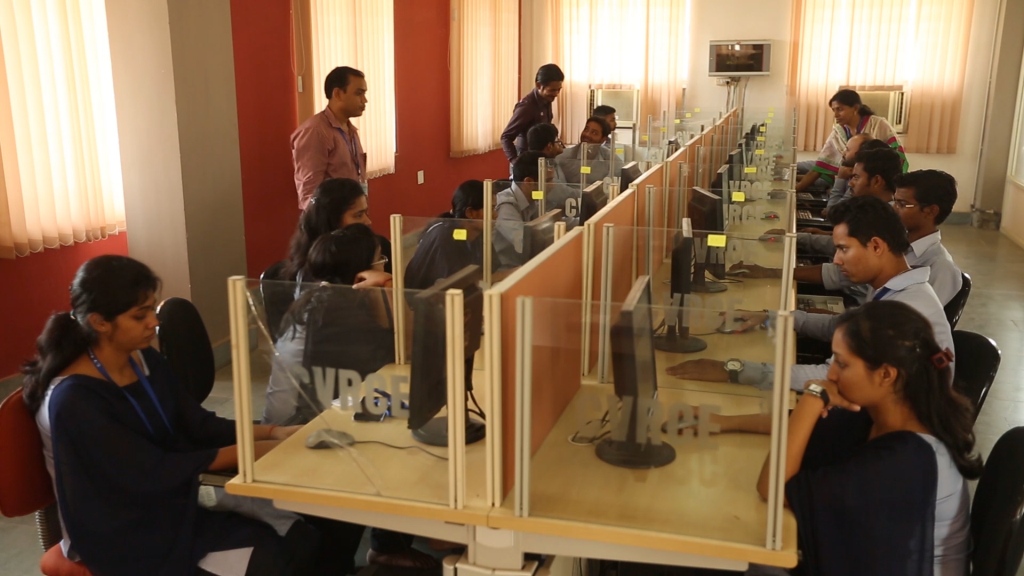 We have won many Hackathons and Coding competitions across the country. We recently won the 'AICTE Vishwakarma Award' in innovations. We have also set up various centres of excellence having pioneering technology and learning mechanism for our students. We are proud that we have been ranked among the top 100 colleges in India for the last four years in a row. Now we have been upgraded to a 'Global University'.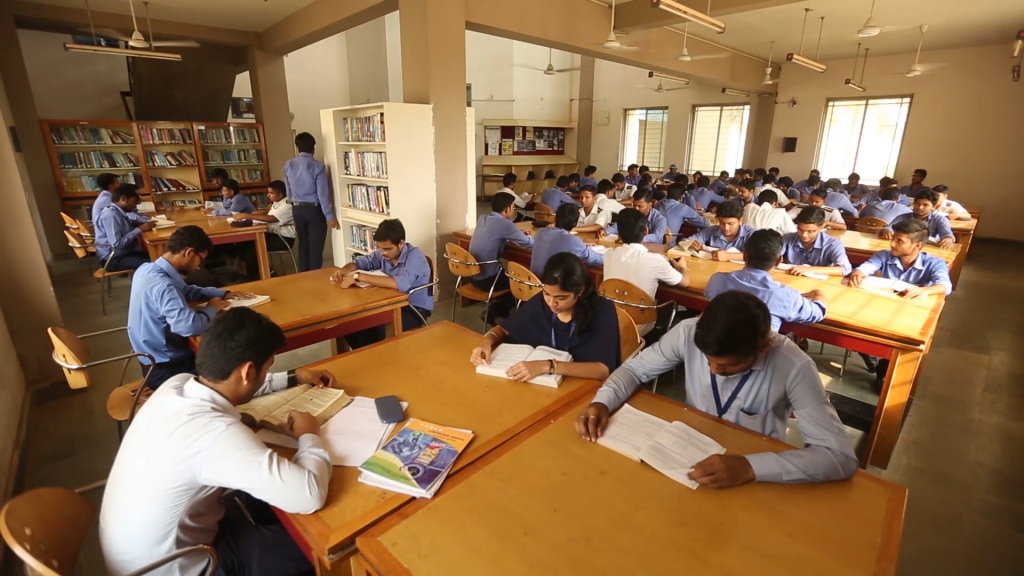 Ours is a long journey from starting with ITI in the 1990s to Polytechnic and then Engineering. Besides technical education, we also offer many professional and management courses. Quality education is the need of the hour and hence our goal from the beginning has been to offer quality education across domains to our students. We as a university aim to truly transform the lives of students using new technology and skills that are acceptable in the industry and are future ready.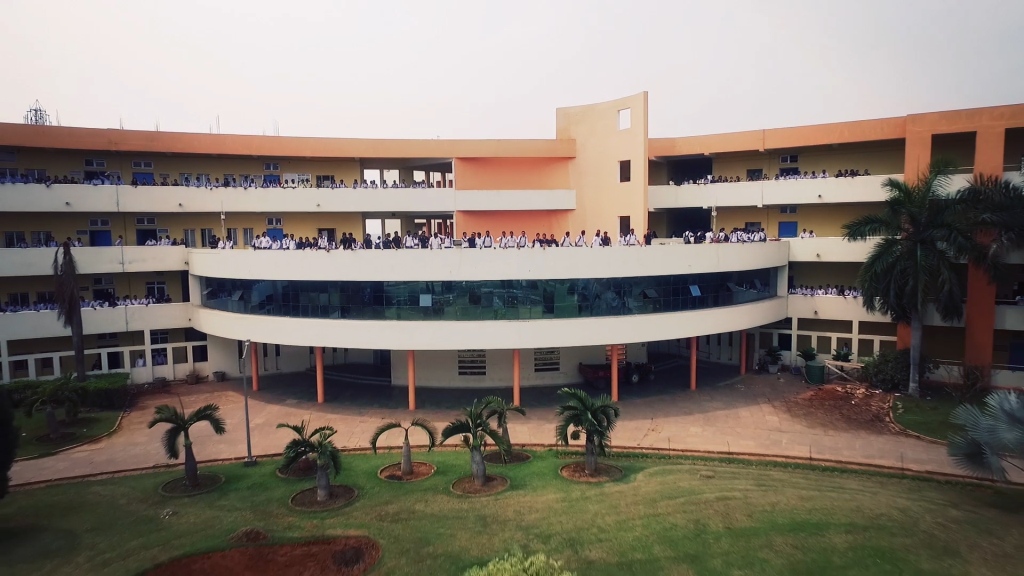 (The article is based on an interview given to OdishaPlus by Prof. Sanjib Rout, Founder President, CV Raman Global University, Bhubaneswar)