Dr. Dhanada Kanta Mishra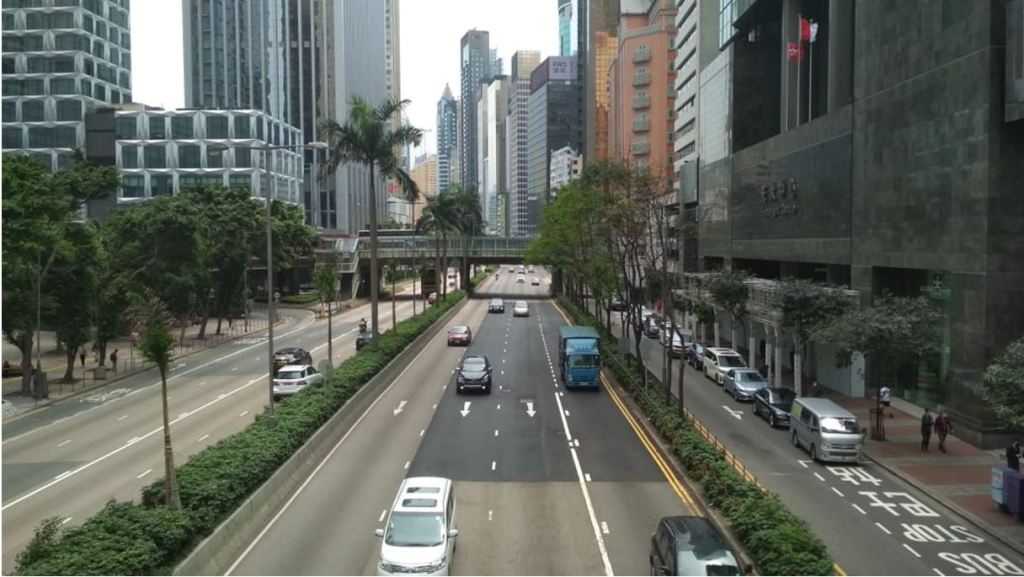 The Lockdown Diary of Dr. Dhanada Kanta Mishra during COVID-19 pandemic which he wants to share with the world!
I finally left Bhubaneswar after rescheduling my return flight back to Hong Kong twice on the 17th of March 2020. I had gone to Odisha in the last week of January, hoping to come back after a week or so finishing some urgent professional work. Little did I know that my quick one-week trip would turn in to almost a six-week stay as the world slowly lurched into the crisis now we know as the Corona Virus Pandemic or the Covid19 disaster!
It so happened that I had an academic conference at the Shenzhen University of Science and Technology (SUST) on January 11th-12th which I attended along with my wife Babita. It was an opportunity for her to explore this amazingly ultra-modern city adjacent to Hong Kong. The event itself was supposed to have been held at the Polytechnic University of Hong Kong, but because of the pro-democracy protests, the campus had suffered a lot of damage and hence it was relocated to SUST.
Little did we know at that time what was going on in Wuhan – several hundred kilometers away in the Hubei province of China. The virus had just been discovered in December and the Chinese authorities were just starting to take harsh lock-down measures after the unfortunate initial denials of the existence of the problem.
By the time I left Hong Kong about 10 days later, media had just started reporting the existence of a few cases of SARS-like flu from Wuhan. It was on the front page of South China Morning Post – a copy of which I had picked up as I boarded the plane from Hong Kong. I was impressed by how seriously the Hong Kong government was taking the news. I remember writing an article appreciating the proactive steps of the Hong Kong Government as I compared it with India's cases from the past where we had lost many lives to various health disasters in recent past!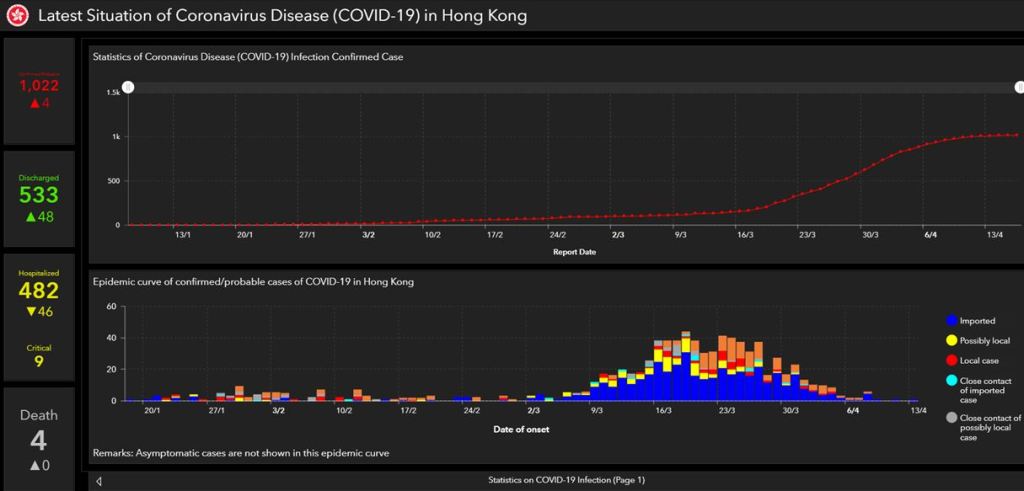 By the beginning of February, the news from Wuhan had painted a nightmare with people dying in hundreds, hospitals overrun, Personal Protective Equipment (PPE) and ventilators in short supply, healthcare workers falling ill and doctors among the dead. It was widely believed that Hong Kong, Taiwan, South Korea, Singapore, not to speak of south-east Asia with countries like Malaysia, Indonesia, Thailand, Vietnam, Cambodia etc. will be hardest hit with their close link with China.
Hong Kong is also an ageing society high life expectancy and a high proportion of older people. Hong Kong was showing excellent control over the spread of the disease despite allowing hundreds of residents to return from China and even Wuhan after the Chinese New Year holidays. There were few cases and they were quickly identified and isolated.
People went on precaution even before the Government announced strict measures. Most schools and colleges closed on their own. Masks and hand sanitation, the two prominent aspects of Hong Kong life became even more ubiquitous. Social distancing or physical distancing – both of which are extremely hard to practice in Hong Kong because of the dense population and cramped living conditions for many people. However, most people undertook to stay home, avoiding all unessential travel and adopting all precautions required to counter the virus.
These steps and the excellent healthcare services provided by the government managed to keep the death toll to only four so far. If you compare that with New York – a similar size city in the USA, the contrast becomes dreadfully clear. New York at the time of writing was looking at more than 2.23 lakh cases with 11,400 deaths.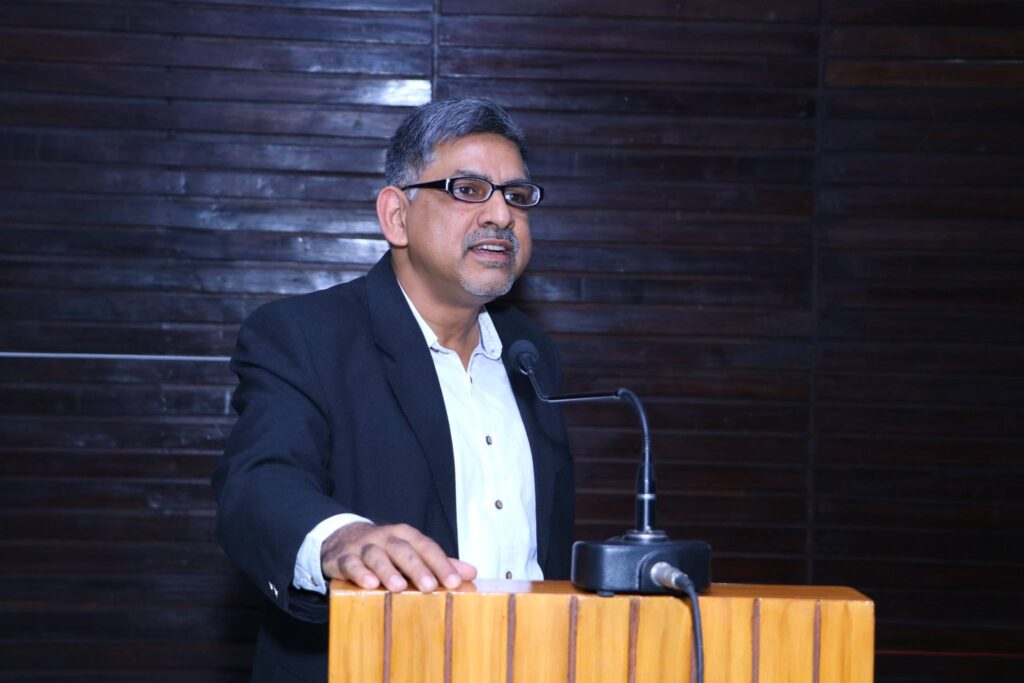 The second wave of infections detected in Hong Kong was around mid-March, just as I landed back from India. Most of these cases were imported cases brought back by overseas Hog Kong residents looking to leave Covid19 hotspots like UK, Italy, Europe and USA. Between then and now, for one month, Hong Kong has systematically worked to test, identify, contact trace, isolate and treat all cases without fail. With their relentless effort and exemplary cooperation from residents, this autonomous region of China has managed to flatten the curve.
The only hitches were the tendency of people to gather in bars and clubs which was strictly banned some time back. Over the recent long weekend for Easter, Hong Kong resident came out in large numbers from the confines of their homes to visit mostly the scenic spots like the Country parks and beaches. The restrictions are still in place, public transportation is still normal other than flights in and out of the island, students continue to attend class only online, but Hong Kong has shown how to tackle this vicious public health challenge.
With its economy strongly dependent on trade, commerce, tourism and shopping with daily footfall from mainland China running into lakhs, Hong Kong is looking at a major economic disruption like most countries in the world. The pro-democracy protests, last year, has negatively affected the economy in a fairly significant manner. The government had already declared many economic stimulus packages for the affected small business community even before the Covid19 pandemic. Now with the ongoing crisis, the government has declared several more significant schemes such as 10000 Hong Kong dollar support for all citizens, six-month salary support for all employers so they don't have to retrench their employees among others.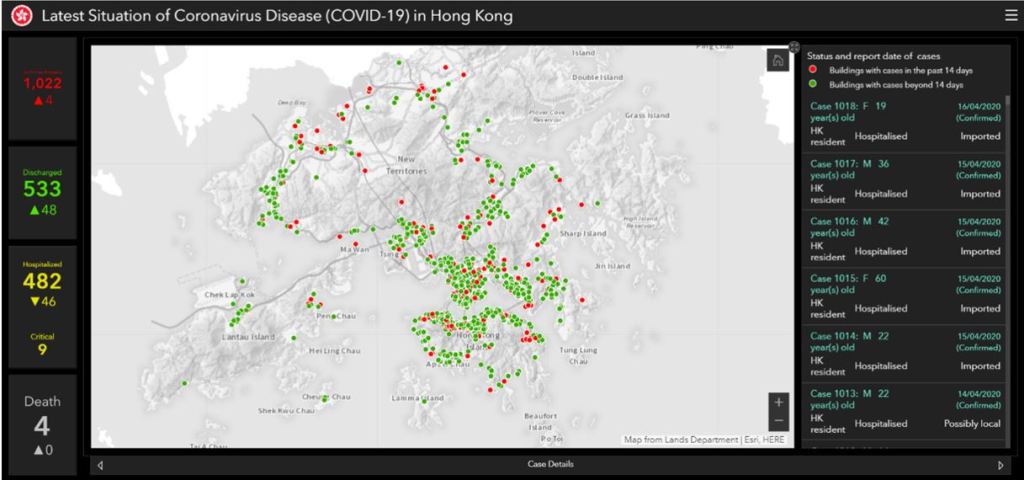 Given the huge budget surplus accumulated over the years, Hong Kong is well placed to ride over the crisis and possibly come out stronger given its strong link with mainland China, which is already starting to restart its economy and manufacturing. In the current context with the communist regime of China facing global criticism, Hong Kong with its free press and limited but robust democracy may be in a better position than before to help shield China from international pressure to reform.
While the protests have been discontinued given the threat of a pandemic, the manner in which the Chinese authorities handled the virus threat would keep the demand for more autonomy, democracy and freedom of speech will continue and even become stronger. Taiwan and Hong Kong will continue to showcase alternative governance models to mainland China's one-party rule which is facing growing opposition both within and outside its borders. That may become the lasting legacy of this global crisis.
On a personal front, two weeks of self-imposed isolation was an opportunity to do more of what I always do – reading, writing, browsing the internet for new ideas and knowledge and occasionally working on my research! As Odisha along with the entire country went into a sudden lockdown without proper planning for the poor – especially the migrant labourers, some of us revived our network from the Fani cyclone relief operation and started locating needy families in distress who fell through the cracks in our social safety nets.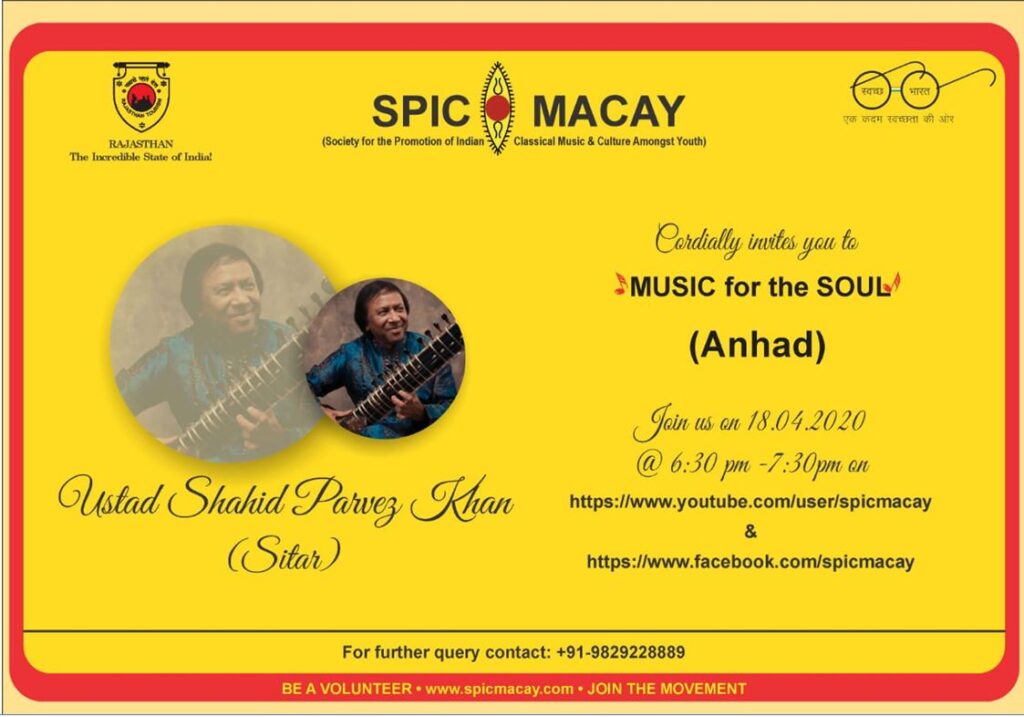 As I spent more and more time linking our volunteers and small NGOs on the ground in Odisha with generous donors overseas, that became the most satisfying engagement leaving me with very little time to spare. SPICMACAY, the national volunteer movement that brings the best of Indian music and culture to the students in India and overseas faced an existential crisis in the face of the delayed release of its grant from the government. With artists suffering due to sudden cancellation of programs and SPICMACAY owing them a large sum for programs conducted in the past, some of us successfully launched an online funding campaign. SPICMACAY is in the process of transforming itself and adapting to the online mode of fundraising, meeting, volunteer orientation, the new Rendezvous series which brings artists from various walks of life to young students all over the country and overseas.
Like Arundhati Roy wrote in her article, the Pandemic represents a portal. It's like an event horizon we used to see in the famous TV series Star Trek. The earth-like space ship with us as its inhabitants is entering into a zone which would take us to a future that is hard to predict but likely to be transformative for sure. It will be transformative at a personal level, at the level of our family, local community, state, country and humanity as a whole. As we stare down the barrel of climate catastrophe, one only hopes that we will learn the right lessons and equip ourselves with the tools that would be required to confront and address the challenge of the other C-curve, that of the Carbon emission!
(The author is an academician and civil engineer currently visiting Hong Kong University of Science and Technology as a Research Scholar. He can be reached by email at dhanadam@gmail.com)