Biswanath Rath
Biswanath Rath is a writer-Director noted for many award winning documentary and short films. His recent English documentary called Kotpad Weaving: The Story of a Race Against Time won recognition at 25 international film festivals and bagged two awards. This is the first film on Kotpad Silk and its manufacturing and dyeing process. Biswanath Rath is an IIT Warangal alumnus and founder of BnR Films LLP, a production company co-founded by him and his wife Archana Rath. He narrates his lockdown experience in a special section by OdishaPlus titled 'Lockdown Diary.'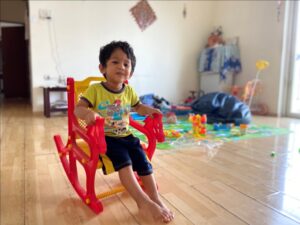 Because of this COVID19 Pandemic, few of my major projects are on hold now. However like other things in life, the "staying-at-home" is surely proving to be a 'Blessing in Disguise'. First and foremost, I am able to spend quality time with our son Adwik who is now 2.5 years old. As a kid, he loves toys of all types of Utility vehicles, cars, trucks and thus has a large collection of the same. Time flies, when I play with him or keep him engaged with his story books. All this while, my wife Archana works from home.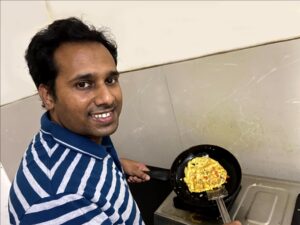 Secondly, I also find time to cook few of the simple dishes I know. Omelette being one of them. Corona is not just a Novel, but also a Noble Virus. That's because it has taught us so many things in such a short span of time. For me, the biggest among those learning is the importance of health. In our school days, we are taught that 'Health is Wealth'. But in reality, amidst our hectic life, we hardly give any importance to health, let alone considering it the biggest wealth. This lockdown has taught me that no name, fame or money can match the value of a good health. These days, I make it a point to exercise for at least 15-20 minutes. Additionally, on professional side, I am utilizing this time to read books, to carry out research on new topics, to conceptualize and develop new story ideas.
Lastly, at BnR Films, we have always been active part of various social causes and voluntary works. For COVID19, we decided to use our talent, skills, and resources for doing what we are good at. Making films with social message so that our people understand the ways and means of ending this pandemic. As part of this initiative, we have released few videos with actor Ashish Kumar for creating better awareness on Corona.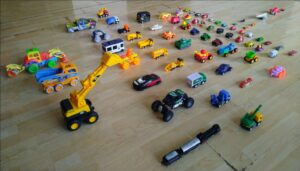 Currently  we are also working on an Inspirational Web Series titled 'Corona Warriors' which tells the stories of our Real-Life Indian Superheroes; the doctors, nurses, paramedics, police personnel, sanitization workers, scavengers, volunteers who feed the poor, farmers, vegetable vendors, individuals/organizations who are going beyond their call of duty to help India fight the Corona war.
We at BnR Films believe in 'Being the change we want to see' and 'Practicing what we preach'. For creating/shooting the video, myself and Ashish are working completely out of our respective homes and coordinate among ourselves over phone/mail. As responsible citizens, we ourselves religiously follow the National Lockdown rules as well as the guidelines of Social Distancing and good hygiene practices.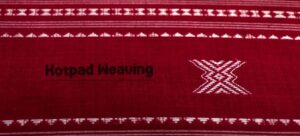 My message to OdishaPlus Readers:
1) Be very careful, follow all the Lockdown guidelines, but you needn't panic. Ending the pandemic is not difficult if we maintain the discipline and strictly follow the rules.
2) Stay informed and don't believe in any news/rumor (especially WhatsApp forwards) without verifying it yourself.
3) So many Scientists, Doctors, Experts from various Institutes/organizations/companies across the globe are trying their best to create/develop a suitable vaccine as soon as possible. But even without a vaccine or COVID19 specific medicine, many patients are recovering because of their own immunity. Also, Plasma treatment (Antibody collected from recovered patients) is showing very encouraging results. So certainly, there is hope. Thus Stay cool, stay relaxed."