OdishaPlus Bureau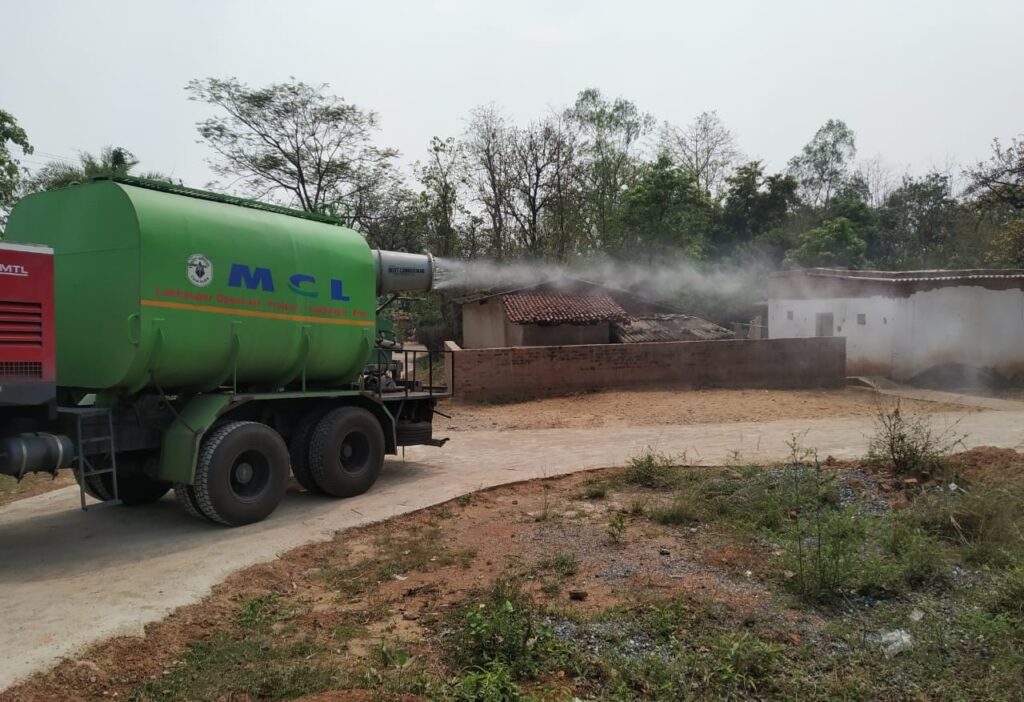 Fighting against COVID-19 pandemic, Mahanadi Coalfields Limited (MCL) has intensified sanitization operations in its residential colonies and peripheral villages in coalfields of Odisha. All mining Areas of MCL at Angul, Jharsuguda and Sundargarh districts of the state, have launched sanitization operations in office premises as well as peripheral villages.
Besides manual sanitation in the townships and peripheral areas, the company is making use of 'fog cannons', fire tenders and even tractor mounted tankers with pumps to sanitise townships and peripheral settlements.
With an internal task force headed by a GM-level officer and round the clock help lines at Corporate office and both Ib Valley and Talcher coalfields, MCL is extending support to the local administration in the fight against coronavirus.

MCL, a Coal India subsidiary has already distributed 29,000 masks to its employees and contractors' workers engaged in coal mining while 90,000 are in the process of procurement for further distribution. Company has also distributed sanitizers among its workforce.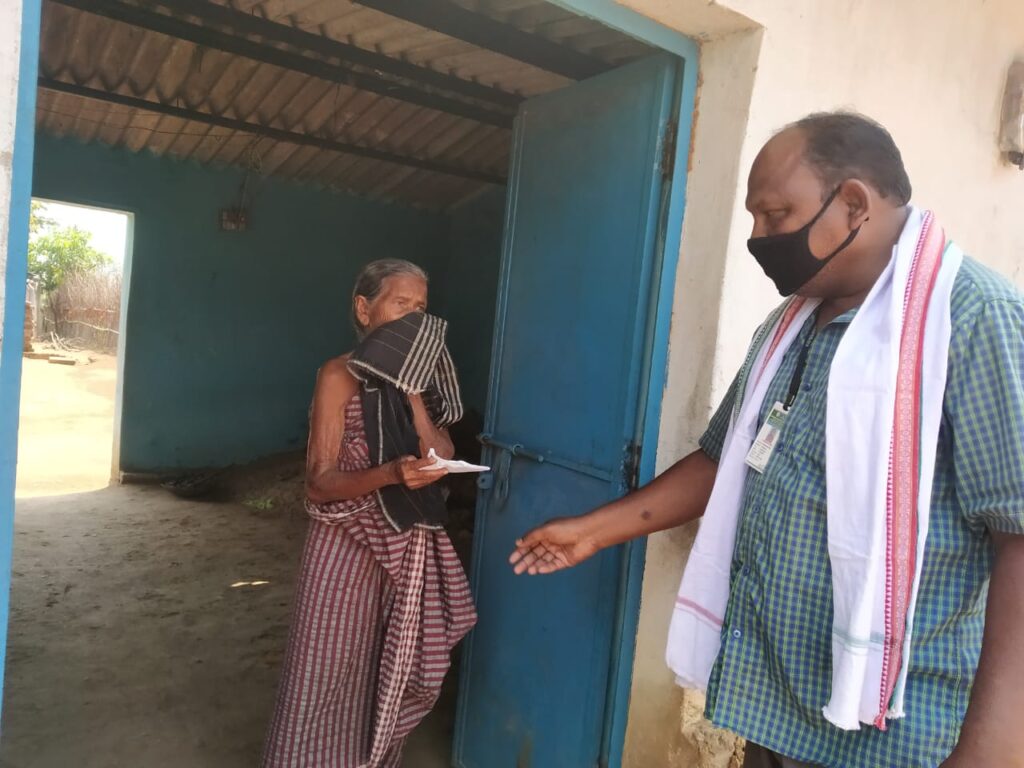 Reaffirming its commitment to the peripheral settlements around its operational areas, MCL is distributing under CSR 3,73,622 face masks along with 19,600 sanitiser bottles to the peripheral people and 'Covid warriors' of nearby areas.
Company is providing health and food kit combos to 600 landless people and stranded migrant families of Jujumura (Sambalpur), Chhendipada (Angul), Lepripada (Sundargarh), and Lakhanpur (Jharsuguda) blocks through its ongoing 'Utthan' project of Community development being implemented by BAIF.
MCL is helping to operationalize a migrant shelter home established by the administration at Topria UP school in the State border of Sundargarh district. MCL has funded the operationalisation of 500-bedded dedicated Covid Hospital at Bhubaneswar being managed by SUM Hospital.
Besides, the company is providing logistic and infrastructural assistance in establishing a 150-bedded dedicated Covid hospital at Talcher by providing its newly built Medical College-cum-Hospital infrastructure to be used for the purpose. This hospital will be jointly managed by SUM Hospital and District Hospital Angul with logistic assistance by MCL. Further, the company has set-up dedicated 56 Covid beds in its mining command areas in Jharsuguda and Sundargarh districts.
Company has also made arrangement ready for 90 beds at Sambalpur. With this, the Company has contributed in setting-up 750 beds for dedicated Covid Hospitals, 58 beds for dedicated Covid health centres, and 90 beds for Covid-care centre.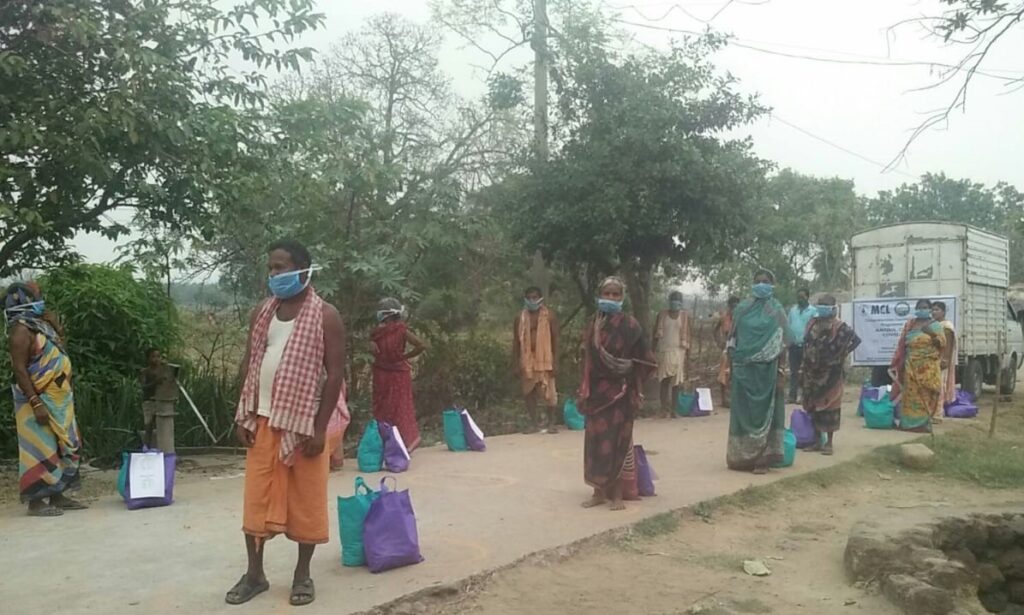 At MCL's four hospitals i.e.  NSCH Talcher, Lakhanpur Area Hospital, Central Hospital Ib Valley and Basundhara Hospital, a total of 170 oxygen cylinders have been arranged along with 42 PPEs, 6166 masks and sufficient sanitiser for use of medical staff.
To beat the heat wave and fight Covid-19, MCL has provided 'gamcha' to all its employees and contractors' workers engaged in coal mining operations.
MCL has implemented "work from home" for employees posted at company or Area headquarters, which are running with bare minimal skeletal staff on rotation.
However, around 16,000 employees and more than 11,000 contractors' workers led by around 780 officers of company are running 15 coal mines in the state.