OdishaPlus Bureau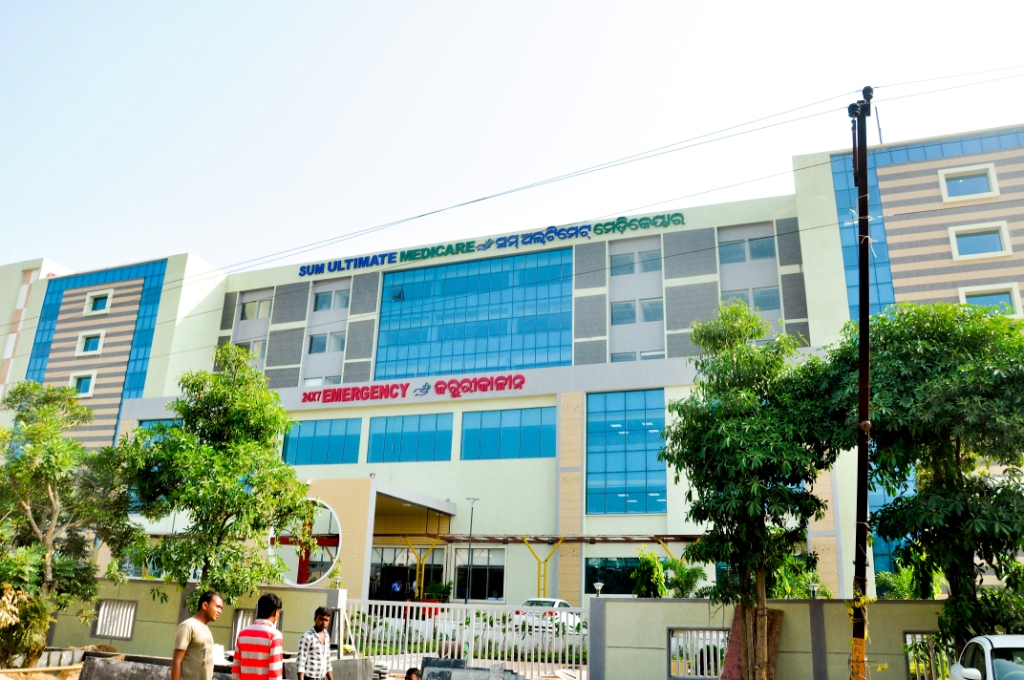 Siksha 'O' Anusandhan (SOA), is all set to unveil its newest healthcare initiative—SUM Ultimate Medicare (SUMUM) in the capital city.
Built on the foundation of the belief that world-class healthcare should be accessible to all Indians and with a motto of 'Transforming Lives', SUMUM is emerging as a world-class hospital with healthcare infrastructure of international standard. Spread across ten acres, the nine-storied hospital will offer next-generation treatment in patient-focused and technology-enhanced settings to the people of the region and beyond under one roof.
The new facility, one of the largest in eastern India, will be throwing open its doors to the public on February 29, 2020.
SOA, which runs a Deemed to be University with nine degree-granting institutes and a student strength of more than 10,000, is well known for the Institute of Medical Sciences and SUM Hospital—its faculty of medical sciences. Already established as one of the most popular healthcare destinations in the region, it boasts of state-of-the-art advanced diagnostic, surgical and life-saving equipment and offers super-specialty consultation. IMS and SUM Hospital is also the first in Odisha to have successfully conducted Bone Marrow Transplantation (BMT).
The National Institutional Ranking Framework (NIRF) of the HRD Ministry of Government of India has ranked SOA Deemed to be University among the top 25 universities in the country consecutively for the last four years while positioning the IMS and SUM Hospital in the 21st place among medical colleges.
Powered by a team of expert healthcare professionals and equipped with the latest technology, SUMUM will offer comprehensive healthcare services including emergency care, heart care, advanced surgical procedures, diagnostic imaging, maternity care, and rehabilitation services for a broad range of medical conditions in over 30 specialties.
Envisioned as a one-stop, next-generation multi-super specialty quaternary care hospital, SUMUM will be served by 'Centres of Excellence' involving disciplines of Cardiac Sciences, Neuro Sciences, Critical Care and Pulmonology, Gastro Sciences, Joint Replacement and Orthopedics, Renal Sciences and Onco Sciences. The hospital has 14 Modular OTs besides dedicated trauma ICUs and has procured best-in-class international technologies like Pet CT Scan, 3 Tesla MRI and HDR Bravos Brachytherapy for advanced cancer treatment.