by Kapilas Bhuyan
A nine day artistic extravaganza which is truly international in character has been underway in Bhubaneswar since 23rd of December, but hardly being noticed by the local people.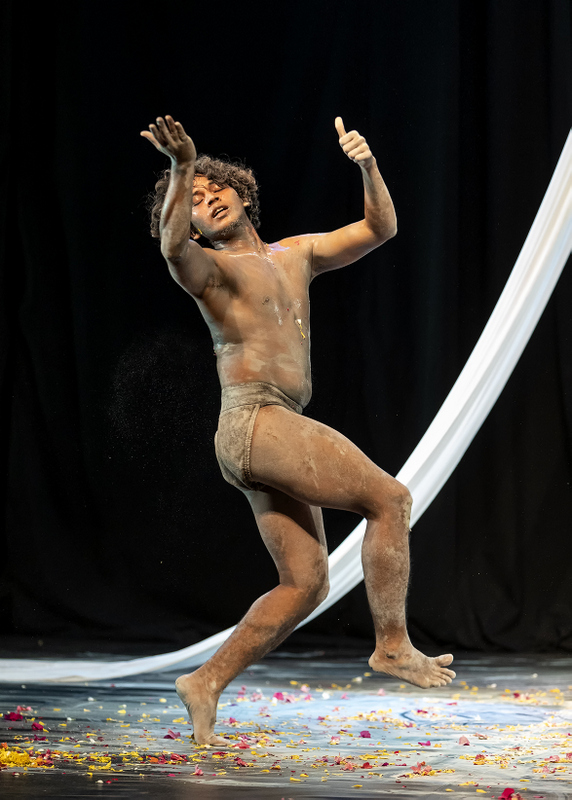 Odisha Biennale, a bi-annual program of artistic expressions that was started some eight years ago as a small event has really grown in shape and size by spreading its wing with participation of national to international level artists. A three-day affair earlier has now become a nine-day event.
Odisha Biennale, the brain child of the contemporary dancer Masako Ono is being organized by Mudra Foundation of which she is the Co-founder in collaboration with the Tourism Department, Govt. of Odisha, and is supported by the Japan Foundation. Masako is from Japan but has been staying here in Bhubaneswar over last 15 years.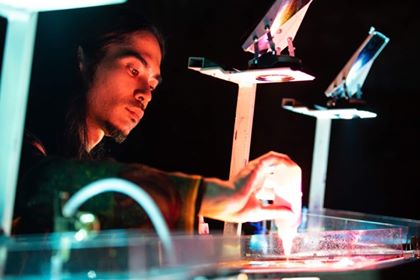 The venue this time round is Kalabhoomi, an enterprise of the Govt. of Odisha spreading over about 13 acres of land is dedicated to the rich art and crafts traditions of Odisha. It has sprawling space and an amphitheater to give vent to the purpose of Odisha Biennale. And thus both Kalabhoomi and Odisha biennale perfectly merge together.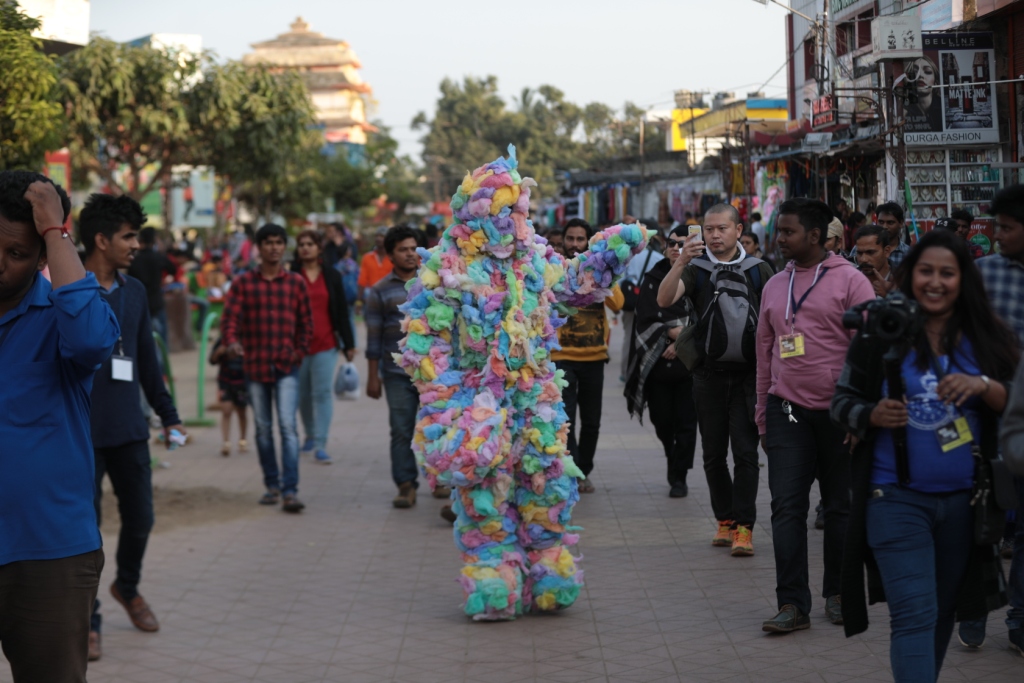 Having the theme of 'ILLUSION' the activities of this edition of 9-day biennale are evenly divided into three parts – participatory workshops during the day, symposiums and site specific illusory acts in the afternoons and performances of dance and experimental enactments in the evening. The subjects of the workshops are on Editorial Design Basic, Theater and Dance, Kids Time Painting, DIY Bamboo Quilling, Contemplative Theater and Contemporary Dance, etc. The experts are from diverge fields and different countries, like Japan, England, Brazil, Sweden and Mexico, and from different parts of India as well.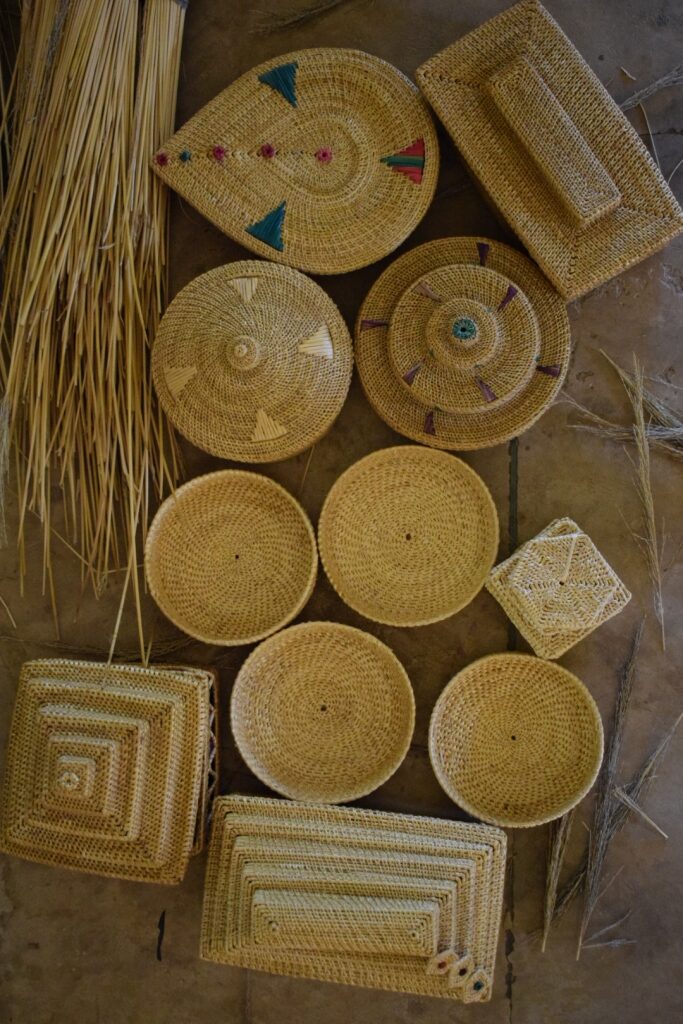 Anyone can be a participant of these workshops by paying a fee, and undergo 'learning by making' various crafts under the able guidance of the concerned experts.
Besides, Osamu Adachi, a performance artist from Japan has gone out of the venue to perform at various public spaces in Bhubaneswar to enact his act titled 'Lost Alien' so as to spread the message "you are not alone".
The most exciting activity that instantly draws attention of any visitor is the experimental sculptures made out of bamboo and placed all around the venue. Besides making their sculptures, the expert duo Antik Mallik and Shashank Gautam who is an alumni of IIT, Bombay have been conducting their workshop Bamboo Quilling for the benefits of the local participants.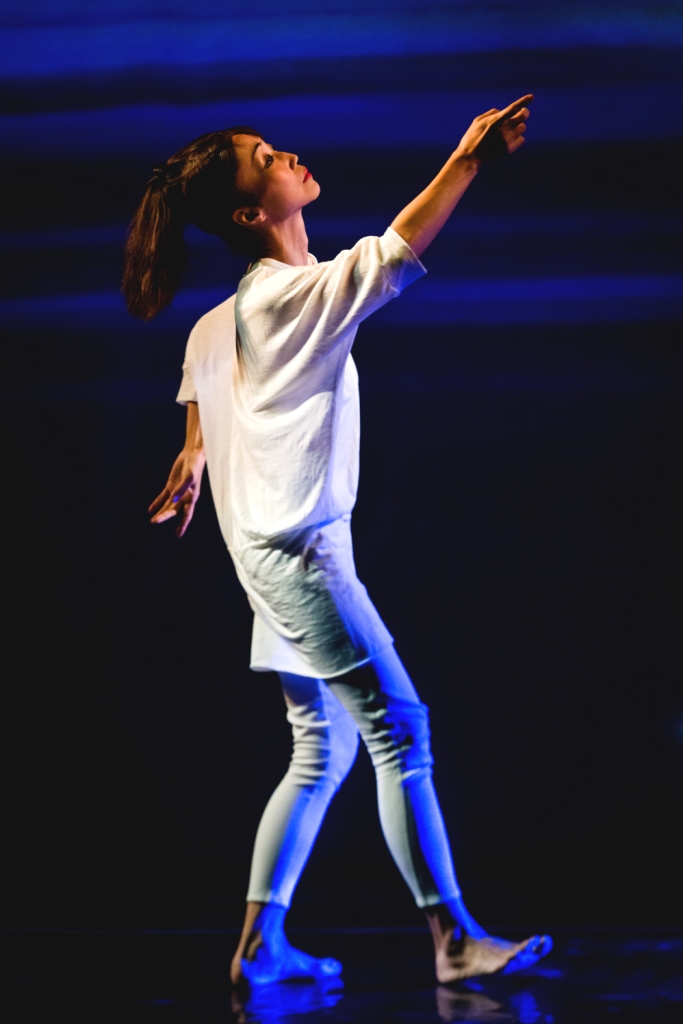 Masako Ono believes that the creative expressions of art transform the mundane reality into an illusory world which is attractive and soul elevating. "With all art, be it Odissi dance, theater, painting, the artist is helping the viewer to escape from reality by creating an illusion of a different world. We're excited that so many unique perspectives are being shared during this edition of Biennale. It's an opportunity for these artists to experience Odisha, and a window for people of Odisha to see different approaches to artistic expression", says Masako.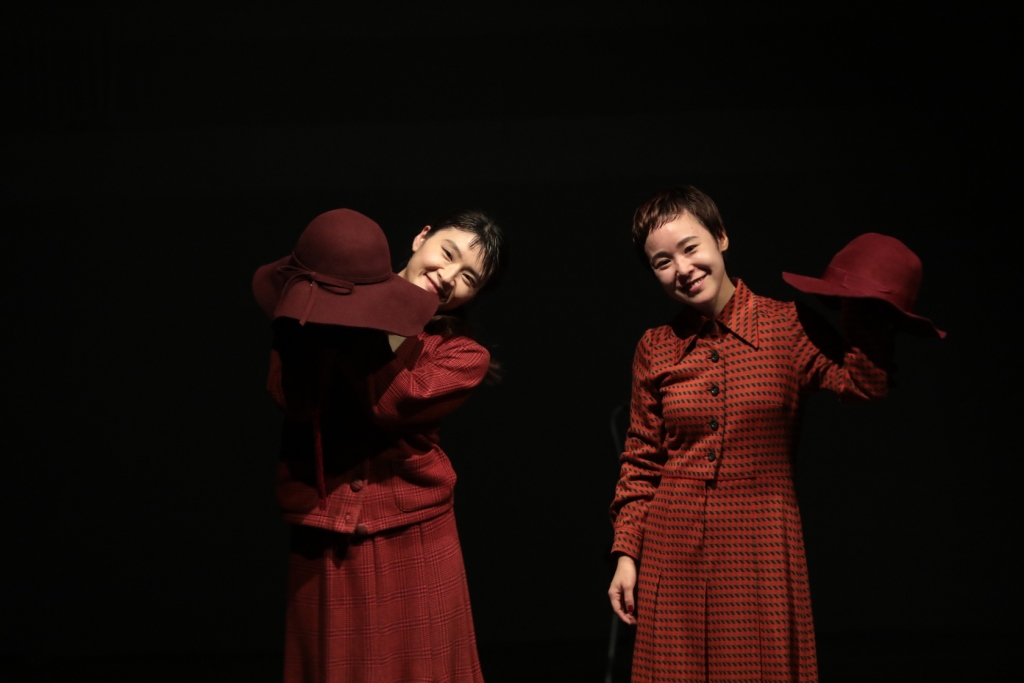 The show is not over yet. There is still another day to experience the illusion of artistic expressions at Kalabhoomi. People those who are keen they may still get the chance of experiencing the excitement on the valedictory day of this edition of Odisha Biennale.
The Writer is a Senior Journalist and National Award winning Filmmaker