OdishaPlus Bureau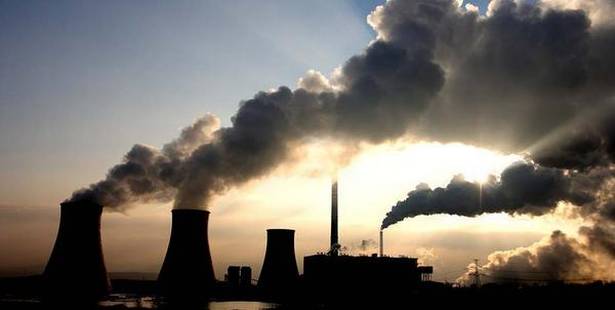 National Green Tribunal has directed both Union and State Governments to take effective measures to curb pollution during social functions in the the interest of the general public and submit their compliances within a stipulated time limit.
Hearing an original application of Westend Green Farmers Society, a three-member bench of NGT presided over by Justice AK Goel expressed concern over noise, water, air, and earth pollution during these functions.
He also asked all the stakeholders to be serious about such issues.The Green Body felt that in the name of social function and activities, pollution is growing alarmingly which needs immediate intervention.
The NGT has asked to take remedial measures to regulate noise level in social functions as per laid down norms and control noise pollution due to DJ sets, loudspeakers and crackers, etc.
It has asked the local authorities to compile data of all such places where marriages and other functions take place.
The local authorities are also to look into the problems of solid waste management, garbage collection, sewage discharge, extraction of the groundwater, rainwater harvesting by installing rooftop structure, etc, the Green Panel said.
It specifically asked to list such places for social functions where appropriate facilities are not available for parking of vehicles.
In social functions, guests and organizers are required to park their vehicles in designated parking places and not encroach the public roads by parking vehicles, it directed.
NGT is also serious about air pollution caused by generator sets. The hotels, banquet house, and other mandaps are to take appropriate steps in this regard, it said adding, they are needed to obtain permission from designated authorities as per provisions of Noise Rules-2000.
The Tribunal has further observed that such units have to pay conversion charges to local authorities for running banquets and have to come up in a cluster leading to serve stress on basic infrastructure including traffic management, parking as well as prevention of fire hazards.
The establishments, where social functions are held, must notify the designated places where vehicles are to be parked and the number of vehicles allowed for the purposes, it said.
The organizer of the function must ensure and give an undertaking that the number of guests invited have been informed about the extent of the available parking facility.
NGT has specifically directed the Central Pollution Control Board (CPCB) to finalize its draft guidelines on this serious issue.
The Transport Department of all the states are asked to assess the available parking capacities and to determine the number of vehicles which can be accommodated in terms of available parking space in the cities.The Transport authorities are also asked to encourage public transport system to check environmental pollution and traffic problems, it said.
The NGT has directed all stakeholders to ensure compliance of environmental norms including guidelines for marriage places, restaurants, hotels, motels, banquets and other such establishments where large congregations take place having the potential of adversely affecting the environment.
NGT is going to take up the matter in May 2020 and therefore all the state governments and pollution control boards are to submit their action taken reports on the problems prior to the next date of hearing.