OdishaPlus Bureau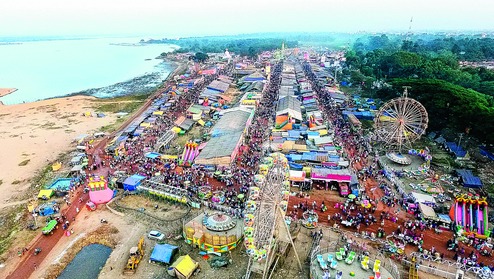 The historic Baliyatra festival concluded here in the Millennium city on Wednesday with record business.No untoward incident was reported during the nine-day long fair. Considering the proposal of the guest on the inaugural day, the scheduled 8-day long fair was extended by one day by the district administration.
A large turnout of revelers at Baliyatra fair led to record sales and great business thereby bringing smile to face of the traders this year. Odisha Rural Development and Marketing Society (ORMAS) which had come up with a total of 410 stalls including 27 food stalls in its national level Pallishree Mela this year has been able to register total sales proceed at more than Rs.15 crore in the 9-day trade fair this year. Last year, it had achieved a total business amounting Rs.14.28 crore in the 10-day festival.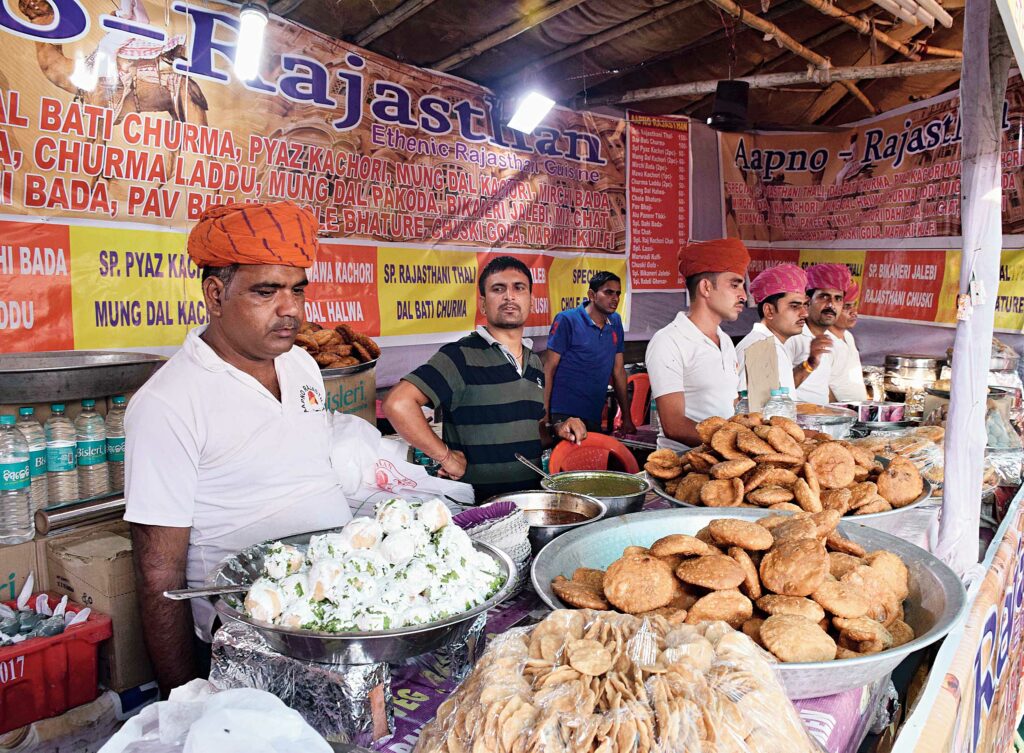 Non-Timber Forest Produce (NTFP) such as brooms, honey, spices, food material etc and also the innovative products made by members of self-help groups (SHGs) were a huge hit.
Organic spices, including turmeric from Kandhamal, Rayagada, Koraput, Mayurbhanj, and Nabarangpur, rice from Koraput, and Debgarh, prickles from Ganjam, Dhenkanal, and Athagarh, wooden crafts of Kalahandi and Kandhamal, cane and bamboo craft of Nayagarh and Damapada and terracotta products of Bolangir and Damapada, sold like hotcakes.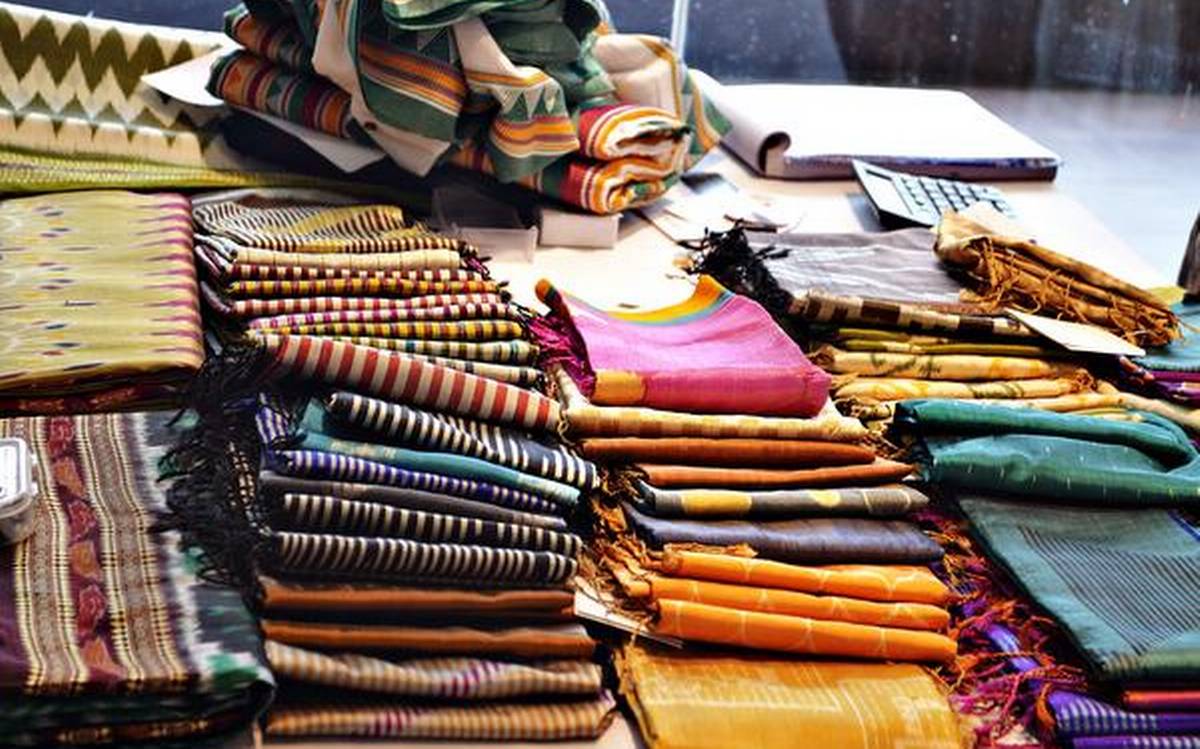 The stalls set up to promote jute products were also crowd pullers. Woolen winter garments from Kashmir, Handloom sarees of Cuttack's Maniabandh, Bed-sheets and leather products from Rajasthan, footwear from Punjab, Dhokra Casting and Tribal Jewelleries from Jharkhand were much in demand. Most of these products displayed at Pallishree Mela were sold out much before the 9-day annual trade fair came to an end today.
There was also a high demand for fresh vegetables in the 'Ama Gan Pariba' stall set up for the first time under the aegis of ORMAS at the fairground with a record of selling over 2 quintals of vegetables daily. "There was a good response at the fair, as people thronged Baliyatra in large numbers. The business generated will no doubt encourage artisans to come up with good quality products," said Joint CEO, ORMAS, Cuttack, Bipin Rout.