OdishaPlus Bureau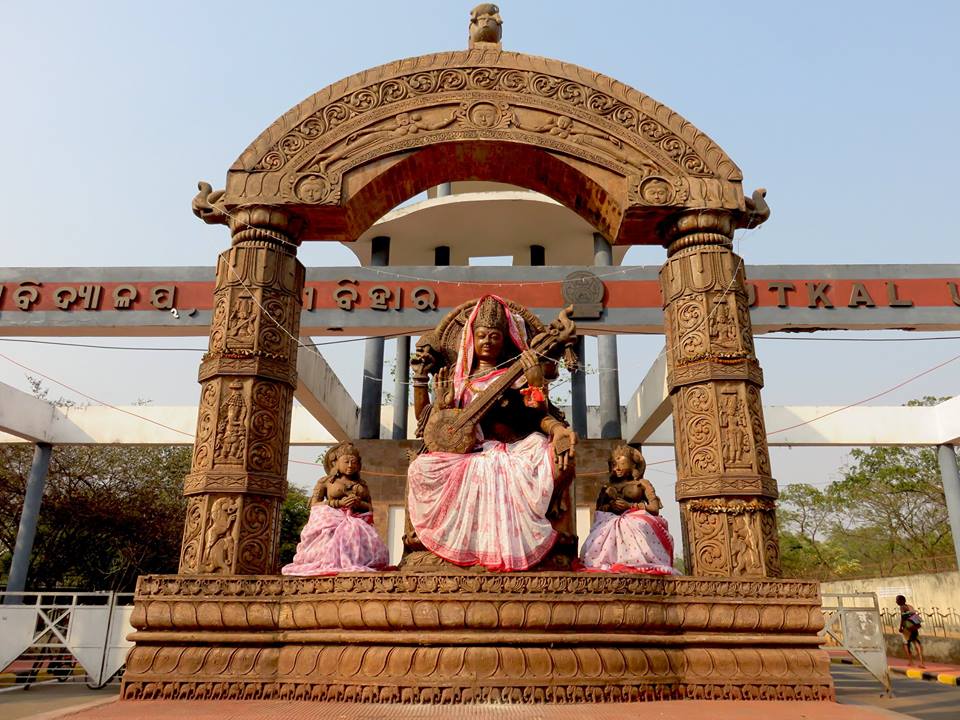 Chief Minister Naveen Patnaik will inaugurate 'Utkal Connect', the platinum jubilee celebration function of Utkal University on Saturday.
Higher Education Minister Arun Kumar Sahoo and Odisha Skill Development Authority Chairman Subroto Bagchi will grace the program as guests of honor, while Utkal University Vice Chancellor Prof. Soumendra Mohan Patnaik will deliver the welcome address. The platinum jubilee celebration committee has lined up a series of programs for the five-day mega event.
On Day 1, a panel discussion on "The Path Ahead" will be held in which IPS officer and Odisha DGP-in-charge Satyajit Mohanty and educationist Bijay Kumar Sahoo will join as Speakers. On Day 2, the Mega Alumni Meet will be held under the chairmanship of Alumni Affair Convenor Bijay Kumar Patnaik.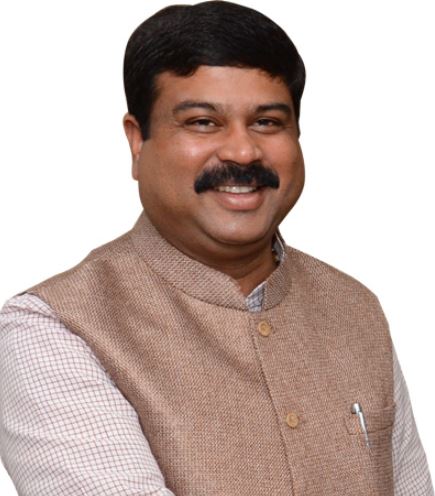 Union Steel and PNG Minister Dharmendra Pradhan will grace the function as chief guest. In the afternoon, there will be a panel discussion on "Industry and Academia Connect in which NALCO Chairman-cum-Managing Director Dr. Tapan Kumar Chand will be the chief guest and IAS Hrushikesh Panda and Twin city Police Commissioner Sudhanshu Sarangi will be the guests of honor.
Parents retired teachers and employees of Utkal University will join the mega Parents Meet, scheduled for Day 3. On Day 4, there will be Students' Function in which discussion will be held on climate change, ethics & values, moral education, clean campus, and social responsibility.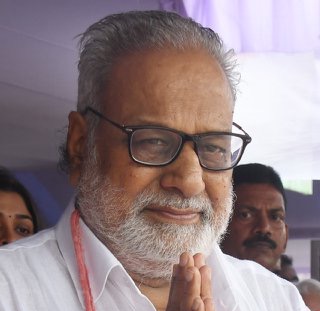 The Foundation Day of Utkal University will be held on the fifth and concluding day of the mega event, in which Odisha Governor Prof. Ganeshi Lal will address the audience. The Governor will also inaugurate the website of the International Office of the University and the Rural Technology Park on that day.
Utkal University was established on November 27, 1943, as a teaching, research, and affiliating University. Presently, there are 30 regular PG Departments, 12 Centers of Excellence and 17 self-financing programs at the University. Besides, 371 affiliated colleges covering faculties of Medicine, Humanities and Social science, Science & Technology, Commerce & Management, Pedagogical Science and Law are under the Utkal University, which was accredited with 'A' by NAAC in 2016 and as a Category I  University of MHRD, Government of India in 2018.