Krittika Satpathy
Odia mountaineer Lipika Seth has scaled Mount Elbrus, the highest peak in Russia.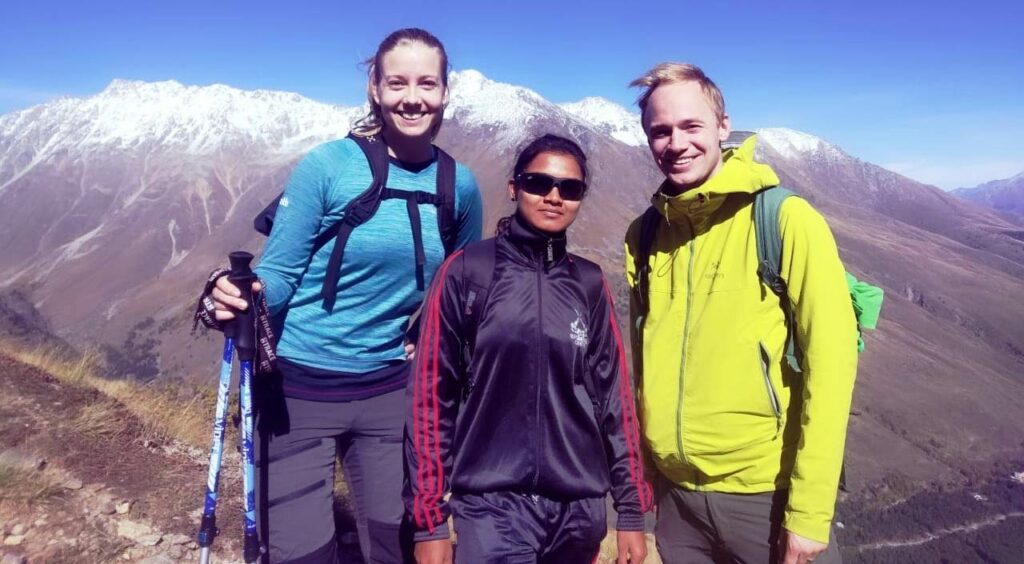 Lipika, daughter of Laxman Seth and Anusuya Seth, belongs to Dalab village of Bargarh district. After scaling the mountain, she unfurled the Tricolour and sang the National Anthem at the top. Mount Elbrus has an elevation of 5,462 m (18,510 ft). Lipika began her trip from advance base camp on October 5. Mount Elbrus expedition had started on September 28. Participants from different countries took part in this expedition.
Earlier, Lipika had successfully scaled Africa's highest peak Mt. Kilimanjaro (5,895 m) in 2018. Her next mission is to climb South America's top peak Mt. Aconcagua (6,962 m) in December this year.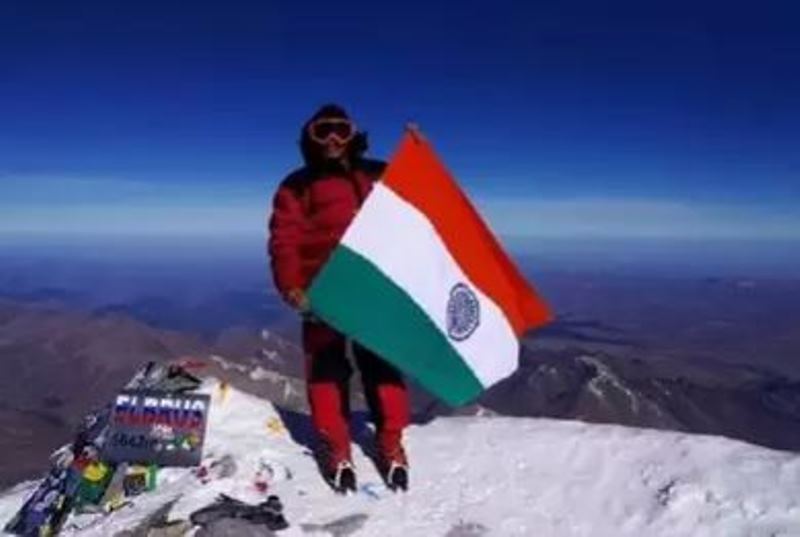 During her school days, Lipika was involved in different types of sports and physical activities. She has also participated in various State Level Sports Competitions. While doing her graduation, Lipika joined the NCC camp at Burla. This camp gave her the opportunity to climb the nearby Laxmi Dungri mountain in 2015. After clearing the test, she was chosen for National Trekking Camp. This was the turning point in her life. Since then, she never looked back. Next, she did a basic course at the Jawahar Institute of Mountaineering and Winter Sports, Pahalgam. Her strong determination made it possible for her to scale new heights. Her family also supported her. Lipika says, 'Her dream is to scale Mount Everest one day'.