Kailash Chandra Dash
 Mahatma Gandhi visited Odisha seven times. In this four-part series, Kailash Chandra Dash gives an account of Gandhiji's remarkable visits.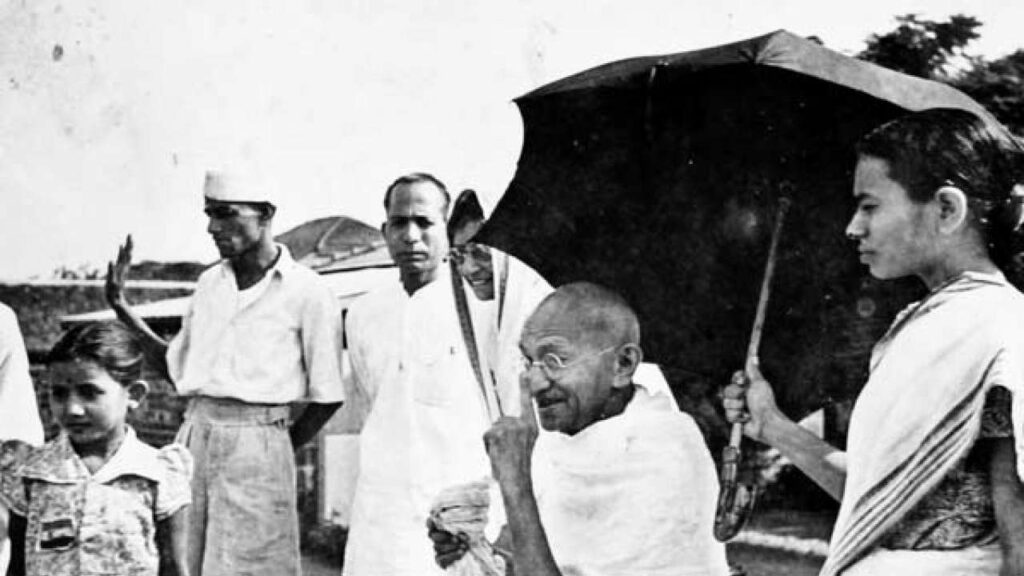 Patitapabana Yatra     
Mahatma Gandhi`s visit to Odisha in 1934 was indeed remarkable as it was described as PatitapabanaYatra which was aimed to end untouchability from Odisha. Mahatma had begun all India tour for reforming the Hindu society and Odisha was a significant part of his program. It started on 5th May 1934 when he arrived at Jharsugda and started his 'Patitapabana Yatra' from that place. From Jharsugda he went to Sambalpur, Bamur, and Angul. He inspected Harijan slums and leprosy hospitals in Sambalpur and from 6th he started to Angul from Bamur.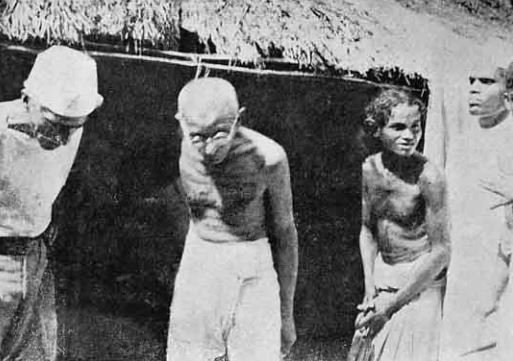 Angul
He could not find his temporary shelter in Angul which was then a non-regulated district and was under a strict Deputy Commissioner (Durga Das) who could not allow him to take rest in Angul town and Mahatma was bound to take shelter at the end of Angul in a temporary shed under a Mango grove. According to confidential report of 1934 on the 25th April 1934 Satyanarayana Sengupta, advocate of Cuttack and Secretary of the UtkalHarijanSevakSangha, Cuttack requested the Deputy Commissioner an accommodation for him in Angul but the latter advised him to have Gandhi accommodated at a place outside Angul town where it would be easy to control the crowd which would collect to see him.
 Mango Grove
Later it was decided that Gandhi would have accommodation in the Angul town in the house of Bijon Bihari Ghosh. But it was again changed when D.N.Dutta who was an Extra-Assistant Conservator of Forests and was also a forest contractor agreed to lend his house for the temporary stay of Mahatma Gandhi which was close to the residential quarters of the Gazetted officers in Angul. This accommodation was not granted by the authority. It was reported by the authority that the intention of the Congress workers was to cause some excitement and mischief when Gandhi was to go from Dutta`s house to the Mango orchard about 3/4th of the mile away. They would form an enormous procession without a license with the help of the crowd.
Unwelcome Guest
The authority apprehended that the Gazetted officers living close by with their families would be insulted in their houses by crowds invading their compounds. Thus the Deputy Commissioner refused him temporary lodging inside Angul town. He also received a telegram from Gandhi on 5th May 1934 about his temporary halt in Angul town and again did not allow him to stay inside Angul town. Consequently, Gandhi and his party were accommodated in tents pitched in the mango orchards just outside the town where the meeting was held.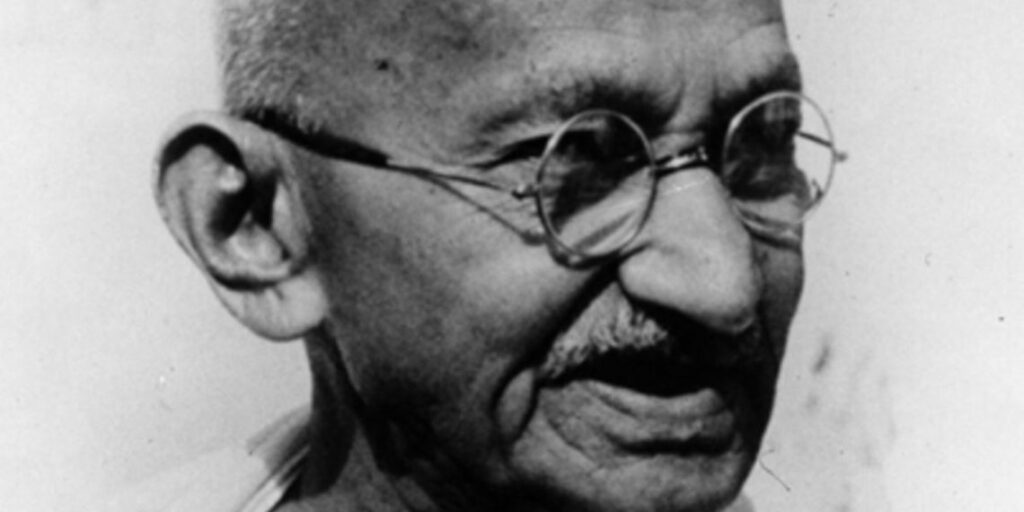 This created great excitement as the press circulated this news throughout India. Amrita Bazar Patrika of May 8, 1934, presented this event by describing Mahatma Gandhi as an Unwelcome Guest in Angul. In a leaflet published by A.V. Thakkar from Aryabhushan Press in Pune, the situation was also presented. Despite that Mahatma addressed the people in that mango orchard and went to Meramandali and Banrpal. He also inspected Hindol and Sadasivapur. Then he went to Puri in Talcher train from Cuttack. He reached Puri at about 11 o clock night and went to his temporary halting-place in Puri.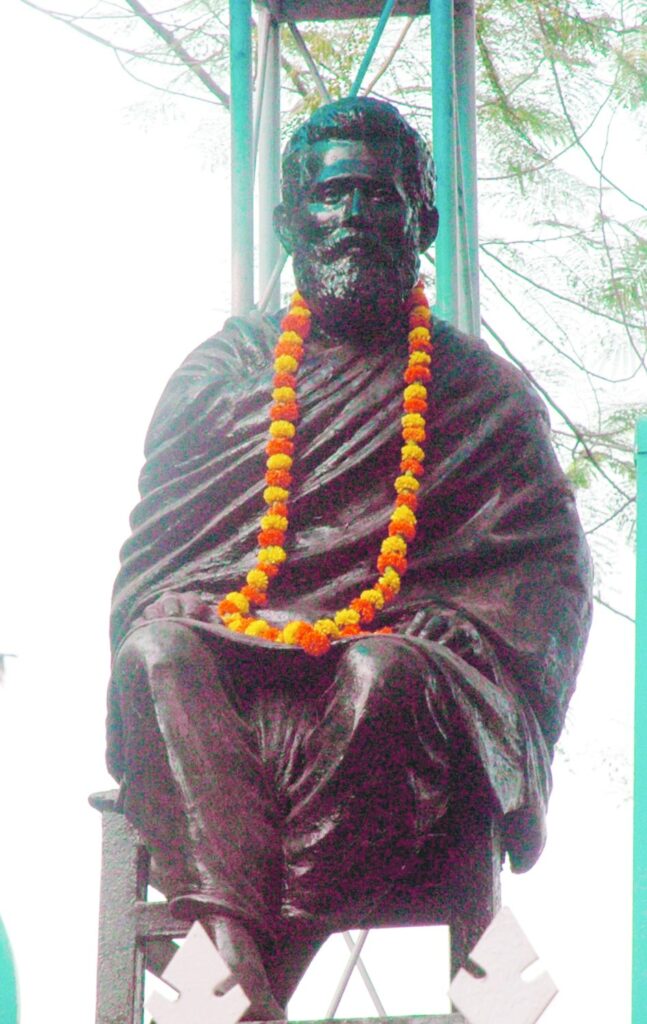 Gopabandhu statue
Mahatma Gandhi unveiled a statue of Gopabandhu in Puri before addressing the people. He expressed great satisfaction for starting his PatitapabanaYatra from Puri because Puri was the center of Jagannatha where people of all castes took Maha Prasad in one place. On 9th May he visited Gopinathpur and Harekrushnapur on foot and on 10th from Chandanpur via Biragobindapur he came to Sakhigopal and took rest in Gopabandhu Seva Sadan. On 11th he visited Bira PurushottamPur, DandaMukundaPur, Pipili and on 12th he came to Balakati and on 13thto  Balianta. On 15 he visited the areas near Balianta and Telengapentha. On 16th he came to Cuttack. From 17th to 20th he went to Patna for attending a meeting of All India Congress Committee. On 21st he started his second round of Patitapabana Yatra from Bairi to Champapur. He took rest in the Champapur Ashram of Gobinda Mishra and on 22nd he observed Harijan Day there and addressed the meeting.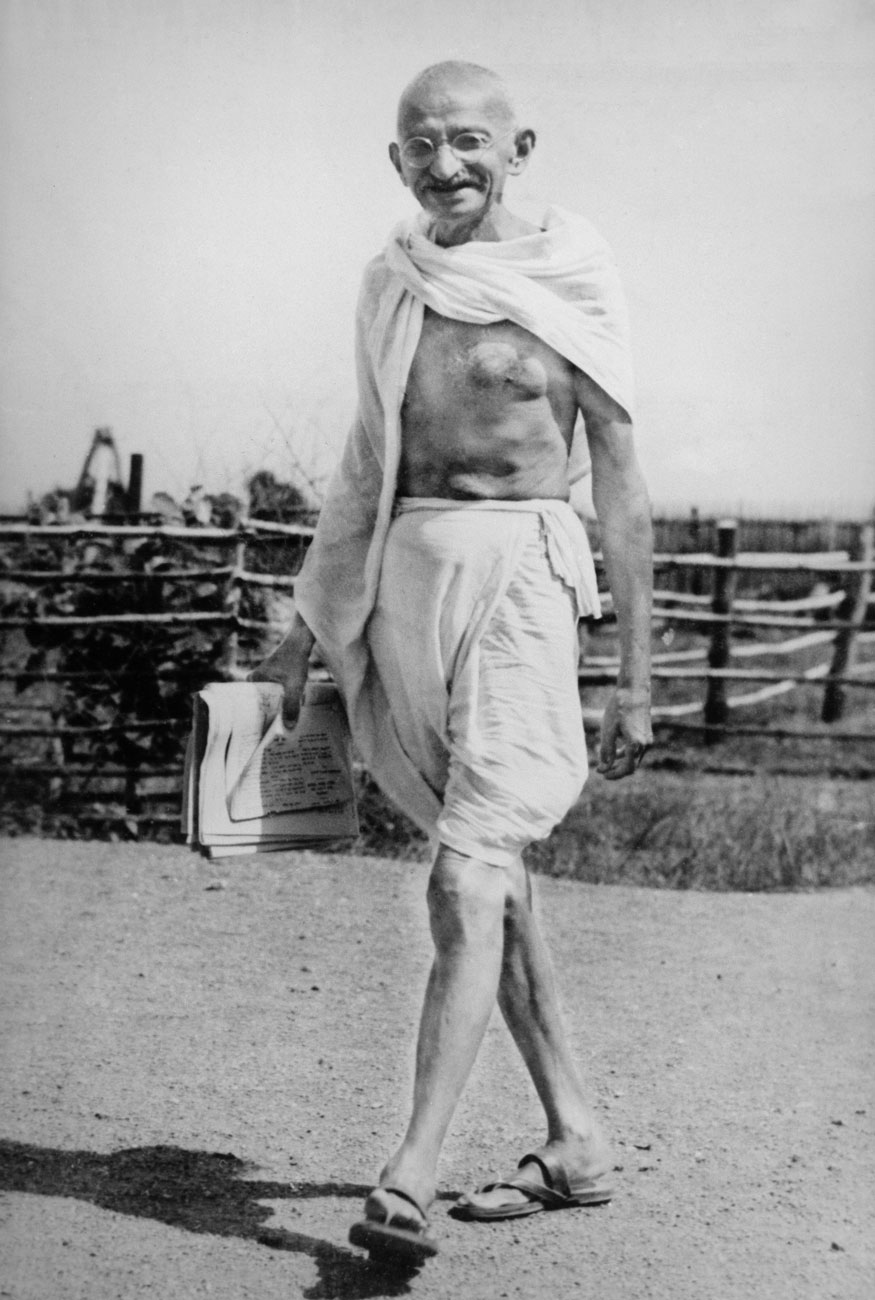 Agatha Harison
Then he went to Bheda where he also addressed the great gathering of people. In the company of Mahatma, there was an engineer from Switzerland who was known as Agatha Harison. Mahatma visited different places in undivided Cuttack and Balasore. On 8th June his tour was over in Odisha. He could tour on foot one hundred miles within 18 days. During the course of his Patitapabana Yatra, Mahatma wanted that the people of Odisha should have good character and conduct and he also expected from them the end of untouchability from their land.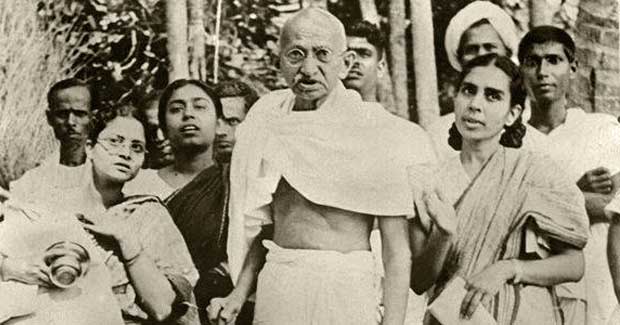 In Delang
Mahatma Gandhi came to Odisha to attend the fourth annual conference of Gandhi Sevasangha in Delang from March 25 to 31 1938. An exhibition was arranged at Beraboi which was called Khadi Exhibition. The Khadicentre at Beraboi was under the supervision of the famous GandhianKrupasindhuHota. Mahatma inaugurated the exhibition at Beraboi with a remarkable address. He spoke about Odisha which he considered the most favorite spot in India and was dear to him. In the exhibition speech, he remarked that Odisha had become a land of poverty because of opium, laziness, and ignorance.  This exhibition had raised the hope in him that Odisha could be rid of these vices and could again be a land of prosperity and happiness. Mahatma had his last visit of Odisha in 1946 January when he was going from Gauhati to Madras in the train. However, he could not enter into Odisha proper then.
Mahatma's posters in Ravenshaw
According to the colonial report of 1940, there were printed posters in the front wall of the library building of Ravenshaw College on 24th January 1940. One poster contained the figure of Mahatma Gandhi who was painted as a skeleton and also a man with a big belly on which it was written 'Rally round the Empire" and beneath the figure, it was written 'my success first, your freedom later'. The second poster contained a figure which consisted of Mahatma Gandhi painted as a skeleton and a tall thin man dragging him by hand. Gandhi was looking behind towards a jumbled up four skeleton-lke figures looking like ghosts on which Abyssinia, Spain, Czechoslovakia, and Poland were written. On the top of the figure, it was written: 'We too trusted him". Beneath the figure was written "shall we never learn" and on the middle of the figure it was written 'Compromise-150 years promise."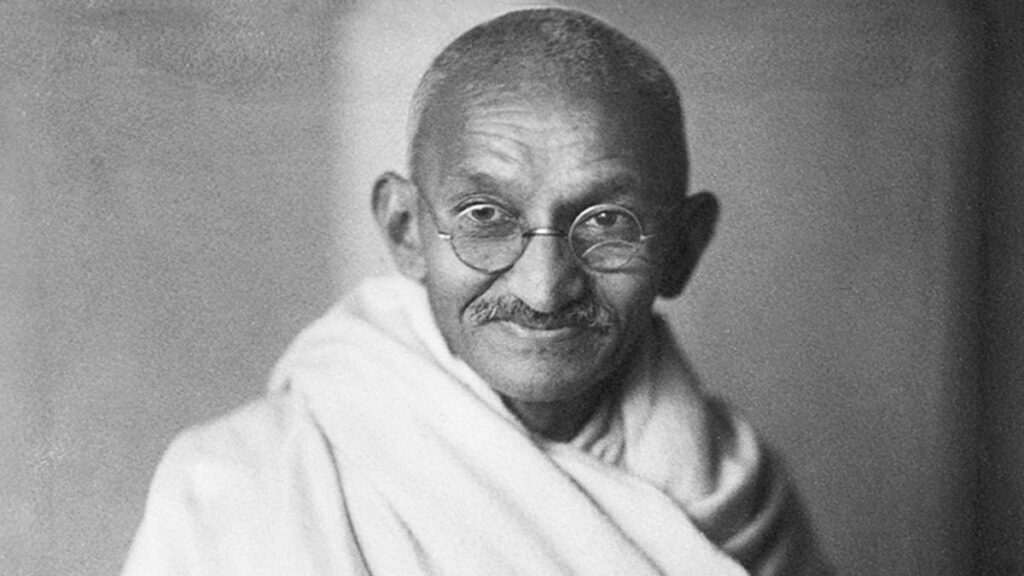 Swaraj leke jayenge
Yet another poster represented Mahatma Gandhi with a charkha on his head. He was in a sitting posture. There was a ring round his neck. A number of chains connected the ring and the ground. His legs and hands were bound up by chains. On the figure it was written "Flight into stratosphere" and beneath the figure in it was written in hand: 'charakha chalaka lenge Swaraj leke jayenge  .' Another poster contained the figure of Gandhiji in an bending posture with the figure of Chamberlain with his umbrella in his head on Gandhiji`s back. Gandhi`s hands were bounded up and there was a broken chain in his leg. On it, it was written in Odia:'Chamberlain chal Gandhi Yuddhaku' in a circular order. Beneath the figure, it was written: 'Off to Siegfield line to fight for Democracy'. (To Continue)
 (The writer is a scholar and historian)