By Pranab Pani
Let's celebrate our birthdays and wedding anniversaries with the slicing of the Chhenapoda and Poda Pithha, the unique and sweet taste of Odisha food culture.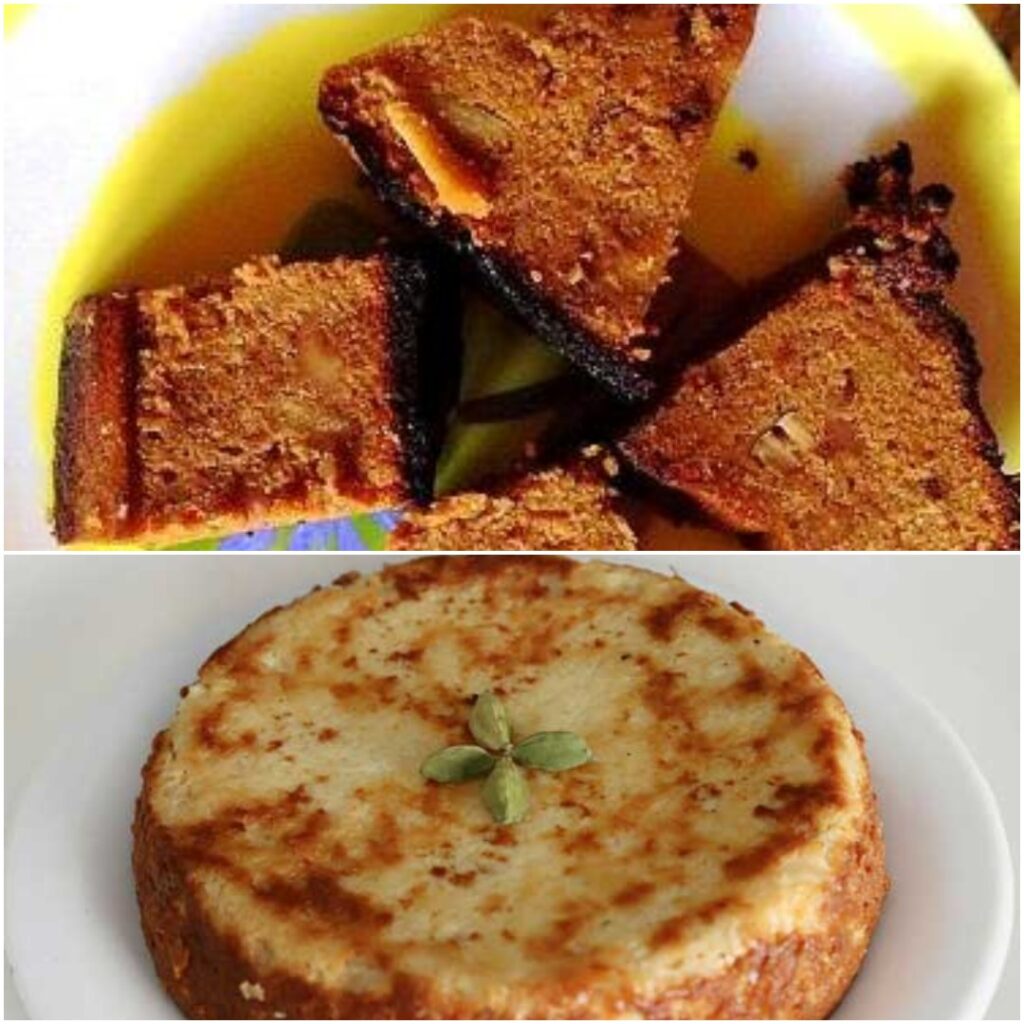 Life is celebrated in different styles on various occasions with different reasons. Food is the pivotal element that invariably accompanies life. Dominant cultures impact and influence our lifestyle. Cake cutting is one such popular mode of celebration, influenced by the Western lifestyle, be it our Birthdays or Wedding Anniversaries and other sundry such occasions. At times, the bubbly flows as well. This Western lifestyle has been followed in India for a very long time.
The soft power of the countries has its own influences and impact. Trading helps countries in popularity and branding. The surest way to one's heart is through one's tummy goes the popular saying. And true as well. Making others aware of and getting addicted to one region's specific foods, sweets and savories help the region and its branding power. Countries have been working thoughtfully on this.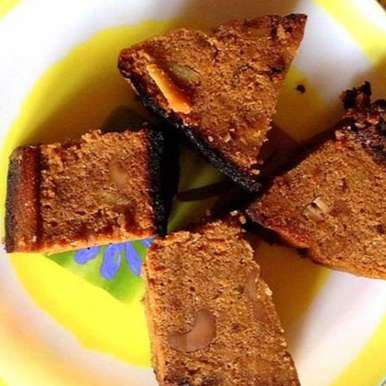 Odisha has a variety of such foods and sweets in particular that has the potential to be popular. And spreading the word around through mouth will surely help in the state's branding as well.
Replacing these customary flour cakes with eggs by  Odisha's unique sweets like Chhenapoda and Poda Pithha would be as popular and tasty. Garnishing these with dry fruits and topping it with Rabdis and a cherry atop will surely make these tastier and alluring. This will also serve the purpose of family get-togethers and could become popular if followed by celebrities and eminent personalities. Digital social media is the best platform to promote this and community support is what is needed. This also has the potential to attract others across India and could be attention -grabber of all foodies and the millennial.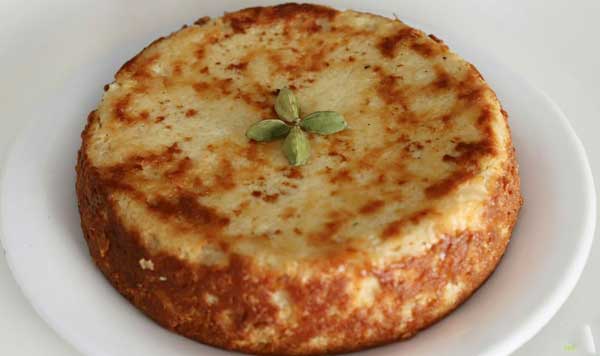 When this succeeds on a larger scale this can have an impact on the large market. It will also help to boost the business of the traders besides employment opportunity due to bigger market demand. Odisha can have its presence felt its local sweets and foods are popularized with all earnestness.  all-round efforts are needed to popularize our indigenous foods and sweets.
Odia families have actually begun the trend and the mood remains upbeat as well.
Let's celebrate our birthdays and wedding anniversaries with the slicing of the Chhenapoda and Poda Pithha displayed all over.
Let the world discover Odisha's delicacies!