OdishaPlus Bureau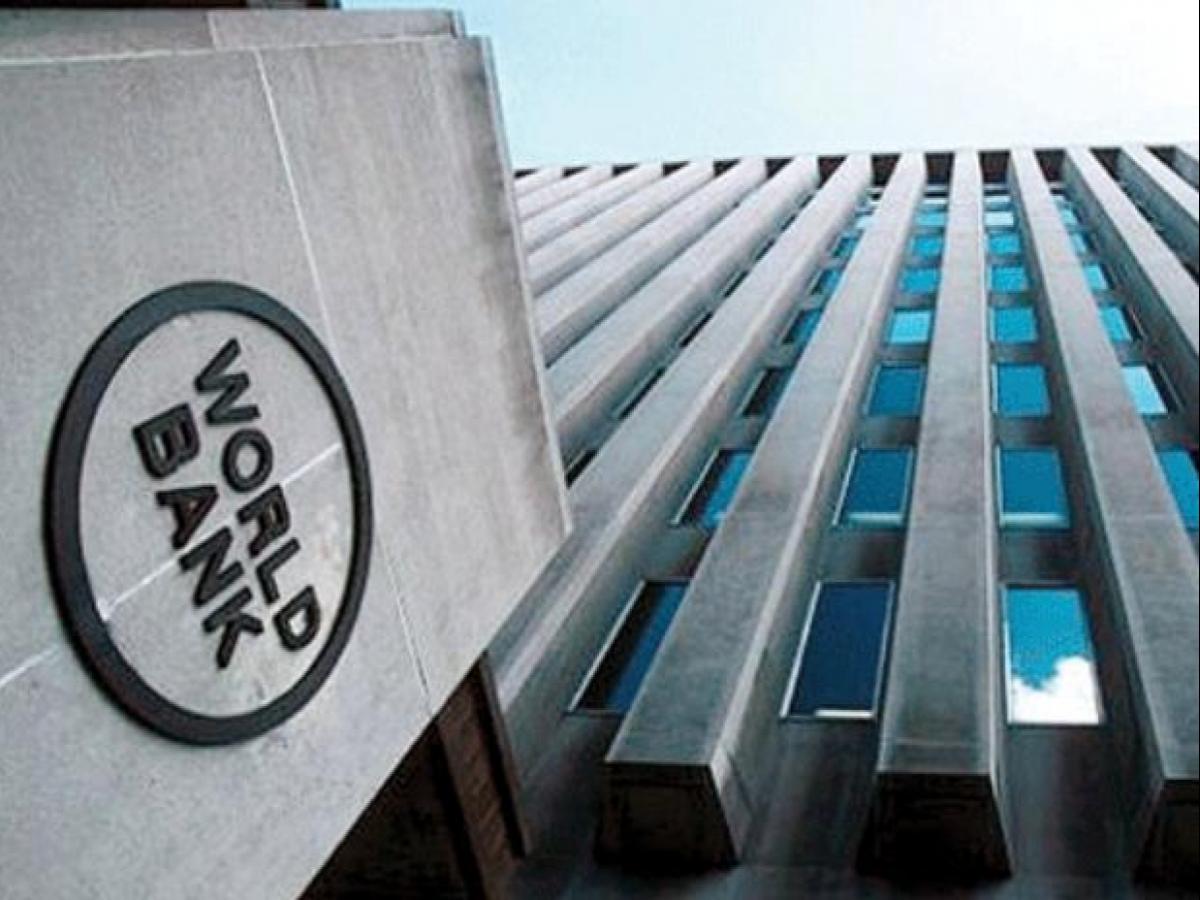 World Bank has lauded Odisha for experiencing a remarkable turnaround in the last 20 years and coming at par with 'Best Performing States' in the country. The International Bank in its Odisha Rapid State Diagnostic Report has pointed out that the pace of poverty reduction was fastest in the country after 2005, said officials.While the State Administration has come a very long way in bringing its finances back ontrack, it has  made substantial improvements in Human Development Indicators (HDI), the World Bank is understood to have pointed out.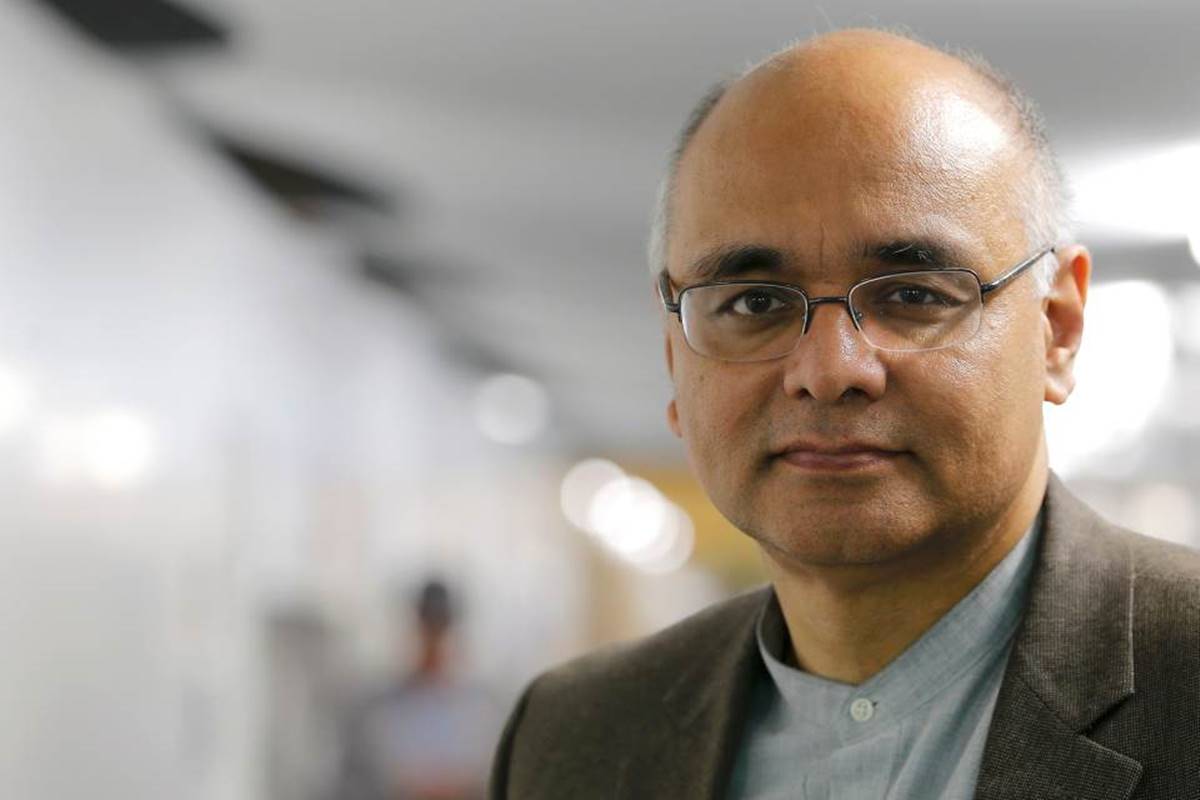 World Bank Country Director for India Junaid Kamal Ahmad in his report has described the State as a leading reformer in urban and agriculture sectors. The State has brought transformational urban reforms and investment in inclusive and sustainable urban services and has emerged as the 'Best Performer' with effective implementation of AMRUT. And so far as bringing in reforms is concerned, Odisha stands second in the country, said the World Bank in its report.
According to the World Bank, the average monthly income of agricultural household has nearly been doubled and the Compound Annual Growth Rate (CAGR) of State was 11.6 percent in 2016-17 as against the CAGR of the country at 8.6 percent during the fiscal.
Pointing out the risks and challenges ahead for the State, the World Bank has said that the State's economy is concentrated in primary sectors and vulnerable to external shocks.
The State is continuously facing natural disasters and its economy is getting poorer each time a cyclone, storm or flood hits the State, it said adding, high exposure to disaster risk is posing a problem for the State.
Agriculture and Allied Sector, which are primary sectors, are facing the wrath of nature's fury and growth in these sectors are fluctuating due to external shocks, it said. It has pointed out that in agriculture too many are producing less and with high labor costs and more than half of the workforce of the State still on the farm. And there is a growing deficit of good jobs and jobs for women, the report pointed out.
It is seen that poverty remains high and concentrated amongst certain places and groups and HDI needs improvement. Social protection and human capital investments are fragmented and have limited coverage, pointed out the International Bank.
It has advised taking Odisha to the next level for which expediting economic transformation is needed along with strengthening State capabilities to eliminate poverty and has suggested more investment in Human Capital. State Government is needed to forge ahead a sustainable and resilient future with unfinished Reforms Agenda and further to strengthen resilience to natural disasters advised the World Bank.
Investing in resilient housing and infrastructure as well as a smarter power infrastructure is needed, it said. Improvement in power distribution sector and bringing in resilient infrastructure in the transmission and distribution sector to withstand natural disasters is a must, the International Bank said in the report.