Gopabandhu Mohapatra
A recession as "a significant decline in economic activity spread across the economy, lasting more than a few months. It is normally visible in real gross domestic product (GDP), real income, employment, industrial production, and wholesale-retail sales. "A recession is also said to be when businesses cease to expand, the GDP diminishes for two consecutive quarters, the rate of unemployment rises, and housing prices decline.
In India, the results are visible, when India's economy grew at a much lower than expected 5.8 percent in the first few months of the year. This marks a sharp fall from the previous quarter, when growth clocked in at 6.6 percent. The disappointing growth figures, mean India is no longer the world's fastest growing economy and reeling under recession.
Most of the average Indians are unaware of the fact that there is an unannounced financial crisis in India. Such crises appear to the public slowly and it will be visible after a few months. Weaker consumer demand and slower growth in investments were blamed for the slowdown in India's economy. Several indicators. Like automobile sales, rail freight, petroleum product consumption, domestic air traffic and imports, indicate a slowdown in domestic consumption.
The following symptom shows that it is only in initial stage.
• Increasing the NPA of banks is result in scarcity of capital, which means no fresh investment.
• Homes are not being sold which means sale of steel, cement, bathroom fittings, construction are declining.
• Vehicle sales are declining, means there is a substantial reduction in demand for steel, tyre and other accessories.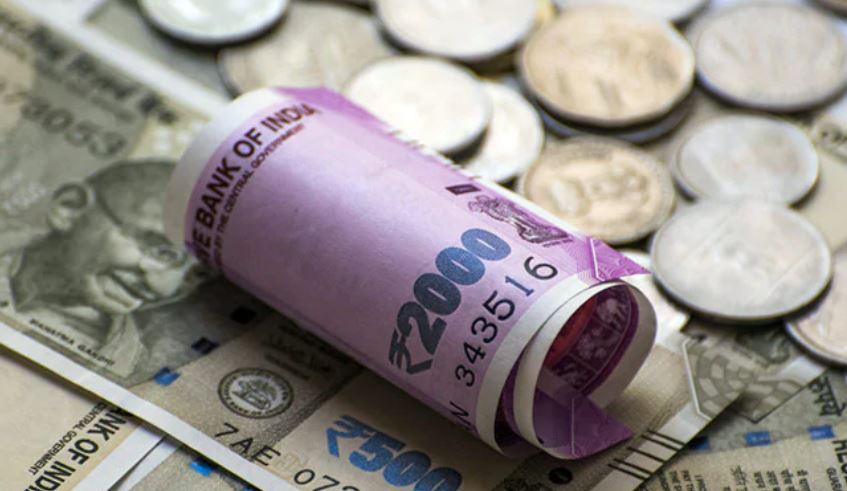 We can attribute the following reasons for the slowdown of the economy :
Demonetisation – The unique experiment with demonetisation, announced on 8th November 2016, has established that the Central Government is serious about tackling the menace of corruption. The experiment of demonetisation by the Government has largely been successful in educating the masses about the benefits of electronic payments and digitalization.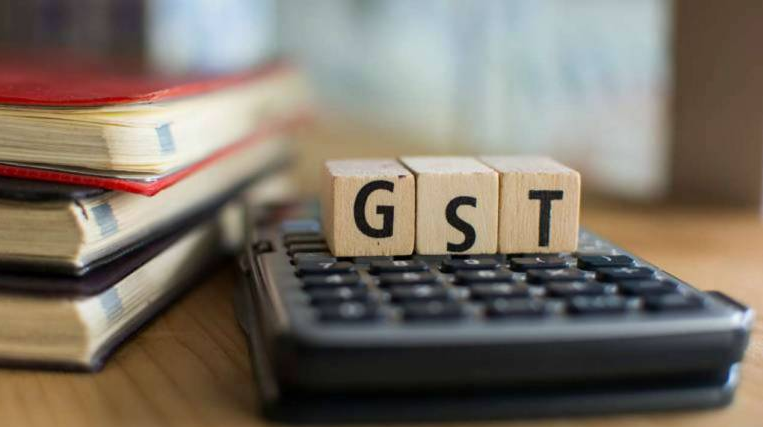 GST – The rollout of the Goods and Services Tax (GST) on a nationwide basis has also led to the slowdown and it cannot be denied. Indeed, GST has hampered the small businesses more than Demonetization by forcing them to withhold inventory until they migrate to the GSTN or the GST Network and become compliant with the numerous rules and regulations that are part of this tax.
Demonetisation and implementation of the Goods and Services Tax (GST) has also led to small and medium businesses or the so-called SMEs to withhold investment, since they too operate on a cash basis and the cash crunch has left them high and dry.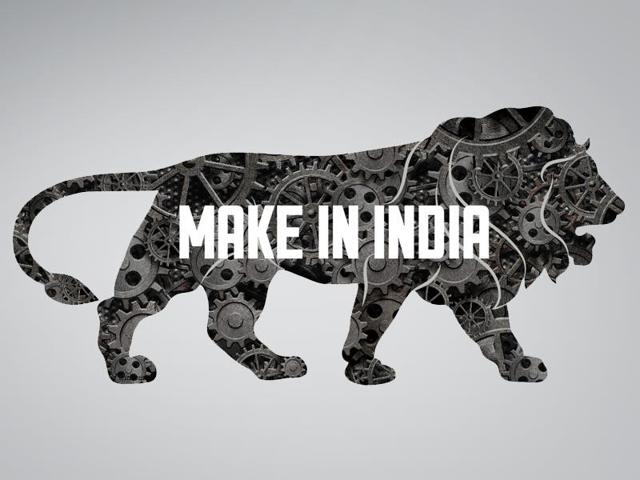 Make in India- The 'Make in India' campaign needs to be looked at closely. The fact is that industrial production (IIP) has stagnated in the last few years
Closure of Shell companies:- Government has identified 3 lakh shell companies dealing in Hawala transactions and canceled the registration of 1.75 lakh of them. Ministry of Corporate Affairs has removed 1.63 lakh companies from the Register of Companies by following the due process under Section 248 of the Companies Act, 2013. But the closure of companies can happen for many reasons – liquidation, merger and amalgamation, deregistration of inactive and defunct companies.
NPA- Public Sector Banks are saddled with high NPAs or Non Performing Assets that have resulted in tightening lending and instead of seeking deposits and otherwise repairing their balance sheets, they prefer making provisions for Bad Loans. One might very well see a vicious cycle wherein bad debts and demand for recovery collapse and this leads to no lending and no fresh investment.
Employment- It needs to be accepted that there is a problem on the employment front, and work can begin on creating more jobs.
Exports: The most important factor is that there is a global economic slowdown that is happening and given the fact that India is a net commodity exporter and there has been a slump in the volumes of exports.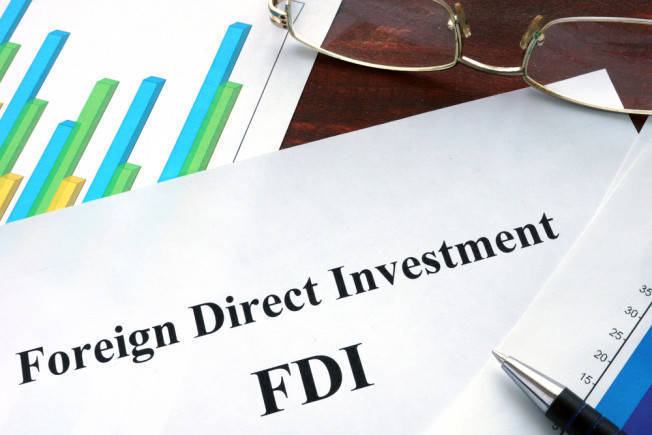 Globalization- The global slowdown has also been accompanied by a retreat of FDI or Foreign Direct Investment. As we know FDIs are active only in the areas of speculative finance and distressed assets purchases rather than into investments that help the Real Economy. Thus, it can be said that ongoing global headwinds also have contributed to the slowdown in the Indian Economy.
As such, all these reasons created a situation wherein cash has dried up leading to a slowdown in the economy. The slowdown is a part of a longer-term structural shift wherein the Economy is shifting gears from the high investment era to a low investment era, as well as a transition from being a cash-driven economy to a digitally enabled economy.
(Mr. Gopabandhu Mohapatra is a retired banker and writes on a variety of subjects with a focus on Banking and Finance. He can be reached at gopabandhumohapatra@yahoo.co.in)