OdishaPlus Bureau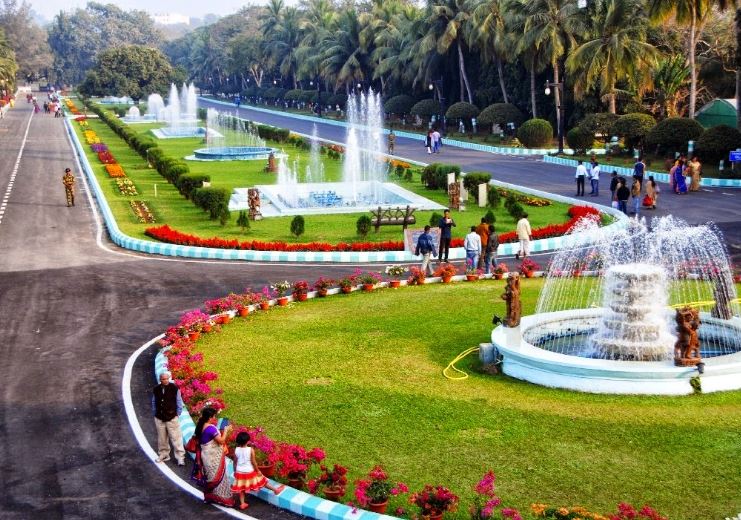 Cuttack Municipal Corporation has decided to renovate five parks in Millennium city within a month. Cuttack Municipal Corporation(CMC) Commissioner Ananya Das has directed concerned officials and engineers to expedite the renovation works of Ramadevi, Gandhi Smruti Pitha, Sarangadhar, Sishu Bhawan and Andarpur parks and complete the same by the end of August.
As many as 29 parks were constructed by the civic body at different localities in 59 wards of CMC to beautify the city and also to provide the recreational facility to its denizens. However, conditions of most of the parks are in pitiable state due to lack of proper care and maintenance. The recent extremely severe cyclone Fani further deteriorated these parks.
Though adequate funds were available for renovation of the dilapidated parks, the same could not be utilized due to gross negligence of the officials concerned. In the last review meeting, though Das had stressed on parks' renovation work and instructed officials to start work immediately, the pace of renovation work was not up to the mark.
The CMC Commissioner who visited different parks to inspect the renovation works on Monday, however, expressed dissatisfaction over the tardy pace of the parks' renovation work. She has also instructed them to ensure toilets and drinking water facility in the parks beside the restoration of the defunct fountains.