Dr Debilal Mishra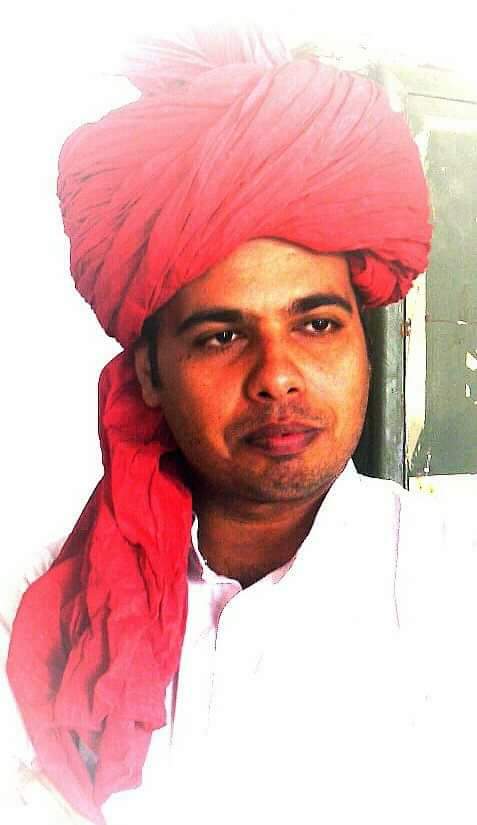 Most of us have been in a sense devoured by the various digital media these days. With technology transforming life there are momentous cultural and behavioural changes transpiring all around. The digital media and communication technologies have forced into the human life in a big way and vibrated through its subtle facets.
Moreover, the digital and smart technologies have entered the core of the human emotions and created a kind of emotional determinism. Now life has reached a sphere of 'intellechnology' where the reciprocal effects of the human intellect and technology are getting felt more intensely.  Our lives have been largely influenced by technology leading to the rise of a new mind-style.
Simply put, our mind is increasingly becoming a slave of our relationship with technology; or to be more precise, it has been reprogrammed and restructured  in accordance with the dynamics  of the digital relationship. Even our thoughts are considered to be useless if they lack digital flexibility or compatibility. That is to say, if we can't express our thoughts through various digital media platforms, they happen to be meaningless. That's the reason the digital flexibility of  the human mind has become a new subject of inquiry.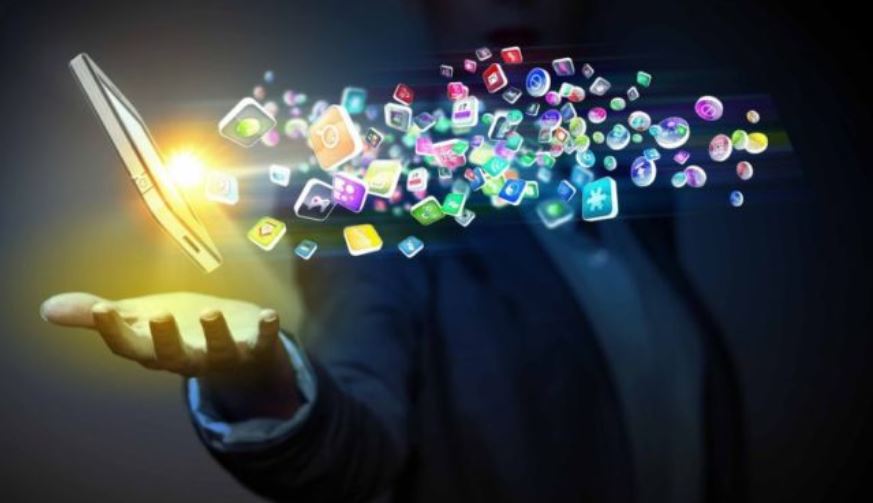 According to a global research report, there are 4.388 billion internet users in the world at present. 3.484 billion use various social media platforms. India ranks second in the list of internet-using nations. 466 million people in India have access to internet while 260 million are considered to be the active social media users. As per the findings of a study, the maximum internet users in India spend their maximum time on various social media sites.
Observed minutely, the nature of communication today has undergone revolutionary changes. Ever since the world has witnessed the colossal transformation in the realm of communication technologies coupled with globalization letting the market forces reign supreme, there has been a mega metamorphosis in every walk of human life. Propelled swiftly by digitalization, the behavioural dimensions of life are being affected by the technological innovations every moment. Every medium has got its own unique nature. The nature of a particular medium affects the nature of our communication; the nature of our communication affects the nature of our lives; and the nature of our lives affect the nature of our societies. This is how the technology operates psychologically and affects our psychological existence. To quote the Canadian philosopher and media theorist Marshal McLuhan, 'we shape our tools, and thereafter  our tools shape us'.
Today when we look at our own digital worlds, we may feel the low levels of human sensibility specifying  the concepts of the human relationship. We often love to lose ourselves in our smart-tech worlds and forget our real purposes. We have no idea when a relationship gets deleted from our life as we try to display it. We keep so engrossed technologically that we can't find time for ourselves.  We are never aware of the erosion of our true being in pursuance of some mirage-like pleasure in the realm of our psycho-technological existence. Our personality is composed of various physical, mental and emotional characteristics. We need to keep in mind that beyond the virtual life there is a real world existing where we have forgotten the real reason and purpose of our existence.
Today we hardly find time to talk to our parents, teachers and people who are instrumental to our overall making. If we ever want to wish someone on some occasion, we think a text message with an emoji or GIF is more than enough. If we want to invite someone, the same digital stuff will do. But can these things ever generate the same intimate feelings? Can the technological flexibility ever sustain the core of our relationships?  It's time we should realize that our technological innovations shouldn't kill our ethical values and sense of being human.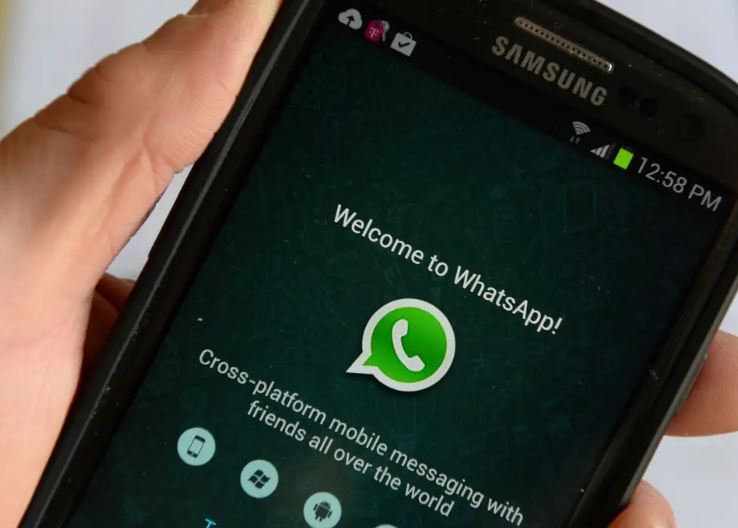 The beauty of our life lies largely in the beauty of our relationships. In order to make our relationships beautiful we need to respect them. And we can do so if only we have love and sensitivity inside. Our virtual world gradually makes us something that can never be ourselves. A beautiful relationship is possible only on the basis of acceptance, trust, understanding, sacrifice and love. It is never possible by any other means. Today we definitely share so many thing with so many people over the digital media, but we hardly care. This is the basic cause of all unpleasant experiences. We need to understand that our relationship is the real medium  of our life, and we alone are  the medium of our relationship. More importantly, the beauty of a relationship lies in its duty which the digital media is simply incapable of.
The author is an academic and currently designated as Asst Professor of Mass Communication of Ravenshaw University, Cuttack