OdishaPlus Bureau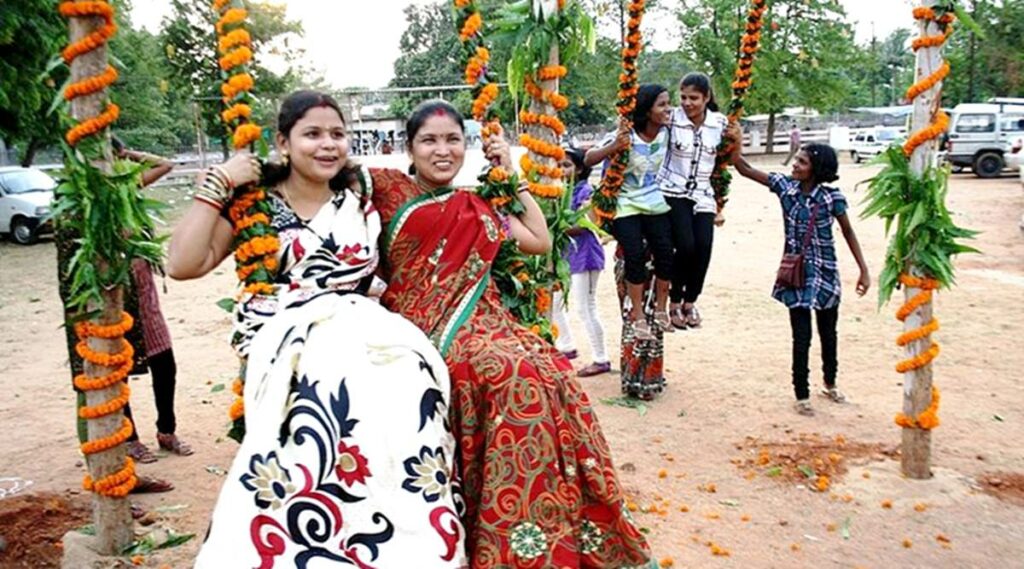 The season of vibrant Raja dauli (swings) is the most awaited Odia festival, celebrated for four days with absolute joy. Odisha observes Raja to fight the entire preconception that encircles menstruation and celebrates womanhood.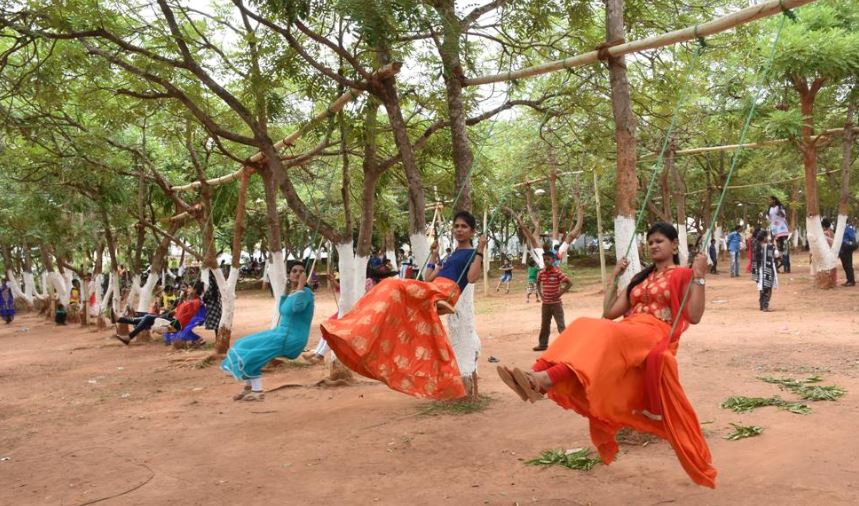 According to religious belief, it is said that during the first three days, Bhudevi (Mother Earth) the wife of Lord Jagannath undergoes menstruation and on the fourth day she is given a ceremonial bath. During those three days no agricultural activity like ploughing or sowing takes place as mother Earth is believed to go through rejuvenation.
Girls are free from doing any household work; get decked-up with new clothes and alatha on feet. They play on swings and the fun doubles-up when the swing is tied to trees. Also, they receive money as a token of love and blessing from their elders. Walking barefoot is a strict no-no as well.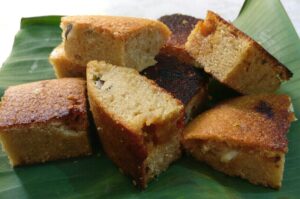 The first day of the festival is called Pahili Raja, the second day is Rajo sankranti, the third day Basi Raja and the last day of the festival is known as Vasumati Snana. Streets and homes imbue with the fragrance of poda, manda, arisa, and chakuli pitha- authentic odia-style cakes. Redness of mouth by Raja paan  is a trademark for every girl.
To preserve the essence of age old tradition, Odisha Tourism Development Corporation, a government body has started Rajo Mahotsav at Panthanivas (largest chain of hotels in the state of Odisha, operated by OTDC) across the state.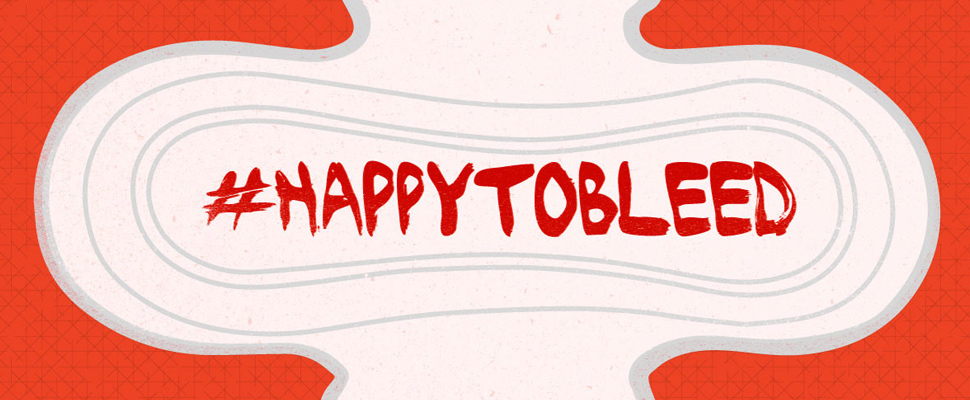 Every festival comes with beliefs and assumptions. From the rituals followed during Raja, it is evident that the sole purpose is to celebrate womanhood. Menstruation is a significant and inevitable process in every woman's life. However, either it is looked-down upon or taken for granted. Raja tells us that even goddesses, the epitome of purity undergo the same. Then why let shame conceal its beauty and importance? If our ancestors were sensible enough to conduct something as such, we shouldn't step back from promoting it either.