OdishaPlus Bureau
Microsoft Corporation is lending a big hand to medium and small enterprises in Odisha. The project is aimed at updating and switching to new computers as the cost of using outdated computers is three times more than buying new ones. There are more than 19 lakh SMEs Odisha placing it among the top ten states with highest number of MSMEs in the country. Moreover, Odisha is a focus state for the technology major.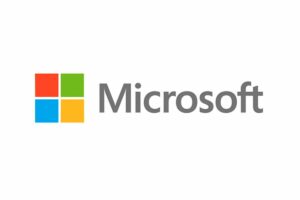 Cost Factor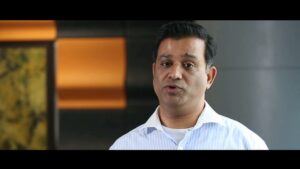 According to  Priyadarshi Mohaprtra, country general manager (consumers and devices), Microsoft India, once a personal computer (PC), both desktop and laptop, becomes four years old the cost of its usage in terms of repair, maintenance and lost productivity increases significantly.
"Microsoft will create awareness among the SMEs and provide technological support to upgrade their old hardware and software to the latest versions as a part of this 'Make the Shift' campaign. Using old PCs increases security threat reduces productivity and efficiency and increases cost of maintenance and repair of the device," said Mohapatra.
Old vs. New
According to information available, SMEs in Odisha are spending nearly Rs 93,500 in maintaining each PC that is over four years old. The report also revealed that the cost is enough to replace these outdated devices with three or more modern PCs. Microsoft did this study in 21 cities across India. Over 30% SMEs have been using PCs that are older than four years.
Windows 10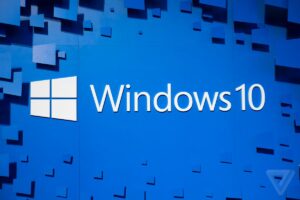 "Microsoft is constantly working with the PC manufacturers to introduce Windows 10 powered PCs that empowers SMEs to address their key business needs and enables them to use the latest technologies that will support their business applications," Mohapatra pointed out. He suggested all SMEs to update or switch the operating system of their PC from Windows 7 to Windows 10. As announced by Microsoft Inc., the support base of Windows 7 operating system will end on January 14, 2020.
As said by Mohapatra, people generally don't change their PCs due to lack of awareness about the security threats it imposes and its adverse impact on their productivity, inertia and fear of extra expenditure. Around 43% old PC users do not know that their devices were attacked by viruses in the last 12 months.