OdishaPlus Bureau
Kerala Police joined hands with Interpol to set up India's first task force to fight Child Sexual Abuse
Kerala, yet again, has shown why it is the most developed state in India, with a human development score of 0.784. Being the first in India to do so, the coastal state in the southwestern part, famous for its backwaters and delectable coconut and seafood delicacies, has made the news again for taking a much-required revolutionary step towards combating online child sexual abuse in India. Thoroughly determined to battle and vanquish this prevalent social evil, a wing of the Kerala Police has teamed up with the International Criminal Police Organization, popularly known as Interpol, to set up India's first task force to look into the matter.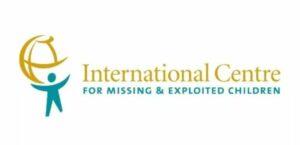 Interpol official and senior in-charge at the International Centre for Missing and Exploited Children (ICMEC), Guillermo Galarza said an estimated 8 million reports of online child sex abuse have been sent to India, with over 2 million reports this year, by the ICMEC in the United States. In fact, he claimed multiple reports had been sent earlier regarding the matter as well, but unfortunately, no action was taken until the ICMEC entered a Memorandum of Understanding with the National Crime Records Bureau in Delhi. The MoU will facilitate the dispersion of all information regarding the matter to the concerned states.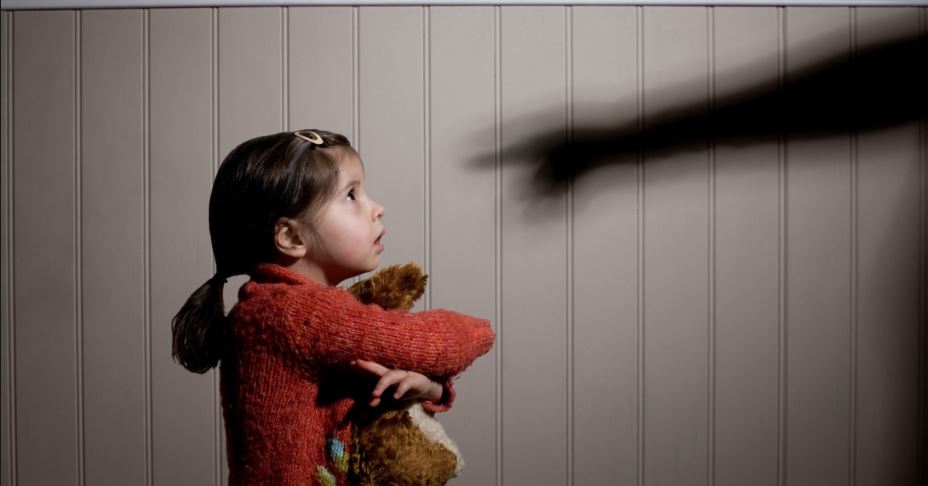 The task force has already tasted a minor success, having busted a child pornography racket, which led to the arrests of 28 people involved, last month. Code named, PHunt, the racket was busted soon after the first taskforce was set up after a training session with Interpol officials.
Fortunately, the gravity of the situation has finally been understood, and action is being taken towards quelling these cases. With the usage of technology, in collaboration with the Kerala Police, and an adequately trained team, Interpol hopes to deal with the distressing situation of child sexual abuse more effectively.