OdishaPlus Bureau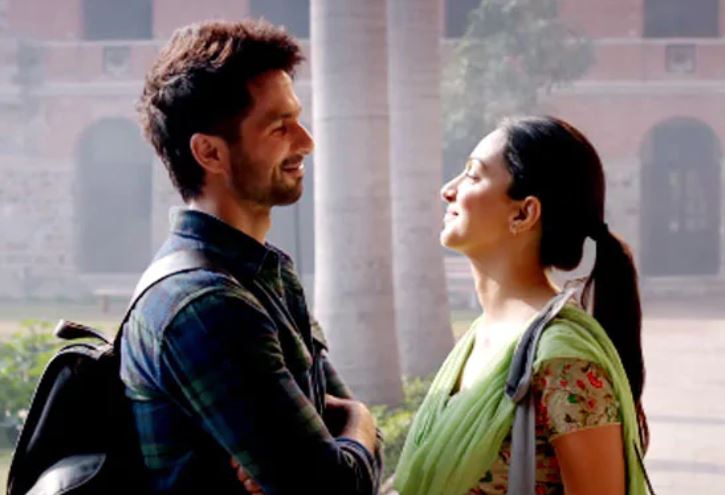 CAST: Kabir Singh played by Shahid Kapoor romancing with Kiara Advani as Preeti. Arjan Bajwa, Nikita Dutta, Suresh Oberoi in supporting roles
DIRECTOR: Sandeep Reddy Vanga
Kabir Singh is a romance drama film, which is a remake of telugu film, Arjun Reddy(2017). Kabir Singh has been jointly produced by Cine1 Studios and T-Series. The film has received an A certificate from the censor board and its runtime is 2.55 hours.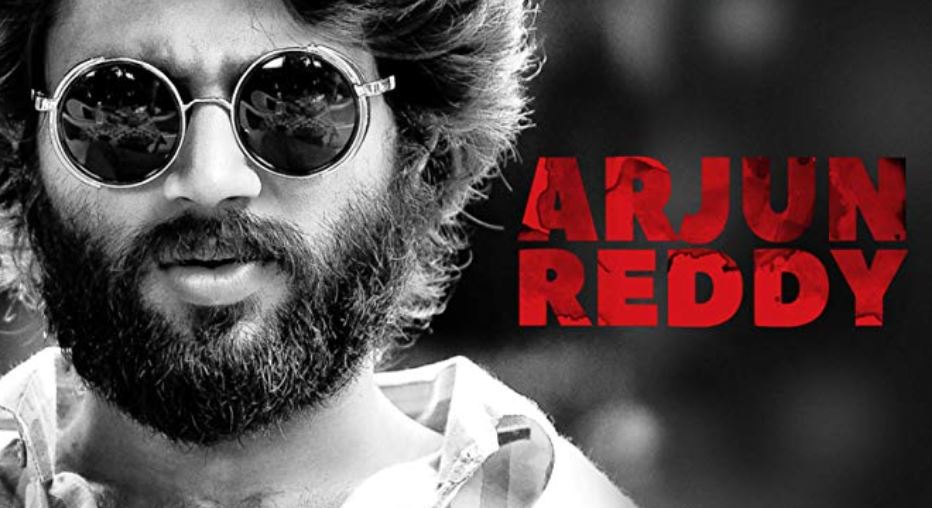 Kabir Singh which is a Hindi remake of the blockbuster Telugu film Arjun Reddy, is an unashamed showcase of noxious machismo. The protagonist played by Shahid Kapoor is a repulsive bully,raged with intense anger issue. Kabir Singh is a ticking bomb who can be easily provoked by just anything. He gets violent on football field and beat his opponent mercilessly, he has mere respect for authority and nil understanding of consent.
Kabir falls in love with Preeti, a first year student who is a shy and demure girl. She understands Kabir's obsessive love and gradually falls in love with him. But as Preeti is forced to marry someone else from her caste and part ways from Kabir, turning him into a reckless alcoholic and an incessant smoker.
Interestingly, the protagonist and the film are questionable but also oddly amusing, especially in the first half. Preeti is never asked if she likes Kabir, she isn't asked when he repeatedly plucks her out of the class and tutors her himself. She isn't asked when he moves her into boy's hostel to be closer to him.
What fuels such dominion behaviour in some men? What makes them think any women they desire must return the sentiments. These are the questions that are unanswered in the film and that is what boggles the mind of the viewers, yet amuses them.
The Film critics applauded Shahid's power packed performance claiming it to be his career best performance that can get him National awards and nominee in every category. Netizens hail Shahid Kapoor for phenomenally portraying his effortless acting of an intense possessed lover. The screen was like an empty canvas and Shahid painted the canvas with his flawless acting portraying varying range of flawed human emotions and the phases of human life.
The film is proving to be a next age cult romantic movie after Ashiqui 2. Spend your 120 minutes of time deeply hating-loving-lost, but sure to be entertained watching the life of Kabir Singh.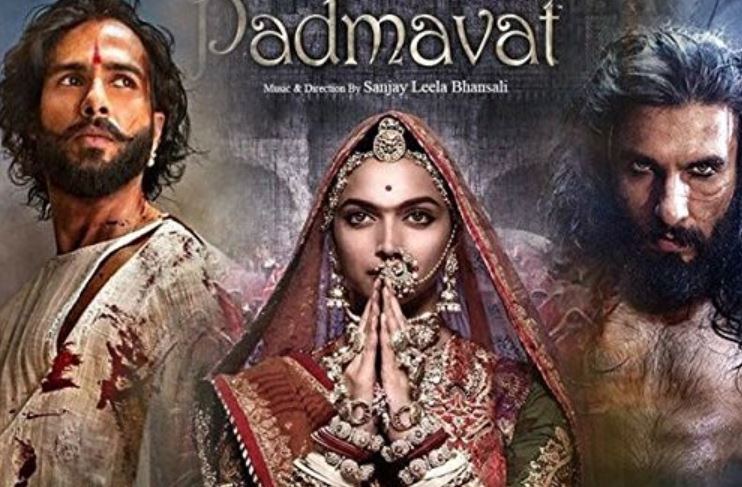 The film is all set to crash Padmavat's first day box office record by earning Rs 21 crore on the day of release. The film opened to a phenomenal start at the box office releasing across 3,123 screens in India and total 493 screens overseas.
The film trade experts said the film's vast screening and Shahid's popularity could also make it at the top five openers of the year 2019. Film trade analyst, critic and influencer, Sumit Kadel said Shahid's best film delivered a national award-winning performance, he added that the film's evening shows were running with 70-75 percent occupancy.