OdishaPlus Bureau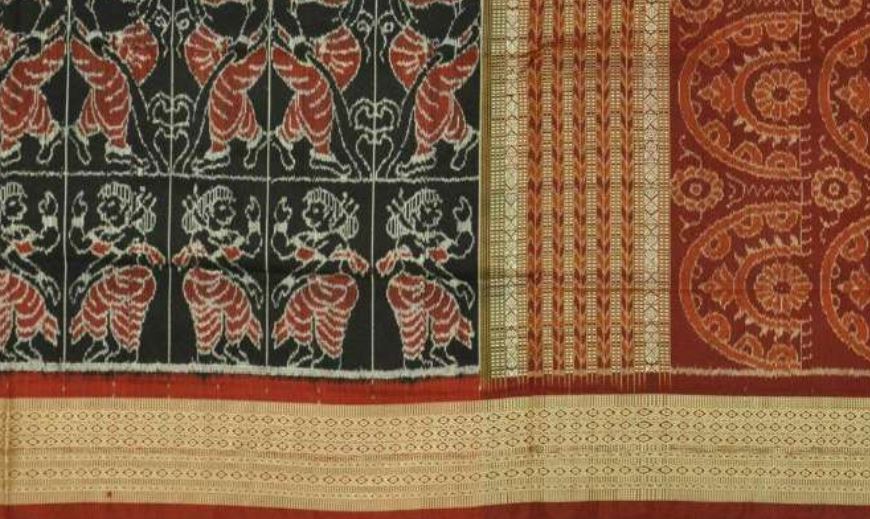 To promote Odisha's rich handloom, Boyanika — the apex organisation of handloom weavers in the state — has tied up with designers graduating from the National Institute of Fashion Technology (NIFT).
The designers will design and produce readymade garments from Odisha's handloom fabrics, which will be available at the Designer Garment Cell in Bayan Bhawan. Apart from selling the designer garments, the cell also stocks exclusive handloom products of award-winning weavers.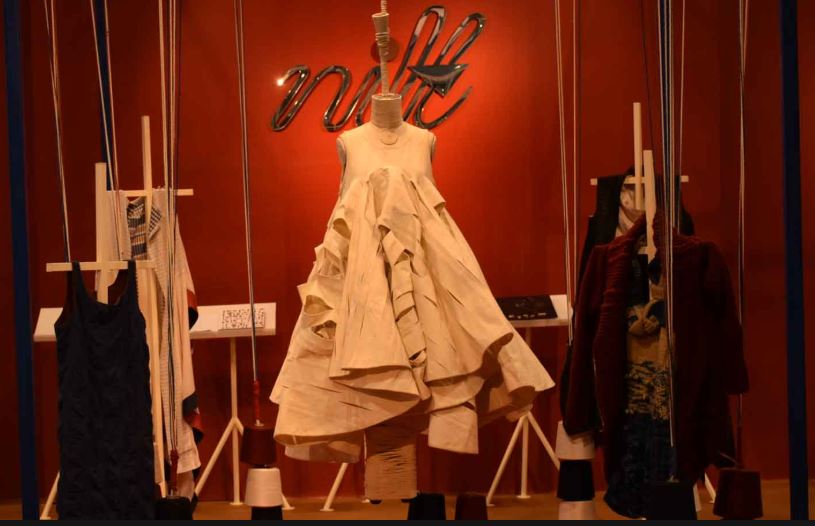 The main objective of the programme is to help the weavers of the state promote their fabrics in the form of finished garments. "It will also provide a platform to the designers to showcase their talent and sell their product through Boyanika," said Subha Sharma, secretary of the handlooms, textiles and handicrafts department. According to Sharma,Boyanika also has plans to tie up with other designers of the state after getting feedback from the Designers Garment Cell.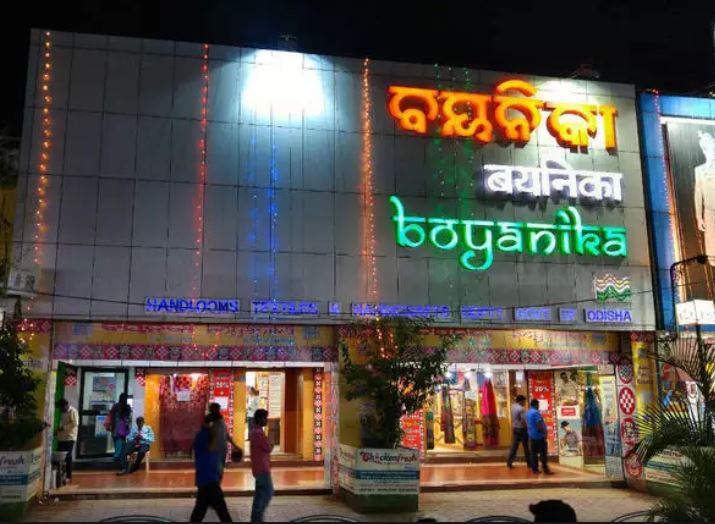 The designer garments made from Odisha's handloom will comprise shirts, jackets, coats, punjabis, kurtis, jackets, lehengas, frocks, chudidars and others. The major focus will be to attract youngsters to wear handloom. "Designer garments do not only mean what people wear on the ramp. We are designing many kinds of daily-wear, wear-to-work, and casual clothes which are both skin-friendly and fashionable," said designer Manas Ranjan Dash, who is an alumnus of NIFT, Gandhi Nagar.
According to Dash,there is a change in people's preference for organic and handloom clothes and many big brands and retail outlets are now focusing on this segment. In the last few years, there has been a major shift in people's choice of clothing. Boyonikaalready has  a whole range of clothes for youngsters — from spaghetti tops, palazzos, pants, gowns and dresses.
Besides readymade garments, the exclusive products of two national award winners — Prahallad Meher of Sonepur and Sasmita Meher of Bargarh — have been displayed in the store. There are plans to invite more weavers to participate, keeping in view the demand of customers.