OdishaPlus Bureau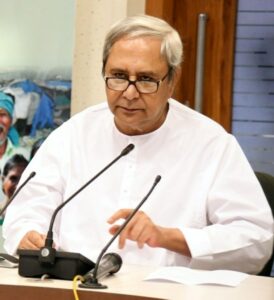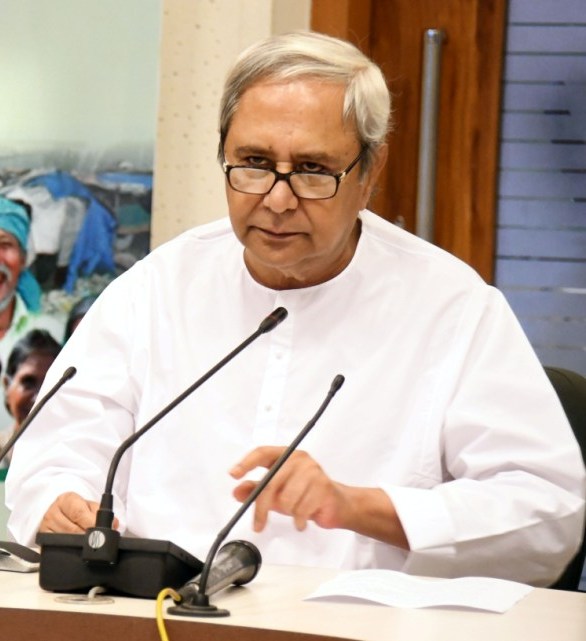 The magic wand that has nullified all speculations and has enabled BJD to win the people's verdict in 2019 Lok Sabha election is the trump card played by BJD Supremo Naveen in launching promising women candidates. It is this trump card which won him six of the seven parliamentary constituencies.
The day Naveen declared the MP candidature of Pramila Bisoyi – who has read only up to class two and doesn't understand either Hindi or English – was perceived as a winning move for women's empowerment igniting the BJD supremo's victory for the fifth consecutive time.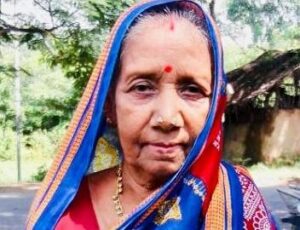 While giving tickets to seven women candidates that included six completely new faces, Naveen expressed his desire to promote women's enlightenment through serving their genuine causes. His confidence in not bothering for the taunting remarks even by women leaders from the opposition has proved to be fruitful.
By Thursday evening, the six women candidates on the verge of winning were Pramila Bisoyi contesting from Aska,  Sharmistha Sethy from Jajpur,  Chandrani Murmu from Keonjhar,  Rajashri Mallick from Jagatsinghpur,  Kaushalya Hikka from Koraput and Manjulata Mandal from Bhadrak parliamentary constituencies. The only candidate lagging behind was Sunita Biswal from her opponent Jual Oram of BJP.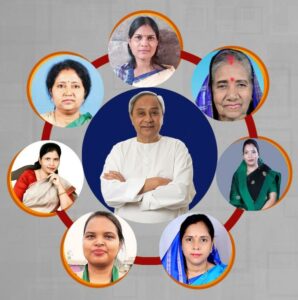 Till the declaration of latest round results, Pramila Bisoyi was leading with a margin above one lakh votes. She had recorded 3, 02,298 votes, her opponent Anita Priyadarshini had received only 1, 94,236 votes.
Anita Priyadarshini is the daughter of former Minister Ramakrushna Pattnaik. Referred as 'Ganjam Tiger', Ramakrushna also had got his wife Kumudini elected with Naveen's blessings in the 2000 By-election. After the rift with Naveen, both Ramakrushna and Kumudini had joined BJP.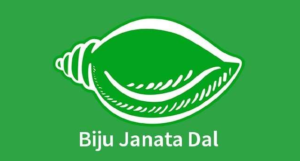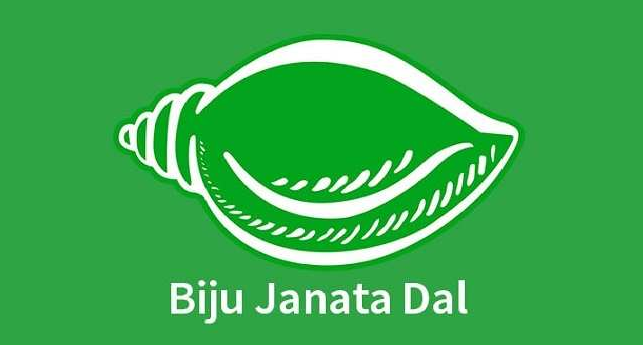 Naveen started his political career by winning Aska MP seat in 1997 with Janata Dal's ticket and Kumudini won in 2000 by-election. Since then, BJD has changed candidate in every successive elections. While Harihar Swain and Nityanand Pradhan got elected in 2004 and 2009 elections respectively in BJD ticket, the last incumbent was Ladu Kishor Swain also from BJD had won the 2014 general election.