OdishaPlus Bureau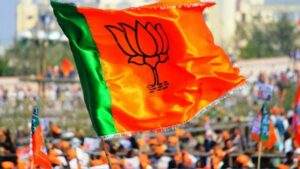 Even as just a few hours are left between the exit poll and the actual results, all eyes are now on Odisha. Two other states, Uttar Pradesh and West Bengal have also become important for the BJP. Why? Simply for the reason that exit poll data shows a wide dissimilarity in terms of seats for each of the contesting parties. In no other state, the exit poll has sent such shivering down the spine.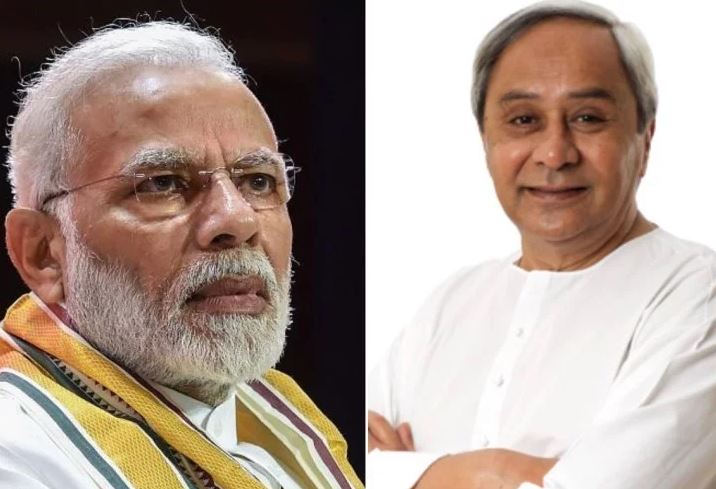 Reverse Clean Sweep
In Sunday's exit polls, no one predicted a clean sweep for the BJD like last time when it won 20 out of 21 seats of the state. In fact, India Today Axis poll predicted a 'reverse clean sweep' for the BJP with the party projected to get 15 to 19 seats from one seat last time. BJD is predicted to get no seat while Congress is projected to get one seat in the state.
News 18 IPSOS has predicted 12 to 14 seats for the BJD and six to eight seats for the BJP. All other exit polls keep the BJP numbers ranging from 10 t o 15 seats.
Mamta Banerjee and Naveen Patnaik have become the cynosures of all eyes  in the run up to the declaration of results.
Offsetting Damage
Besides Uttar Pradesh where the NDA wants to repeat the 2014 performance, the BJP is pinning its hope on West Bengal and Odisha to offset the damage that might have caused in other states – particularly northern states.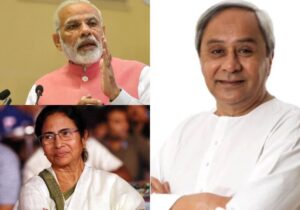 Much before  2019 general elections, the BJP's 'Look East Policy' earmarked  a substantial number of seats in these two neighboring states.So, Mamta Banerjee and Naveen Patnaik have become the cynosures of all eyes  in the run up to the declaration of results. While Mamata never saw eye to eye with Modi, Naveen has never shown his antagonism towards him. In fact, Modi praised Naveen for his deft handling Cyclone Fani which ravaged the state recently.
In all this  brouhaha, BJD senior spokesperson Amar Patnaik's statement adds significance. He said whichever government understands the problems of Odisha and is ready to meet its demand for a special status will get our support whether it is NDA or 'any other coalition'.
Amar Patnaik, BJD: We would probably support some party or some kind of combination, whoever forms the govt at the Centre and agrees to settle some of the unsettled and long pending issues of Odisha. pic.twitter.com/YmqJaogvY4

— ANI (@ANI) May 20, 2019
Whatever be the number of Lok Sabha seats the ruling BJD gets in its kitty, this much is sure that the BJD will remain with the NDA or more specifically Narendra Modi. A non-NDA coalition has never been in Naveen's schema.