OdishaPlus Desk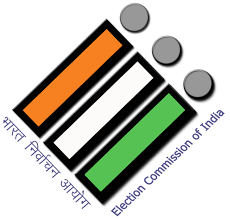 The sixth stage of general elections 2019 will take place on Sunday. There are seven states and fifty-nine Lok Sabha seats in this phase. While Bihar, Jharkhand,Madhya Pradesh and  Uttar Pradesh will go for another round of voting, in Delhi and Haryana  elections will be held  for all the seats. In these NCR states, seventeen seats are up for grabs. Voting will also take place for some Assembly seats in Tripura and a few other states tomorrow.
BJP's Expectations
For the BJP these 59 seats are very crucial. In the 2014 elections, the saffron party had won 44 seats. In a bye-election, the BJP had lost one seat.BJP's ally LJP too had won a seat in 2014. What it means  is that the BJP has to save much of these seats if it wants to retain power at the centre.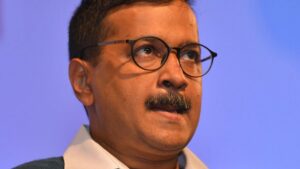 Delhi Battleground
National Capital Delhi is going to elect all its seven MPs tomorrow. So, all eyes are on tomorrow's election. Delhi is locked in an interesting battle. To counter BJP's win, the Aam Aadmi Party and the Congress were supposed to become alliance partners. But that failed at the last moment. As it appears, it will be a triangular contest between AAP, BJP and INC.In 2014; BJP had a clean sweep and won all the seven seats.
Haryana Outlook
Haryana will elect all its ten MPs tomorrow. Why Haryana's poll has become exciting is the Lok Sabha results will have a reflection on the assembly polls scheduled for later on this year. In 2014, BJP had won seven out of ten seats. In Bihar too, BJP is locked in a fierce battle in tomorrow's ballot vote.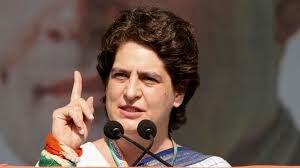 Priyanka's Test
Tomorrow's voting will decide the fate of 14 LS seats in Eastern U.P.For all  the  three parties – Congress, BSP and BJP –  this phase is equally tricky. The BJP had won 12 out of 14 seats last election. THE SP-BSP alliance has a strong presence in these seats. The sixth phase U.P. votes will also decide Congress General Secretary Priyanka Gandhi Vadra's popularity as she has been put in charge of these seats.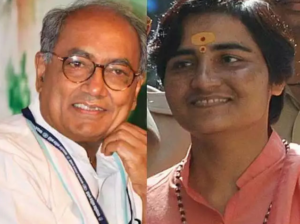 Digvijay vs. Sadhvi
The penultimate phase of voting will be fascinating in Madhya Pradesh because of the involvement of two controversial figures – Digvijay Singh of Congress and Sadhvi Pragyan of BJP who are candidates from Bhopal.In Jharkhand, BJP's candidates are facing the challenge from the  Sibu Soren – led alliance.
WB Projection
In West Bengal, elections will be held for eight seats. All these seats are in the Adivasi belt of neighboring Jharkhand. In the last election, TMC had grabbed all the seats. BJP's prospects are better this time because it had performed well in the Panchayat Elections.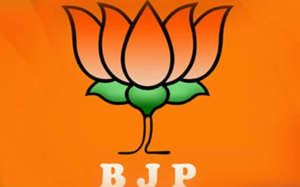 Red Alert
Sixth phase of polling has some 34 'red alert' seats – meaning there are a number of candidates against whom criminal cases have been registered. Many of the candidates who have criminal cases belong to the BJP.