Odisha Plus Bureau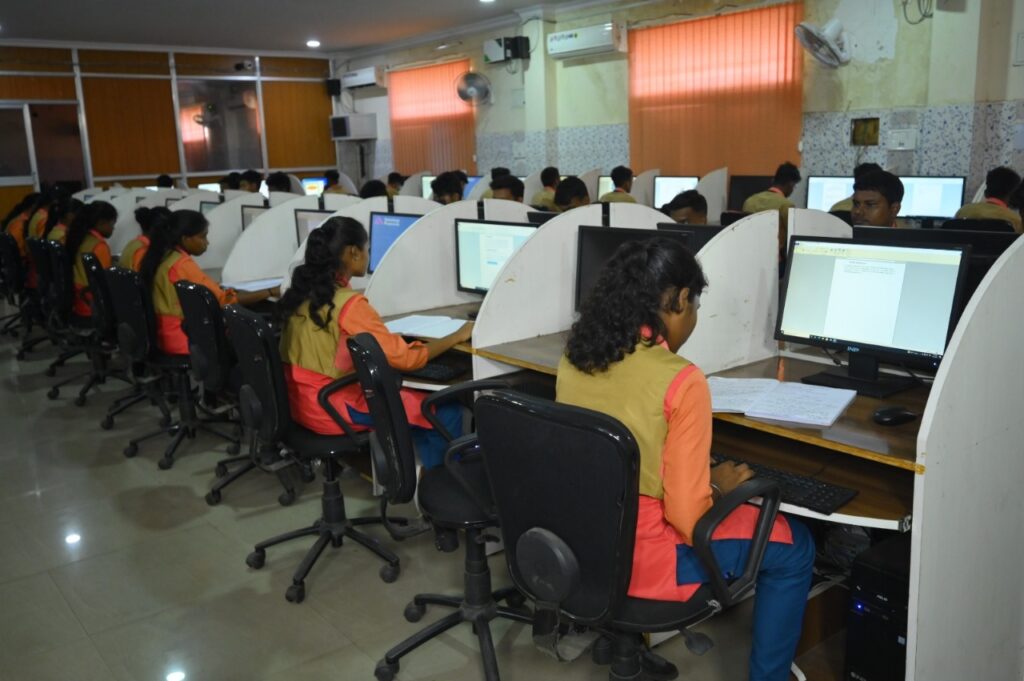 Skill training institutes Government ITI Rourkela and Utkalmani Gopabandhu Institute of Engineering (UGIE) have got advanced facilities & infra now. Various trades being offered at these facilities have been modernized with the financial support of Odisha Mineral Bearing Areas Development Corporation (OMBADC). As a result, students are getting various employment opportunities in different organisations post completion of industry ready training.
OMBADC has supported the infrastructure development work of government ITIs and engineering schools in various mining-affected districts of the state. An enabling environment for imparting training has been nurtured with the renovation of 'Rourkela Govt ITI' and 'Utkalmani Gopabandhu Institute of Engineering', the major skill institutes at Sundargarh district under Skill Development and Technical Education Department (SDTE), Govt of Odisha.
With this program, students can secure employment in various organisations within the state and outside. With advanced skill development training from Govt ITI Rourkela and UGIE about 2,500 students have got employment between 2018-2023.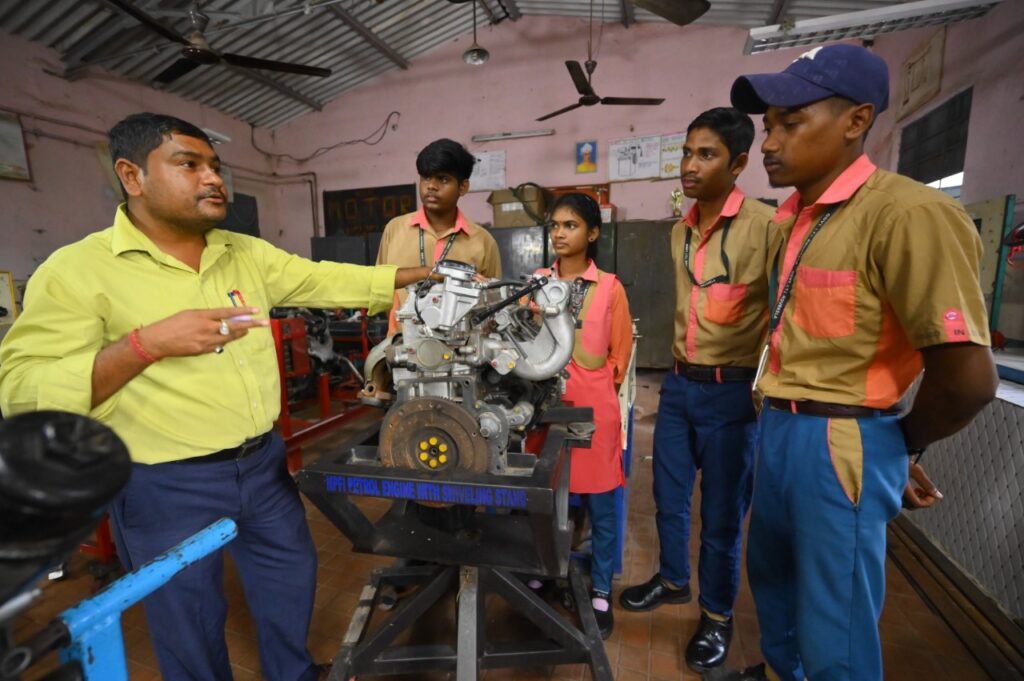 There are total 24 departments in Government ITI Rourkela. About 2,100 students are undergoing skill development training in major advanced fields such as fitter, diesel mechanic, electrician, welder and machinist etc. Smart classrooms and IT labs have been modernized in this center with the support of OMBADC. Hence, students can avail practical training along with theory classes.
"The IT lab at our ITI has been modernised and new computers are installed. We are doing practical training in it. Also, as we have access to the internet, we can gain deeper knowledge about the latest technology used in the country and all around the globe," said a student, Punam Lohar.
Similarly, a multipurpose hall and a cafeteria have been setup within the ITI premises. Besides, administrative and academic blocks, special workshops for various trades have also been upgraded.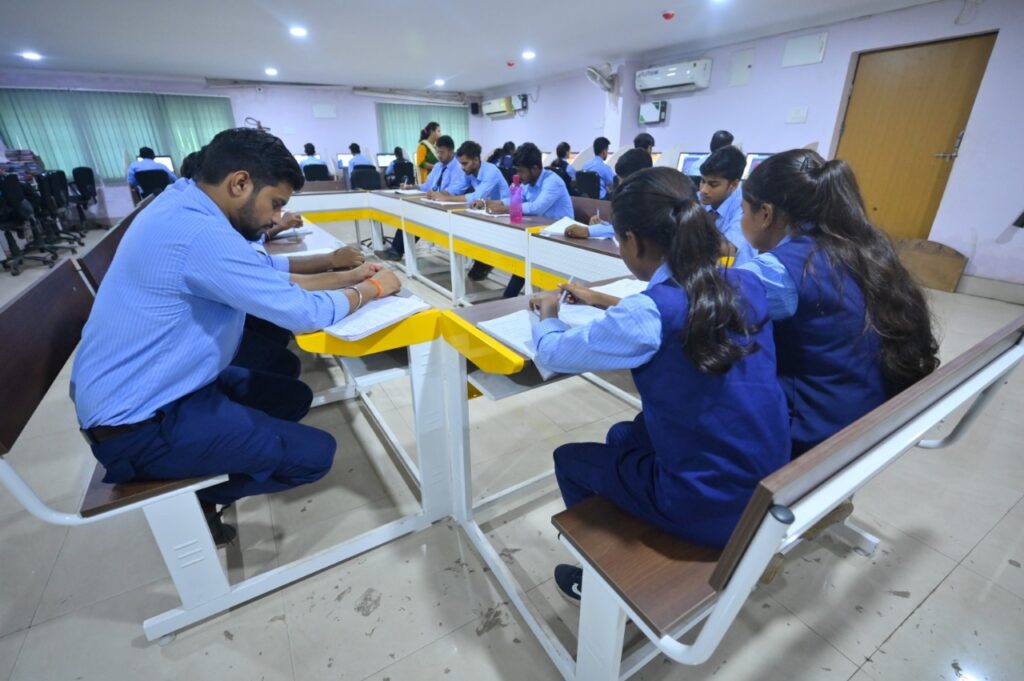 "Govt ITI Rourkela has become a major attraction for the youth of Sundargarh and other districts. There are modern facilities for training in various subjects. The overall development of the Govt ITI Rourkela has been made possible with the financial aid of OMBADC" said the principal D Khura.
"Various departments have been renovated in our college. Now we have the provision for practical training along with theoretical knowledge. It will be very helpful for our future and career ahead," said Akash Kumar Panda, a student of Utkalmani Gopabandhu Institute of Engineering. He thanked OMBADC for their role in the initiative.
IT Lab and Digital Language Lab have been modernized at UGIE Rourkela for the convenience of students. Likewise, the cafeteria and guest rooms have been refurbished. Due to the improvement of playgrounds and construction of modern infrastructure, the skills of the students can now reach a greater potential.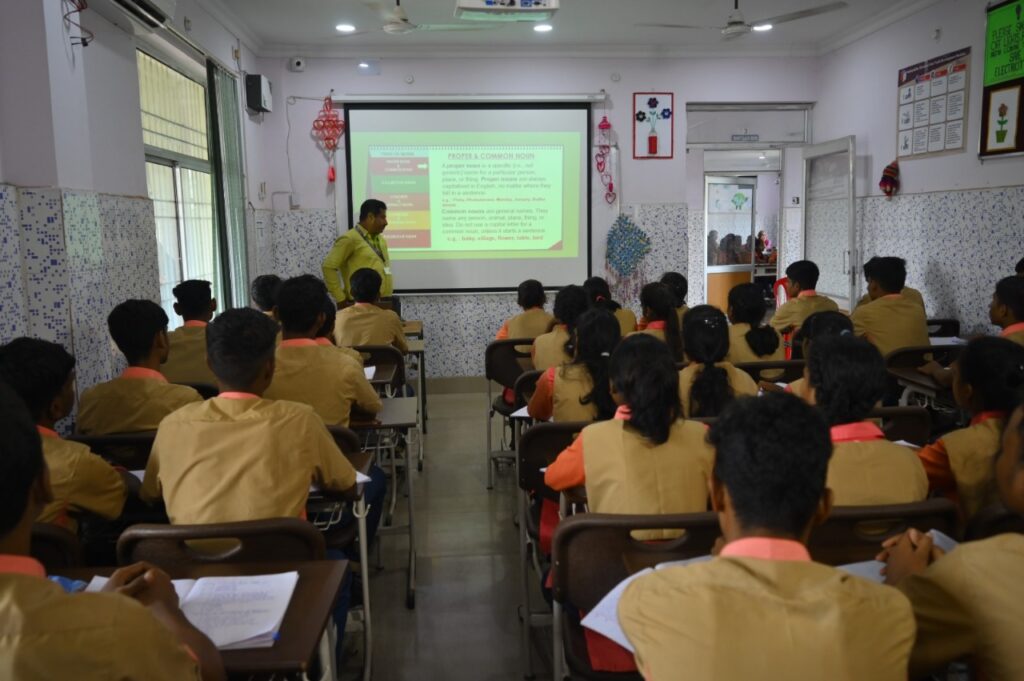 "Due to OMBADC, there has been a massive change in our educational institutions. By using modern equipment, the skills of the students are being redefined. They have the confidence to work in major industrial companies of the country," said Pragati Das, Principal of Utkalmani Gopabandhu Institute of Engineering.
Infrastructure development and establishment of Centers of Excellence (CoE) in Government ITIs and Engineering Schools with the help of OMBADC is creating skilled human resources for the future.