Dr Khusi Pattanayak
Vipul Amrutlal Shah is back with his Commando series, albeit in an OTT format. Commando (Season1, Hindi, 2023) remains faithful to the original movies in terms of structure and execution – serious (inter) national crisis, hero saving the day, high octane moments, and some random humour to balance the script.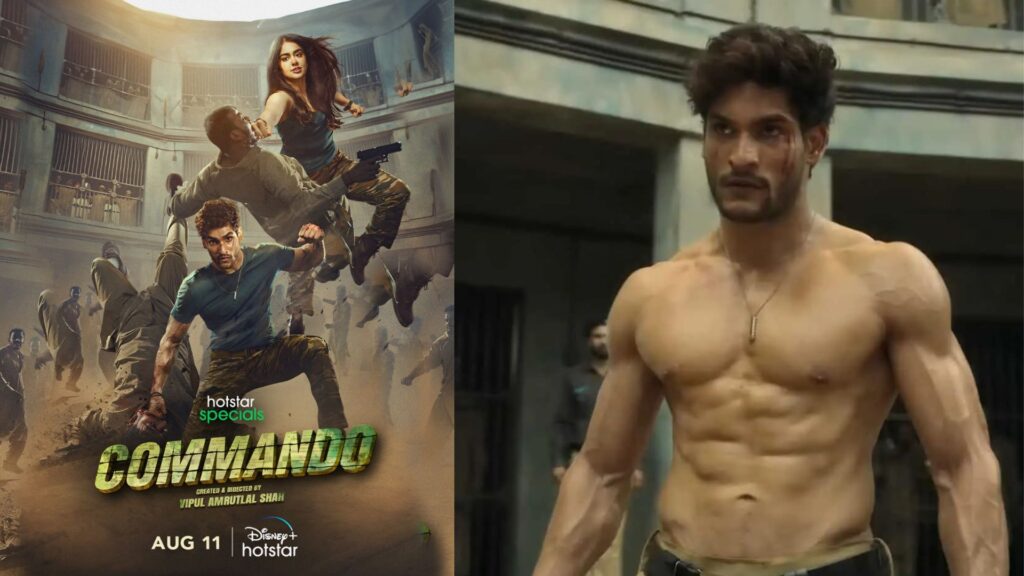 Commando works because of its familiar territory. Over the years, the audience has tasted entertainment with Commando: A One Man Army (2013); Commando 2: The Black Money Trail 2017); and Commando 3 (2019). This is no different. The hero is armed with a glorious conscience and the art of survival. He specialises in various forms of combat, flexes every muscle in the body and knows how to get out of any sticky situation. He also romances, whenever he has time.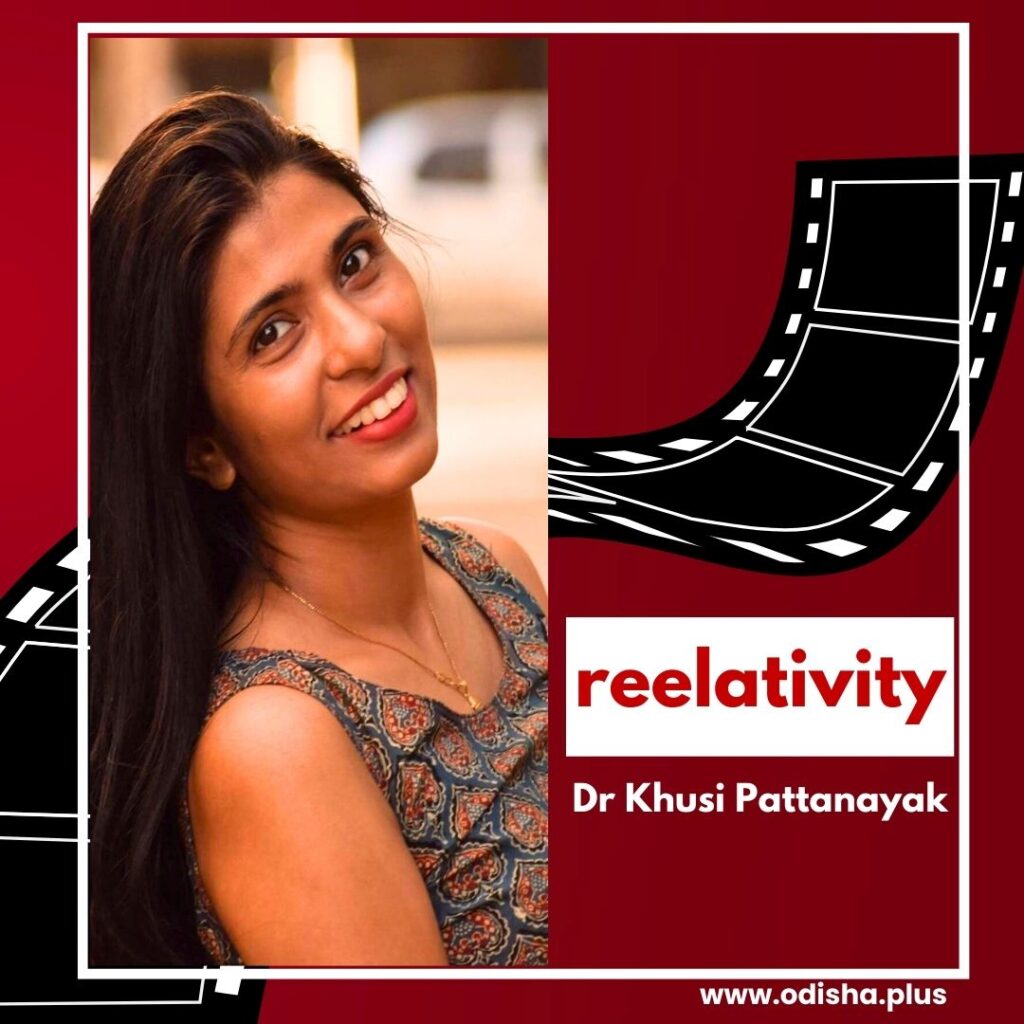 The script sticks to a linear narrative which is easy to consume and does not require an intellectual engagement. This is both good and not. Good because it makes for a perfect pre-siesta watch, when one intends to unwind and relax and not get troubled by anything too intense. Bad because in this era of narrative experimentation, Commando remains archaic in its approach and that is not very exciting.
Since Commando is a Vipul Shah series there is no dearth of money. The production design is impressive and the action remains sleek and stylish; while the camera work adds to the visual appeal.
The music is good, one that enhances the momentum of the script. But the repetition of the words 'action…action…action' each time some action takes place is simply hilarious.  What is even more amusing is having to go through the entire episode of entering the dushman mulk and giving them a taste of their own medicine. Beyond a point, it turns into an elaborate farce.
The editing is crisp though the direction is average. Actors like Tigmanshu Dhulia, Amit Sial, Vaibhav Tatwawadi are completely wasted. Adah Sharma reprises her role of Bhavna Reddy. She carries the dual responsibility of being the comic relief and a mascot of political correctness (empowered lady who serves on-field). Many actors/characters are introduced into the script but do not have anything much to offer other than mindlessly uttering some patriotic lines or pouting some hate speech.
Debutant Prem Parija has big boots to fill. He does not disappoint and shows enough promise. But he is no Vidyut Jammwal. His inexperience reflects in many frames. This comparison is, unfortunately, unfair but inevitable.
The only thing that works in favour of this no brainer sequel is its run time. It has only 4 episodes! Sometimes it feels as if the series was originally planned to be a movie, but for some or other reason they decided to convert it into a series and have an OTT release.
Like all multi-starrer big budget series, Commando will have a Season 2, it ends on a cliff-hanger.
If you are longing for some flag-waving moments and have no plans for the weekend, do watch Commando, it is streaming on Disney+ Hotstar.
(The author is an internationally published writer & corporate communication specialist. Views are personal)