OdishaPlus Bureau
38 students from the School of Services at World Skill Center Bhubaneswar (WSC) have been selected by Meghavi Wellness, one of the country's leading wellness & spa service providers.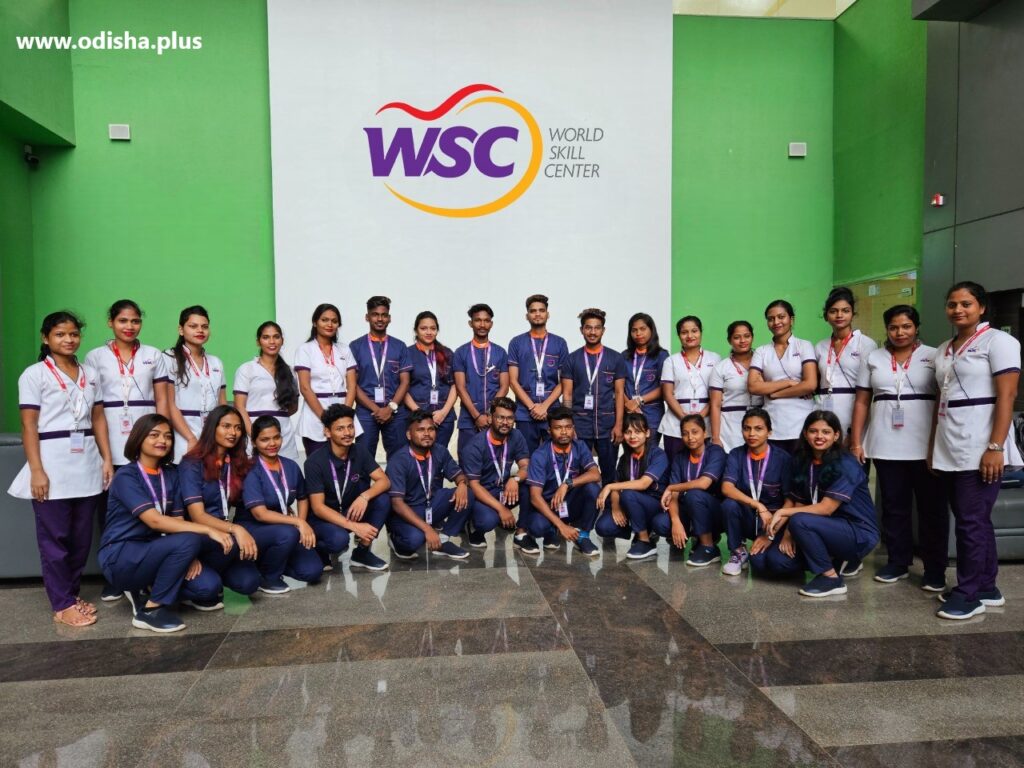 30 female and 8 male students have secured positions at Meghavi Wellness. While 18 candidates are from the 'Beauty Wellness and Spa' course, 20 selected candidates belong to 'Hair Fashion and Design' course.
The WSC with it's advanced courses, hands-on training and life skills program, has shaped itself to be India's premier skilling destination for the youth of Odisha.
The WSC, established by the Government of Odisha to enhance the skills of youth in various fields, has successfully placed various candidates in different companies through the ongoing campus recruitment drive.
Alka Misra, the Chairperson of Odisha Skill Development Authority & CEO of WSC congratulated the candidates for their accomplishment.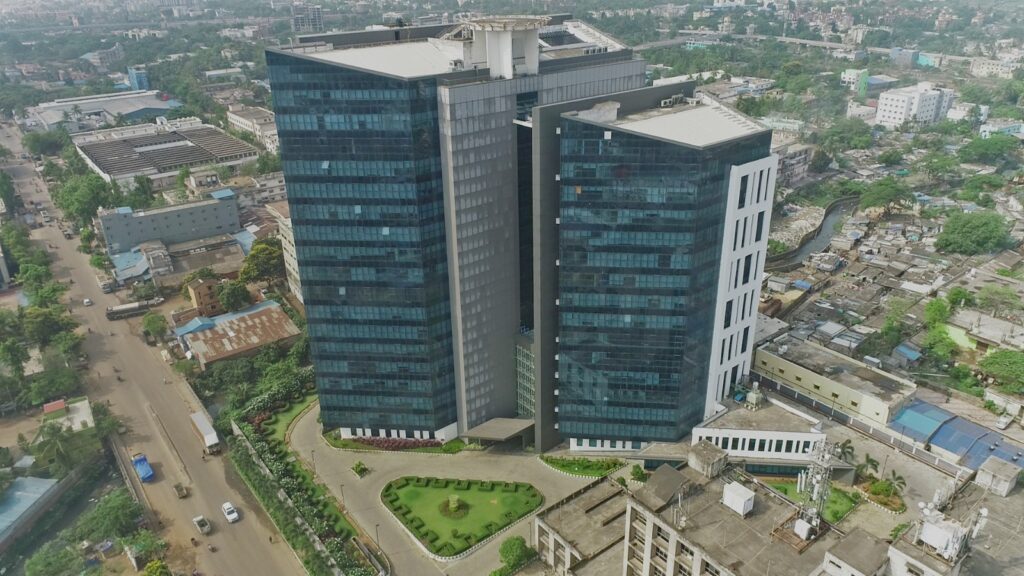 Meghavi Wellness is a leading provider of spa services in India's 'Beauty and Wellness' sector. With over 50 outlets in 15 Indian cities, they offer services to various reputed hotel chains across the country. The appointed candidates will not only work in Meghavi Wellness outlets but will also have opportunities to join with it's reputed partner hotel chains.
In response to the rising demand of beauty wellness and spa services at both national and international levels, there is a continuous need for skilled human resources. The 'Beauty Wellness and Spa' and 'Hair Fashion and Design' programs under the School of Services at the World Skill Center provide students with advanced skill training under a 'Finishing School' model.
Recently, Meghavi Wellness and the World Skill Center had signed an Memorandum of Understanding (MoU). This agreement stipulates that Meghavi Wellness will conduct campus selections and will provide employment to the WSC's students for the next three years across various cities in India.