Dr Khusi Pattanayak 
Pather Panchali is the only Indian to have been featured in the recently released Time magazinelist of 100 iconic films over the last 100 years!
Recently Time magazine released a list of 100 iconic films that has amused, inspired, educated, and entertained, cinephiles over the last 100 years.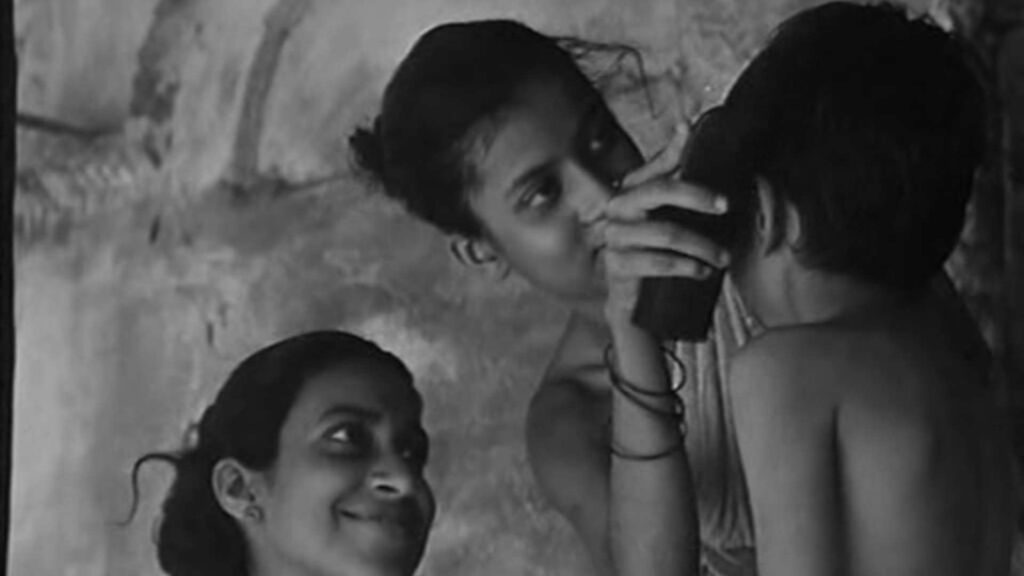 The distinguished list is curated by the renowned critic Stephanie Zacharek who worked on this project for more than 50 years! The list homes masterpieces from across the globe and considers the socio-political context that shaped the movies and their impact in film-making. Interestingly, the list contains only 1 movie from India – Satyajit Ray's Pather Panchali (1955).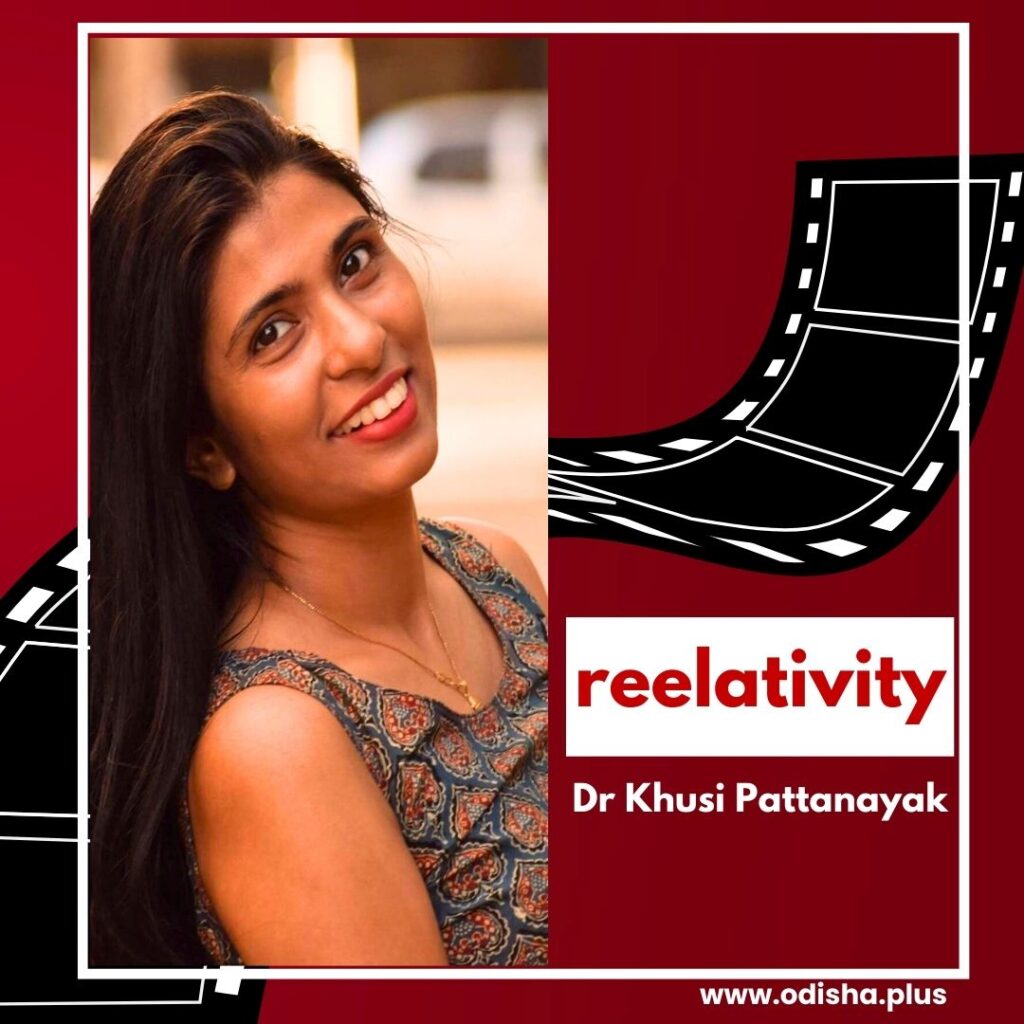 Neither Ray nor his celebrated Pather Panchali are strangers to global attention and recognition. Pather Panchali is the first film in The Apu Trilogy and marks the debut of Ray as director. It chronicles life as experienced by Apu and his elder sister Durga. The film was inspired by Italian neorealism merged melodrama and visual lyricality that was barely experimented on the Indian screen of the 50s.
Much like Bimal Roy's Do Bigha Zamin (1953), Pather Panchali is eloquent in its nuanced portrayal of the pains and turbulence that haunted the economically marginalised in the then India. Based on the 1929 novel written by Bibhutibhushan Bandyopadhyay, Pather Panchali has won numerous international and national awards including Bodil Award Best Non-European Film of the Year, Denmark; Critics' Award – Best Film, Stratford; Selznik Golden Laurel, Berlin; Best Human Document, Cannes, National Film Awards, India.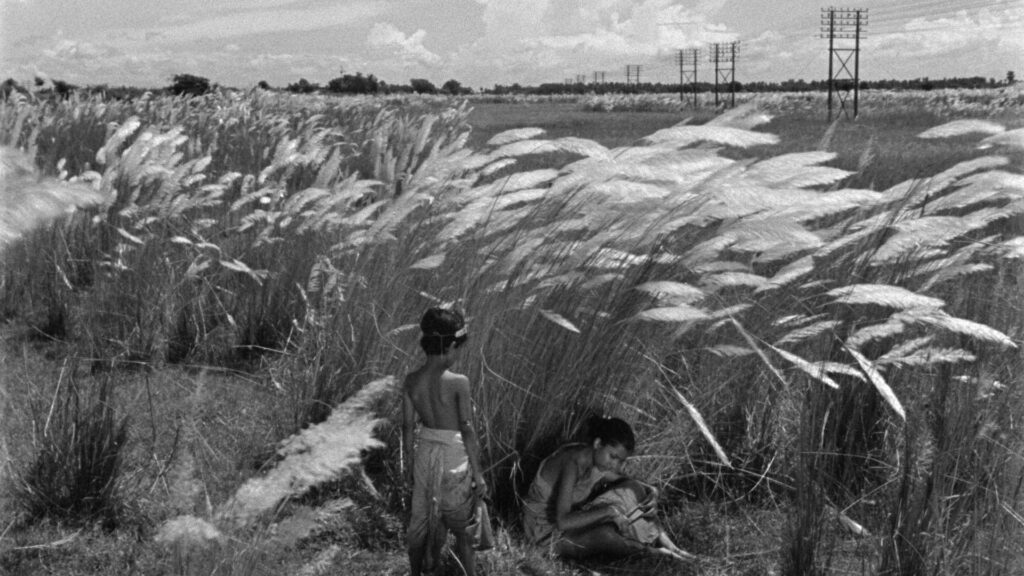 Even though Ray in Pather Panchali does not adopt a prominent political tone, yet his characters, especially Apu and his growth arc, suggests that individuals are invariably shaped by their environment. Apu inherits his intellectual inclination from his father – a priest by profession, who aspires to be a poet and a playwright.
Whereas Apu's notion about women, progress and empowerment is largely shaped by his close association with his mother (an orthodox lady who is controlled by the social expectations and needs) and sister (a free-spirited young girl who lives life as it comes by).
Ray's humanism reflects in the onscreen depiction of everydayness of the struggles and joys of living an impoverished rural life – from sitting quietly under a tree, to enjoying rain, to watching the train whistle, to experiencing death.
The black and white frames are a lesson on creation of depth and visualisation of space. Relying primarily on medium and wide-angle shots, the mise-en-scene created on a shoe string budget introduced an aesthetics that favoured simplicity and authenticity, over the staged world that was commonplace in the popular films of India.
Ray's disdain for Indian commercial cinema (which he considered was a mind-numbing imitation of the mainstream movies produced in the West) along with his love for cinematic experiments and movements taking place in various parts of the globe, made him both insightful and original. The authoritative and unique voice that echoes throughout Pather Panchali is a glorious reminder of how Ray (un)intentionally laid the foundation of parallel / experimental cinema of the 1960s in India.
Over the years, the auteur has influenced mavericks like Martin Scorsese, Francis Ford Coppola, and Christopher Nolan among others. And 68 years after its release, Pather Panchali mesmerises both critics and movieholics with its poetic tone and cinematic brilliance (despite the continuity issues which was largely due to financial constraint).
The power of Pather Panchali and the towering significance of 6ft 3inch Ray can best be summed up in the illustrious Akira Kurosawa's words: Not to have seen the cinema of Ray means existing in the world without seeing the sun or the moon. I can never forget the excitement in my mind after seeing Pather Panchali … There is nothing irrelevant or haphazard in his cinematographic technique. In that lies the secret of its excellence.
(The author is an internationally published writer & corporate communication specialist. Views are personal)