Dwijendra Kumar
Though it has come into use in this century itself, market share of knitwear in local and the global clothing market is quite large.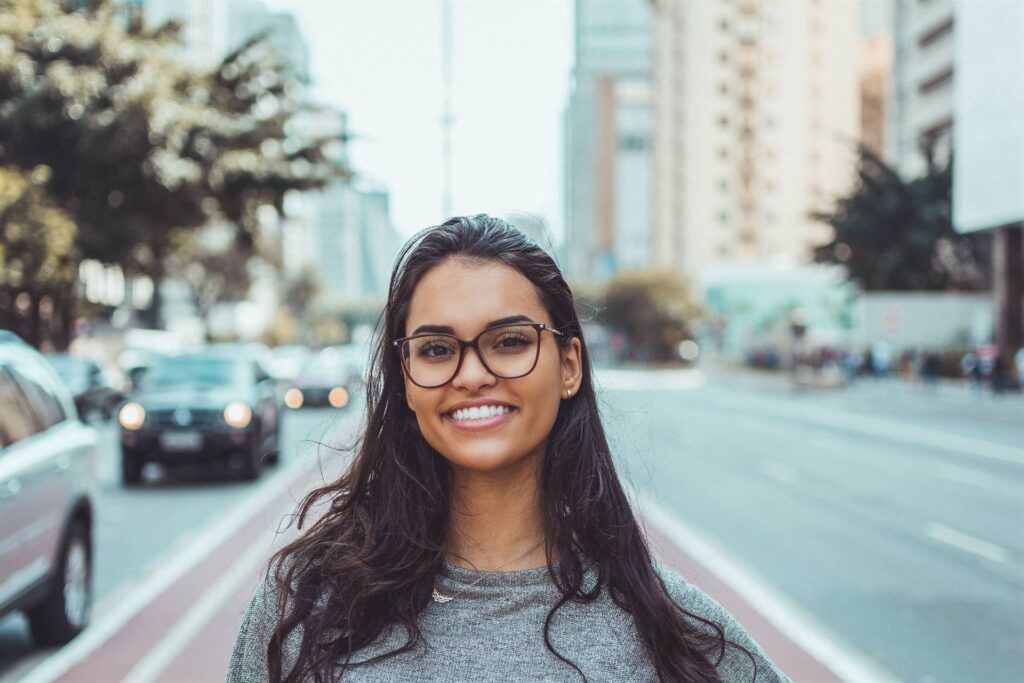 One of the prime reasons being knitted apparels can be put on as both formal and casual wear. Further knitted garments are comfortable to wear and easy to maintain when compared to woven ones.
Earlier knitted garments comprised sports wears only, but now we are having knitted wears in daily use. It is fashionable to wear knitwear during casual meetings and also as party wear. Such garments which include T-shirts, Cardigans, Pullovers, Sweaters, Socks, Gloves, Mufflers, Gowns etc. score over woven ones across the world for its comfort, stretchability, softness and absorbency.
No wonder then, knitwear is the fastest growing segment in the clothing business and it is said to comprise around 40 per cent of the total business accrued through sales of apparels.
As per estimates,  export of knitted apparels during the period April-July 2020 stood at 1.32 billion US dollars as against total readymade exports of 9.50 billion US dollars during the 9 months period spanning April 2020 to January 2021.
According to experts, Indian knitwear would continue to maintain its share in the world apparel market due to certain favourable factors such as growing demand  for the product and also the reasonable price on which the Indian market offers knitwear to other countries.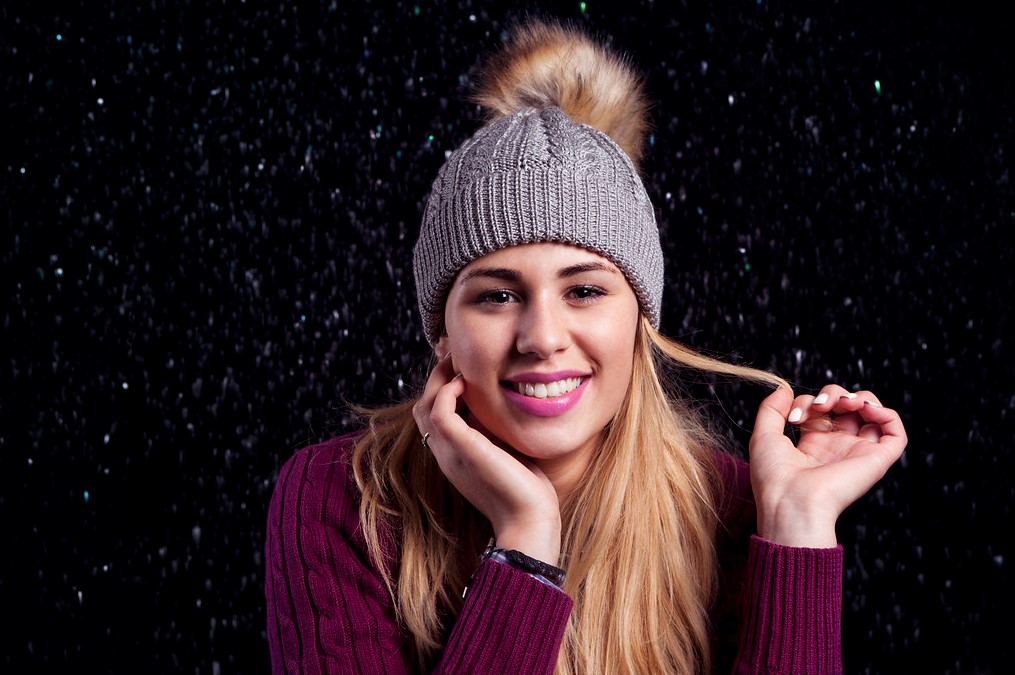 The current knitwear market is said to be worth 68,000 crore. Tirupur, Ludhiana, Mumbai, Delhi and Bangalore are some of leading knitwear manufacturing centres. It is further estimated that India's knitwear market would record a steady growth of 8 to 10 percent over next ten years.
India also has an edge over other countries as a number of fashion design schools offer training courses in knitwear designing in the country.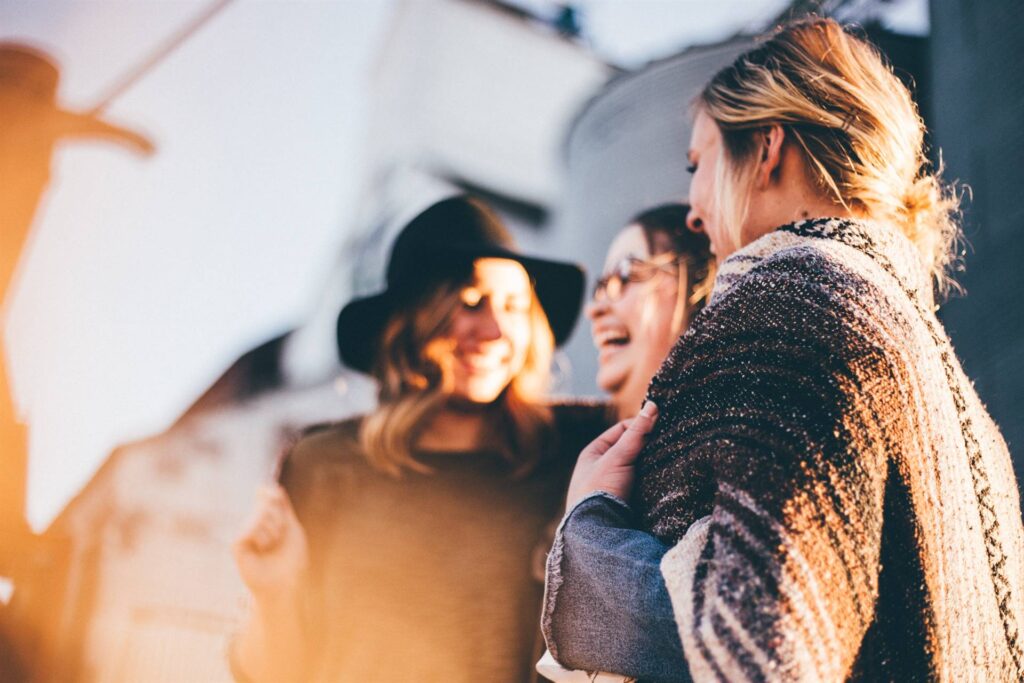 The trained designers not only provide a contemporary international look to their garments but also keep on innovating in terms of designs and styles to keep up with competitions from other fashion-conscious knitwear manufacturing countries.
Professional Courses: All the leading institutes imparting training in fashion designing have included knitwear design in their course contents, but some of the leading ones such as National Institute of Fashion Technology, Ministry of Textile, Government of India, New Delhi conducts a 4-year Bachelor of Design course in Knitwear at its various regional centres across the country.
The aim of such specialised courses is to enhance and further develop graduates as design specialists, taking care of design needs of knitwear manufacturers.
The Knitwear Design specialisation programme offered by NIFT is structured keeping in view the future requirements of the Indian knitting industry. The students get an opportunity to work on state-of-the-art equipments.
Northern India Institute of Fashion Technology, Government of Punjab, offers a 3-year B. Sc Fashion Design (Knits) at its Mohali Centre.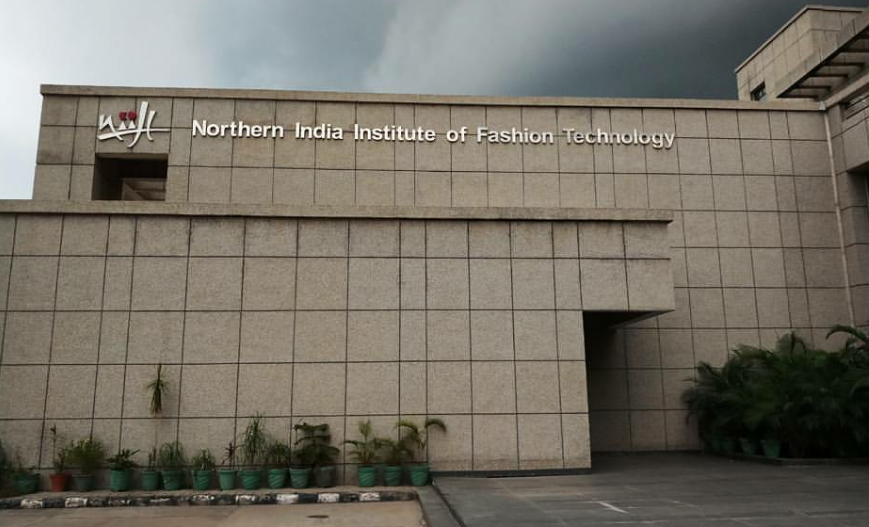 The curriculum of the course provides talented individuals with an environment in which personal and professional aspirations can be fulfilled. The course gives students an opportunity to develop their individual specialization at an advanced level, by exploration and experimentation with new approaches to Knitwear Design & Technology, supported by professional staffing facilities, contemporary studio space and modern technical resources.
Apparel Training and Design Centre, the nodal agency for skill training schemes of Ministry of Social Justice and Empowerment, Government of India having training Institutes across the country too offers a diploma course in knitwear manufacturing technology.
The course is aimed at creating professionals with technical skills and knowledge for knitwear industry, coordinating and controlling vertical manufacturing of knots and imparting knowledge of various types of knitted fabrics.
(Dwijendra Kumar writes on fashion and lifestyle issues and has authored books on fashion design & textiles. Views are personal)